As communities across the world and in California mitigate health risks during the COVID-19 pandemic, we are shifting our content focus and will not encourage any travel or social activities during this time. We will, however, continue to shine a light on and celebrate the many beautiful aspects of our State with the intention of being a source of inspiration and joy during this difficult period. We will also be providing tips and resources specifically related to the COVID-19 pandemic safety measures in the coming weeks. Thank you for reading, and stay safe!
Now that all Californians have been mandated to shelter in place, many are making the most of their extra time at home by trying a virtual workout class, learning a new skill, reading more books, and practicing meditation to remain positive (and stay sane during this crazy time). But sometimes, all you need is a good movie or a binge-worthy TV show to escape reality for a bit. So grab your California-made snacks, pour yourself a drink, get cozy on the couch, and cue up the following Netflix movies and TV series that were filmed in the Golden State.
Movies

Always Be My Maybe
See the iconic sites and unique neighborhoods of San Francisco while following the love story of a pair of childhood sweethearts who reunite as adults after leading very different lives. (Trust us: It's not as cheesy as it might sound.) The clever, heartwarming rom-com starring comedian Ali Wong and actor Randall Park will have you belly-laughing, crying, and feeling all the feels.
Steve Jobs
As its name implies, Aaron Sorkin's critically acclaimed film showcases the life of the capricious Apple founder as he navigates through personal and professional struggles. Let's be honest: The Bay Area's tech boom probably wouldn't have happened if it weren't for luminaries like Steve Jobs, and this movie provides an intriguing peek into the digital revolution and the famous city it was built upon.

Good Burger
All 90s kids can enjoy a blast from the past—and recite the famous line, "Welcome to Good Burger, home of the Good Burger, can I take your order?"—by watching this Nickelodeon classic. The movie was filmed at a West Covina restaurant now known as Manny's El Loco and was based on the All That sketch of the same name, depicting the exploits of Good Burger employees who try to save their restaurant from being run out of business. Beloved actors Kenan Thompson and Kel Mitchell will have you remembering the good 'ol days in no time.
Bird Box
This Netflix-produced thriller quickly became a cult-like classic when it was released in 2018, setting a record with more than 45 million accounts watching the movie in its first week and inspiring countless memes (as well as a controversial social media challenge). So, if you didn't jump on the bandwagon before and experienced a touch of FOMO, now's your chance to see what all the hype was about. The film follows the harrowing journey of a mother (played by Sandra Bullock) and her children as they try to escape an evil, mysterious force and make it to safety—all while staying blindfolded. Keep an eye out for glimpses of Southern California film locations, including Los Angeles, Monrovia, and the charming city of Claremont.
TV Shows

All American
Inspired by pro football player Spencer Paysinger, this sports drama is one of the most popular shows on Netflix right now. It tells the story of a star high-school athlete from a gritty South L.A. neighborhood who is recruited to play for Beverly Hills High—but it's not all rainbows and butterflies, as he soon finds himself struggling with colliding cultures and lifestyles. Watch the drama unfold against the backdrop of famed Los Angeles cities and landmarks.
Gentefied
A newer Netflix offering, this dramedy produced by actress America Ferrera follows the lives of three Mexican-Americans cousins, who band together to keep their grandfather's beloved Boyle Heights taco shop in business as the neighborhood becomes transformed by an influx of affluent people and trendy shops. The series was filmed in several Los Angeles locations and showcases the magic of the city while touching on relevant themes of gentrification, assimilation, and marginalization.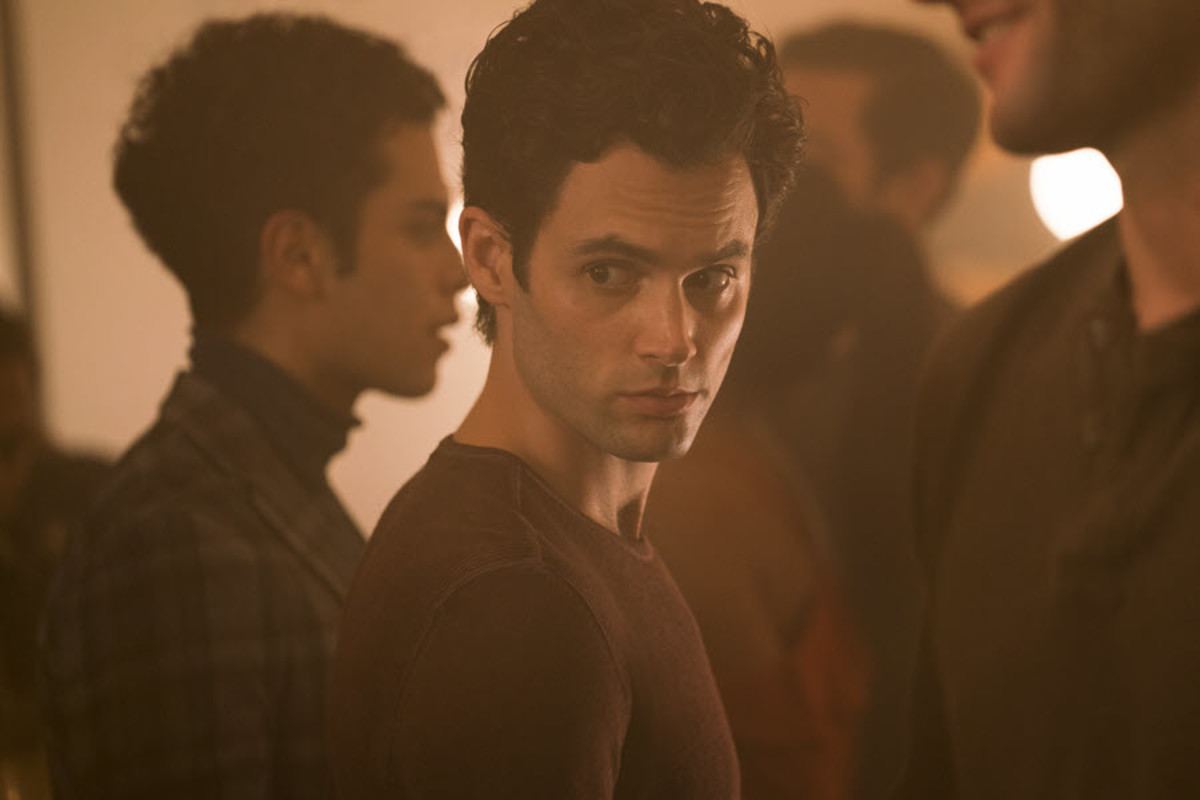 You
It's almost impossible to not binge-watch this psychological thriller starring Penn Badgley. You're bound to get hooked on the TV series depicting a dangerously charming bookstore manager as he obsessively pursues a relationship with an aspiring female writer and stops at nothing to become close to her. While the first season takes place in New York, the second season is based in Los Angeles and builds upon the tale of sinister love, with the cat-and-mouse chase becoming increasingly intense.
On My Block
This dramedy is a favorite among teens and young adults alike. The coming-of-age story follows a quartet of South Central L.A. kids as they navigate their way through the trials and tribulations of high school—while also dealing with the danger of getting their friend out of gang. Though the show is set in a fictional neighborhood, most of the scenes were filmed in Los Angeles.
What are your top Netflix picks? Let us know in the comments below.