By

California.com
January 12, 2020
Festival season might still be a few months away, but in the meantime, you can get your fill at iHeartRadio's third annual ALTer EGO festival in Inglewood. This one-day event has garnered a lot of attention over the years and has attracted talented performers, including Beck, Cage the Elephant, Dashboard Confessional, Muse, Mumford & Sons, The Killers, twenty one pilots, and WALK THE MOON.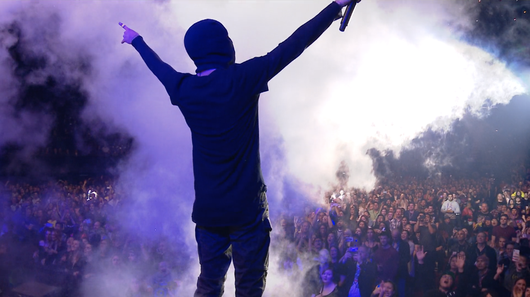 But this year's music fest is going to be the one to beat, as it's highlighting all of the hottest artists in alternative rock. The 2020 iHeart festival features some of our favorite musicians, and while we may have seen blink-182 and The Lumineers at Outside Lands and The Black Keys at Chase Center last year, we're game to experience it all over again in L.A.—especially since Billie Eilish and Coldplay will be joining them.
When Is iHeartRadio
ALTer EGO?
January 18, 2020, at 7:30 p.m.
Where Is The iHeartRadio Music Festival?
The Forum, 3900 West Manchester Boulevard, Inglewood
Where Can I Get Tickets?
iHeartRadio ALTer EGO tickets are known for selling out in record time, and 2020's event is no different. Certified resale tickets are still available and start at $156, so buy yours before it's too late.
What Is iHeartRadio?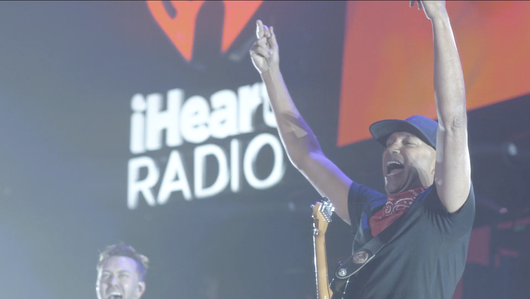 iHeartRadio is one of the best places to find new music, your favorite artists, and popular podcasts. With thousands of radio stations and podcasts available to stream for free, iHeartRadio is the go-to place for audio entertainment.
Along with its radio broadcasts and online streaming services, iHeartRadio is responsible for some of the best live concert experiences in California, including Wango Tango and ALTer EGO.
Free before or after the iHeartRadio festival? Drive over to Venice Beach to take in its iconic culture, spend Sunday exploring Los Angeles, or cruise over to Malibu for incredible adventures before heading home.