Danville is an upscale enclave tucked away in the verdant hills of the San Ramon Valley, roughly 45 minutes east of San Francisco. While the surrounding region has boomed in recent years thanks to a growing number of tech workers moving out to the East Bay Area, the small town of Danville has managed to maintain its charm, boasting a bevy of chic boutiques and beloved eateries that draw locals and visitors alike.
The suburban oasis also beckons with its ample outdoor recreational opportunities. Residents can often be seen biking on the 32-mile-long Iron Horse Trail, traversing the pathways of Las Trampas Regional Wilderness, and spending time with their pups at Hap Magee Ranch Park. Danville features numerous cultural attractions, too, including a handful of art galleries; renowned theater groups; the Museum of the San Ramon Valley, housed inside a restored 1891 train depot; and the Eugene O'Neill National Historic Site, which preserves the home of the Nobel Prize–winning playwright.
If you have yet to explore Danville, here are some top spots to visit in the idyllic downtown area.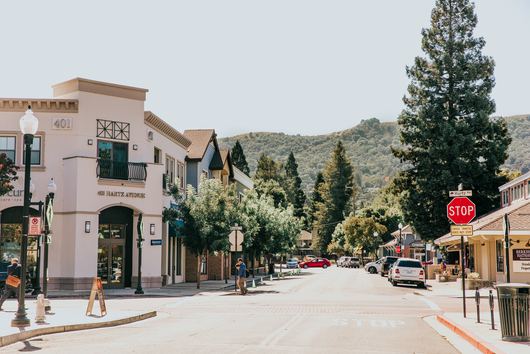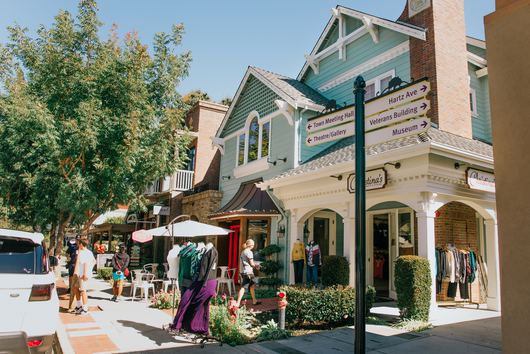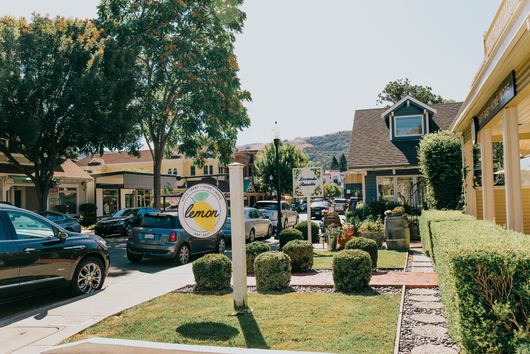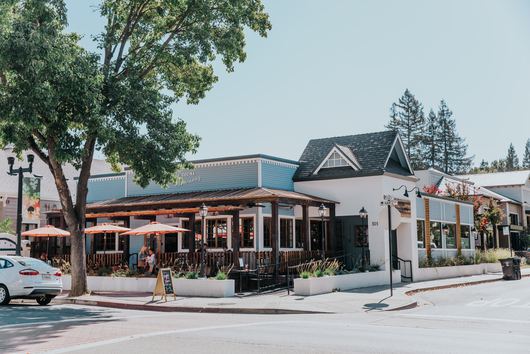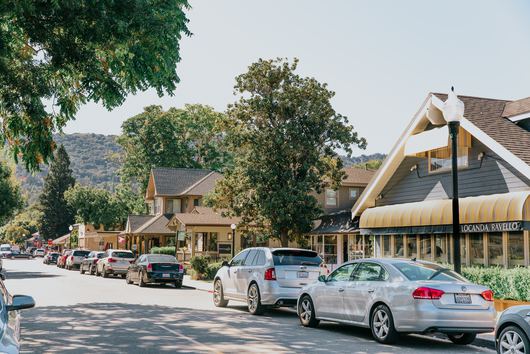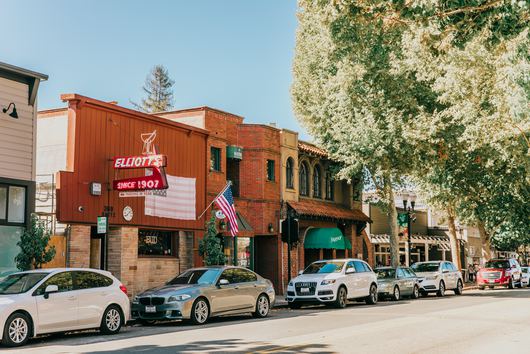 Tell us about your favorite Danville destinations in the comments below! And if you're looking to explore more East Bay towns, here's what to see in downtown Walnut Creek.