When it comes to Southern California, Los Angeles gets most of the attention. While this is for good reason—I mean, where else can you find so many renowned art galleries, hip coffee shops, and gluten-free restaurants?—it's not exactly fair to the other interesting towns nestled nearby.
Although city life is exciting, there are plenty of remote destinations that can get your heart pumping and fill your stomach with butterflies. And thanks to Los Angeles' incredible location, these destinations can be found just an hour or two away. So pack up the car, and get ready to experience these road trips from L.A. because you'll definitely want (ahem, need) to go.
1. Palm Springs
Distance from Los Angeles: 2 hours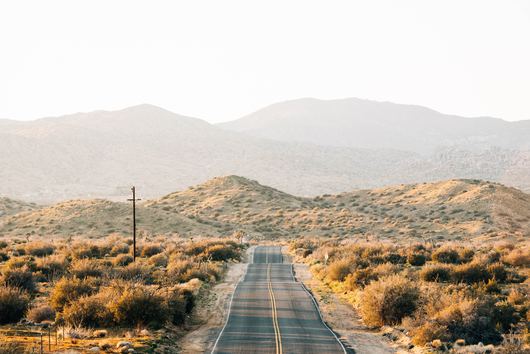 From music festivals, to vintage boutiques, to mid-century modern architecture, there's a little bit of everything in Palm Springs. A popular retreat for Hollywood stars, this remote desert destination feels like a faraway place but is close enough for a quick trip. Make sure to stop by the art galleries, grab a bite to eat, and play a round of golf before you travel back to Los Angeles. With so much to do, you might want to set aside a whole weekend to explore before the weather starts to heat up again. Better yet, book a weeklong vacation to really enjoy the road trip from Los Angeles to Palm Springs and back.
2. Oceanside
Distance from Los Angeles: 1.5 hours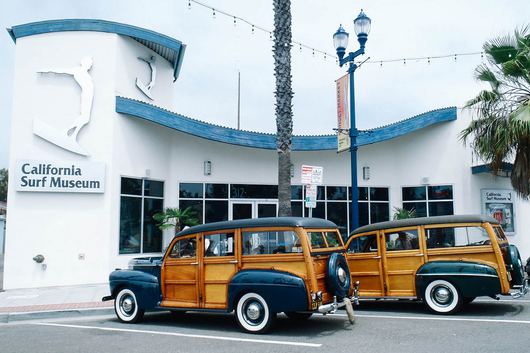 Best known for Harbor Beach, Oceanside provides the perfect road trip from Los Angeles to San Diego County. After catching a wave, head into the California Surf Museum to learn about the evolution of Southern California's surfing. When you're ready to pull yourself away from the swells, make your way over to the Oceanside Sunset Market or the weekly farmers market to check out the local vendors and take home some artisanal products.
3. Carlsbad
Distance from Los Angeles: 1.75 hours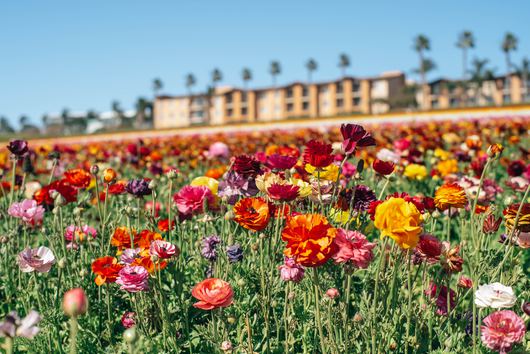 As part of northernwestern San Diego County, Carlsbad is a beautiful coastal city that's ready for visitors year-round. Though its most famous draw—the 50-acre ranunculus flower fields at Carlsbad Ranch—is only available during the springtime, there is plenty to keep you busy during the off seasons. Grab your board and hit a wave or two,join a paddleboard yoga class, or head off to LEGOLAND for an awe-inspiring weekend away.
4. Pioneertown
Distance from Los Angeles: 2 hours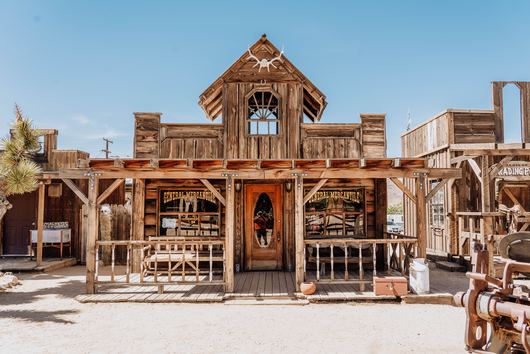 Whether you're searching for a trendy retreat for your next girls' trip destination or an intimate desert hotel for your next vacation, Pioneertown is the hottest place to be. It also offers one of the best road trips from L.A.; the highway passes through a variety of terrains before dropping you out in the barren landscape near the Joshua Tree National Park entrance. Since Pioneertown feels so distant from any other Southern California staple, it's the perfect place to recharge and reconnect with nature.
5. Big Bear Lake
Distance from Los Angeles: 2 hours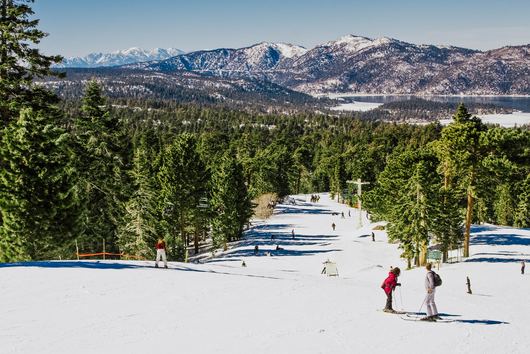 Perched high above sea level, Big Bear experiences cooler temperatures than the coastal cities near Los Angeles, making it a cozy getaway year-round. From skiing in the winter to splashing around the lake in the summer, there is no end to the region's adventures. So whether you consider yourself a hiking, camping, or horseback-riding enthusiast, there's something in this great expanse that will satisfy your desire to explore.
6. Ventura
Distance from Los Angeles: 1.5 hours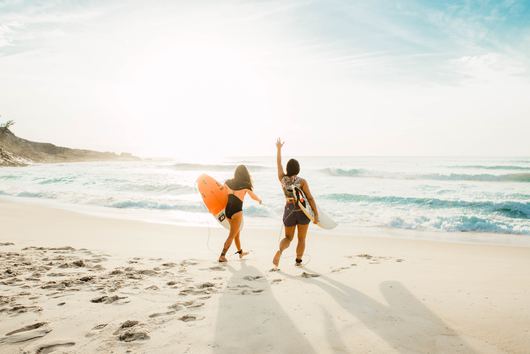 Since this beach town is so close to the attractions of Los Angeles, it is the ideal destination for recurring weekend road trips from the city. And when it comes to California's laid-back attitude, there is no better place to be. Hang out by the water, indulge in fresh oysters, and ride a bike through town to see what Ventura is all about.
7. Wrightwood
Distance from Los Angeles: 2 hours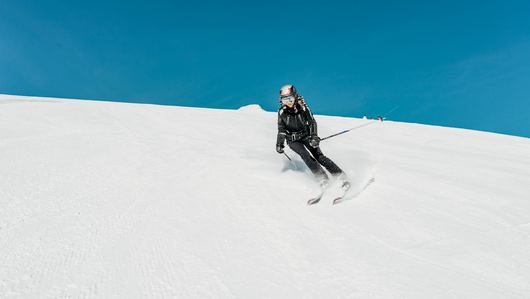 With ski slopes, ziplines, and fewer tourists than than the nearby Big Bear region, Wrightwood makes for the perfect road trip from Los Angeles. This destination was made for adventurers, so pack your hiking boots, snowboard, and a camera—this is one place you won't want to miss. As the closest ski resort to L.A., Mountain High is a must-do during the cooler months, but that doesn't mean the town should be off the list when it's not snowing. Test your survival skills on the Pacific Crest Trail, take your dad to Pacific Crest to get your adrenaline going on the ziplines, and dine alfresco to get the most out of your trip.
Now that you've taken all of the best road trips from Los Angeles, make your way up to San Francisco to check out the incredible getaways within three hours of the Bay Area.