Cruising on the open road with the windows down and the radio on full blast is a quintessential California activity—and for good reason. As an innovator and early adopter of highways, the Golden State has become a car culture capital, thanks to its reliance on automobiles as a primary mode of transportation, the glamour derived from Hollywood movies, and the numerous real estate booms that have occurred throughout the decades. Indeed, the state is rife with auto aficionados who love taking their luxury cars, classic automobiles, and decked-out rides for a spin. So for many Californians, there's nothing quite like getting up close to a cutting-edge supercar or a vintage hot rod, popping the hood to marvel at the impressive machinery, or sitting in the driver's seat.
Since California and cars go hand in hand, it's no surprise the state is home to some of the best car shows in the world. Whether you simply want to admire your favorite models, explore new concepts, or rub shoulders with experts and industry insiders, there are various events for every interest across the state. Here are the top five car shows in California you can't miss this year.
Pomona Swap Meet and Classic Car Show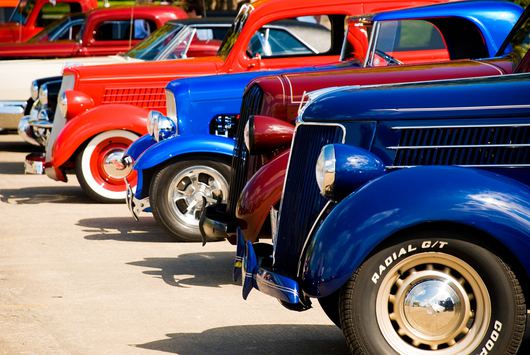 Get ready to mark your calendar. This is the largest automotive swap meet and classic car show on the West Coast, featuring an impressive collection of vehicles and parts for sale and welcoming more than 30,000 car aficionados at every event. In 2019, gatherings will take place on June 2, August 11, October 13, and December 8, so pick a date and head to the Fairplex in Pomona. (Remember: Early bird gets the worm.) You'll find every type of car imaginable—from street rods, to imports, to antiques, to Camaros, to Corvettes, to Mustangs—and an array of motorcycles from a variety of eras. The recurring event also features 15 miles of displays offering car parts and accessories, many of which are hard to find, so it's an ideal opportunity to look for a part you may need or to sell items you've been itching to get rid of.
Monterey Car Week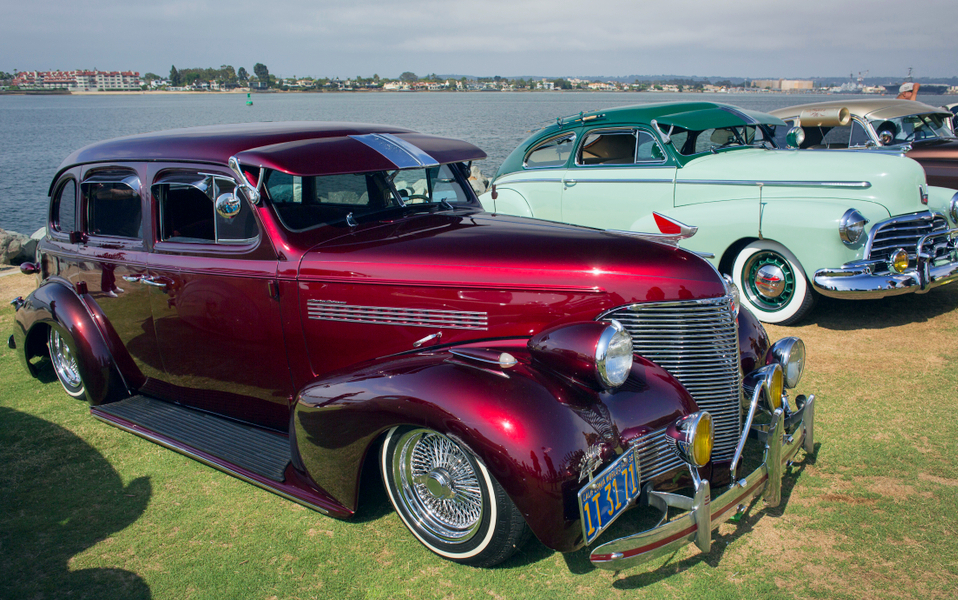 From August 9 to 18, hundreds of thousands of cars will descend on the gorgeous Central Coast town of Monterey for one of the most famous auto events in the country: Monterey Car Week, which has been drawing droves of car enthusiasts from around the globe since it started in 1950. The weeklong extravaganza features a multitude of events—including the iconic Concours d'Elegance; The Quail, a Motorsports Gathering; and Rolex Monterey Motorsports Reunion—each of which offers something unique. (Bonus: Many of them are free.) Whether you want to witness 550 race cars speed around a track, watch a parade of immaculately preserved classic cars, check out 800-plus Italian autos, enjoy luxury vehicles alongside gourmet cuisine, or admire collector cars while sipping a refreshing beverage, there's an event to satisfy your craving.
Rendezvous Back to Route 66 Car Show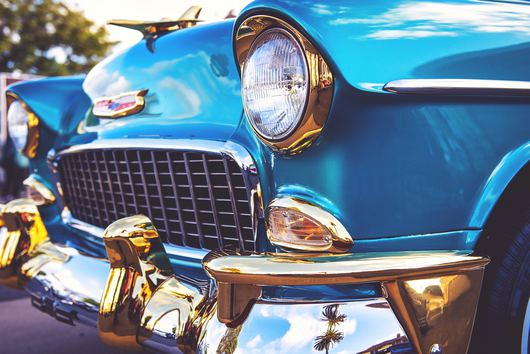 Classic car lovers, rejoice! On October 5 of this year, you can see more than 1,150 classic autos cruise down the streets of downtown San Bernardino in all their glory. The extravaganza highlights the nostalgia of the historic Route 66 and brings together hundreds of thousands of spectators from around the world, who come to take in the splendid exhibition of beautiful cars. After the show, make sure to stick around to enjoy live music, delicious food, and more family-friendly entertainment.
Sacramento International Auto Show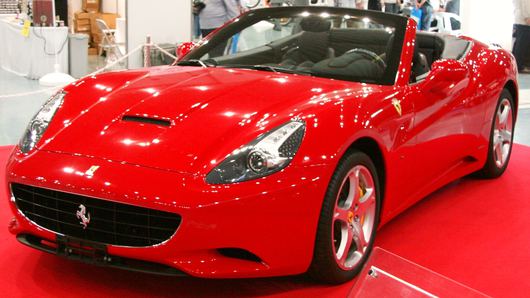 From October 18 to 20, the state capital transforms into nirvana for car shoppers, as the Sacramento International Auto Show stakes its claim in Sactown. Taking place at the Cal Expo, this year's event features the latest models from such iconic brands as Bentley, Ferrari, Rolls Royce, Porsche, and Lamborghini. Check out the hundreds of national and international autos on display, admire motorcycles and race cars, and watch the self-driving car demos. There will also be opportunities to test drive certain cars on closed courses, giving you a chance to get behind the wheel of your dream car. Children can also join in on the fun, as the fundraising event features three separate areas dedicated to kid-friendly activities, including remote-controlled cars, bounce houses, games, a trike track, and more.
Los Angeles Auto Show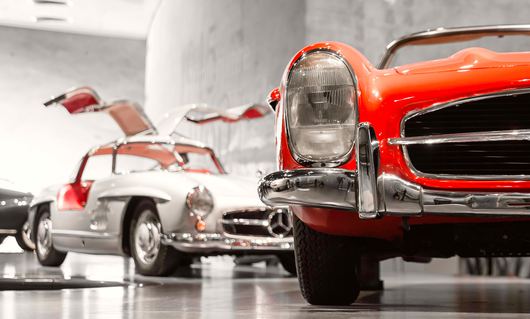 One of the world's largest car exhibitions, the Los Angeles Auto show returns from November 22 to December 1 of this year, filling the entire Los Angeles Convention Center with 1,000-plus cutting-edge vehicles by Tesla, Maserati, Land Rover, Mercedes-Benz, and other world-renowned brands—plus customized rides, exotic vehicles, and supercars. You don't just get to ogle at all the autos, either. Numerous models are available for free test drives, so you can get the full experience of a car you've been coveting. Since the event caters to both the young and the young at heart, children can tag along, too, and find plenty of entertainment in the various video games, car displays, and virtual reality demos. There truly is something for everyone at this legendary auto show, whether you're shopping for a new car, looking to do a test drive, wanting to experience the latest technology, or just desiring to admire the assortment of stunning vehicles.