Amy Jeske, REALTOR®
Amy Jeske is a caring and friendly realtor serving all of Santa Cruz County.
Our Recommendation Program highlights top-quality California businesses with a demonstrated love for their community.
Your Transition to Santa Cruz County Has Never Been Easier
The Santa Cruz real estate market might seem a bit frightening, especially to someone new to the region, but not when you have Amy Jeske as your realtor. Jeske strives to make her clients' move to the area a smooth and unforgettable experience. For her, making her clients a priority is a part of her personality and not just a job requirement. "This is a people business," says Jeske, "it's about earning a client's trust, more than it is about knowing about the house. That, you can learn through experience, but trust is something you deservedly earn."
Jeske knows that buying a house is one of the most important investments her clients will ever make, and that's why she takes their wants and needs very seriously. "Our home is our security and our safe place. It is where we raise our children, and where we spend time with the people we love. Home is an intimate and personal space, and if you look at it that way, you realize how seriously you need to take that responsibility," she says.
What makes Jeske stand out in the Santa Cruz real estate market – besides her friendly personality – is her deep knowledge of the county. Santa Cruz is where she's lived most of her life, where she raised her children, and where she grew her business. It's the county she calls home, and the county she falls in love with more and more every day. "I love every bit of Santa Cruz County," she says.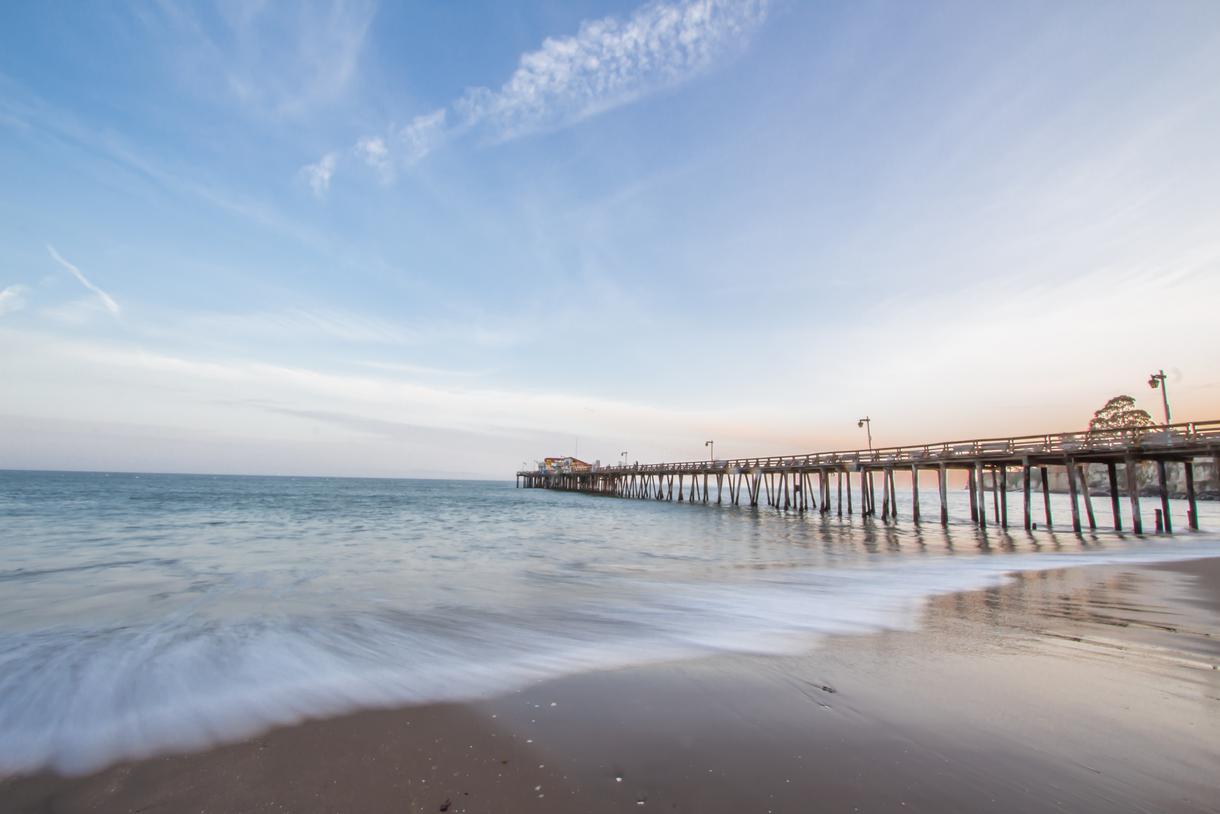 Three Decades of Experience at Your Service
Jeske didn't become a successful realtor over night. In fact, her career has been in the making for over three decades. As a biology student at UC Irvine, she took a job in property management and commercial real estate to cover her rent and everyday expenses. What first started as a way to pay the bills, soon became a passion, and grew over the course of three decades.
After moving back to Northern California (her birthplace) and settling down in Aptos, the now-mother-of-two took a short break from her job. The break didn't last too long, as she eventually found herself sprinting back into the real estate business, especially as her now-adults started growing older. What kept bringing her back was the relationships she had built with her fellow agents and clients over the years. Jeske assures that her clients are "a second family to me. Seeing them happy is what satisfies me the most."
This highly-experienced realtor advises every new home buyer to set realistic expectations, talk to an agent, and make sure that they're pre-approved by a trustworthy lender. "Using a local lender, especially one who has a good relationship with your agent, makes a really big difference in how smooth the buying process will be," clarifies Jeske.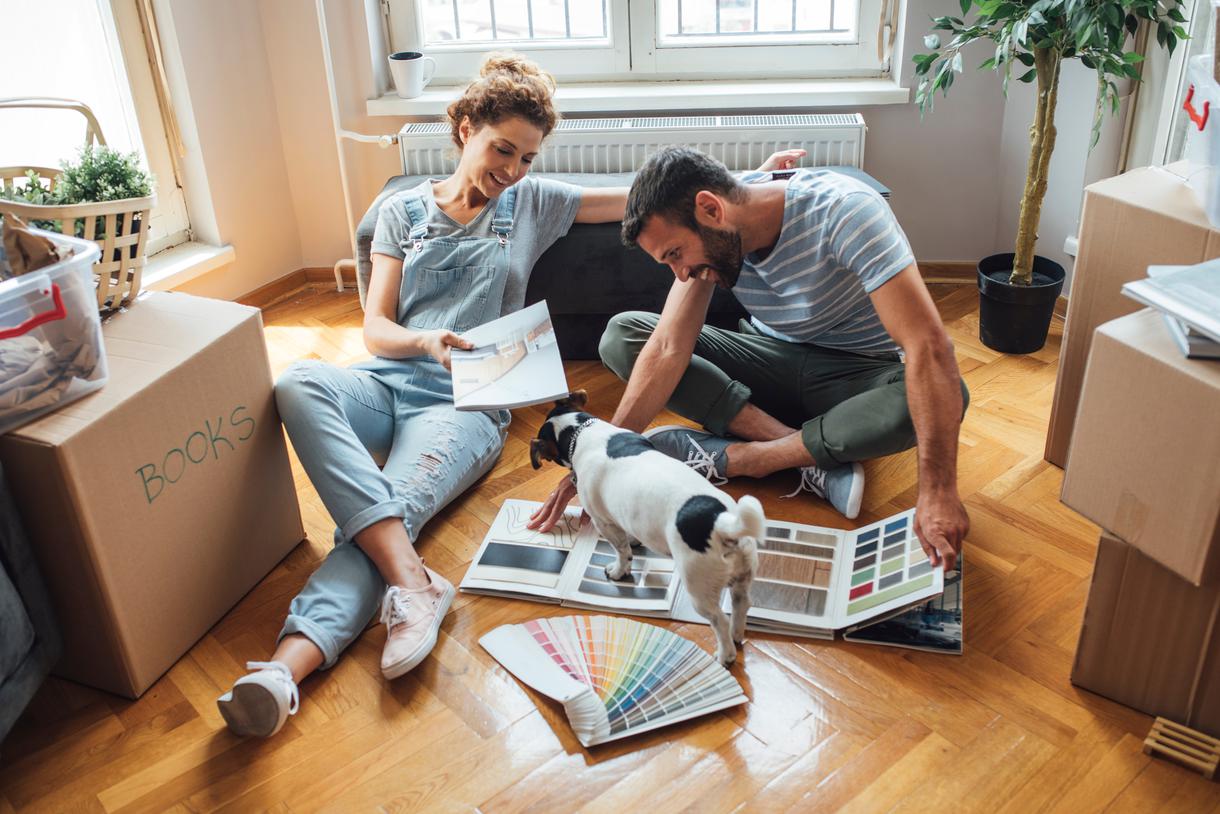 A Realtor Who'll Go the Extra Mile
Distance and time difference never pose a problem for me. I think I even like the challenge." Clients from all over the world reach out to her because she might ease their move to Santa Cruz. Even if a buyer is calling from Madagascar with a ten-hour time difference, they can rest assured that she'll pick up the phone and make their forever-home dreams come true.
Jeske is the person who'll put her phone on the dashboard of her car and drive it around a neighborhood so that her client might get a true feel of where they're going to live through video. Once her clients are all set in, she'll invite them over for dinner, or get an invite herself — after all, her clients are like a family to her, and celebrating their happiness is the least she would do.
"What I love most is seeing my clients settle down in their new homes, and if they're from out of the county, I love watching their lives evolve in the area," says Jeske. She sees Santa Cruz as a huge community of laid-back and friendly people, and she'll do her best to add to that. As the saying goes, "the more, the merrier."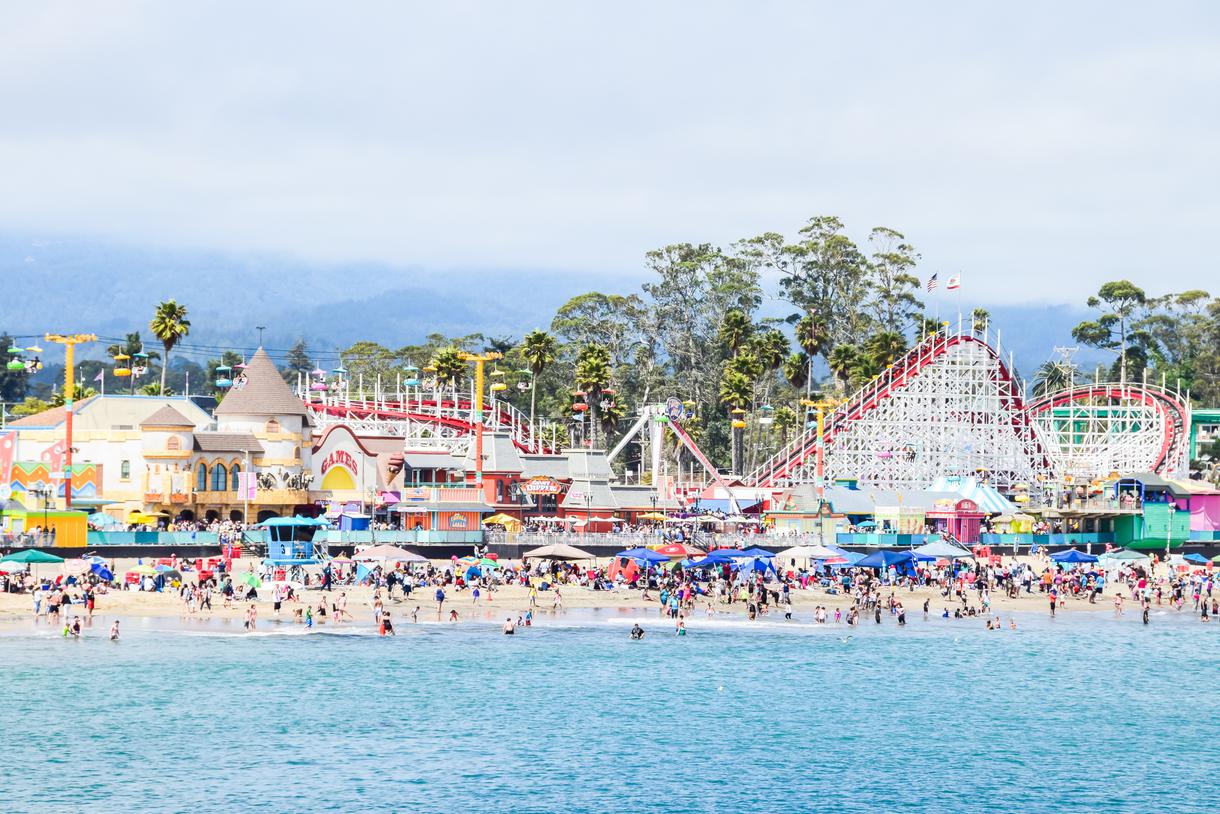 More Than Just a Realtor
Besides being a loving wife, caring mom, and an experienced realtor, Jeske, is also an active member of her community. "As a stay-at-home mom, I used to donate quite a bit of my time and energy to community service," says Jeske. "I used to be involved in raising money for the city's schools, organizing beach cleanup days and blood drives, and so on". She even passed her passion on to her kids who were always involved in community service as well. Even today, with her large workload, Jeske would jump at the opportunity to serve her community. If she's not dedicating time and energy, then she's surely dedicating resources.
Jeske, who can't imagine living anywhere besides Santa Cruz, loves short trips with her husband, especially around California, the state she loves the most. During calmer weekends, she and her husband take their motorhome out to some of the most breathtaking and remote places in the Golden State. Yosemite is the couple's favorite; the park's beautiful vistas are an open call for hiking and biking, and the couple just can't get enough.
On weekends when she's home, she loves enjoying a good meal and conversations with her husband and children, reading a book, and taking care of her rescue animals. Amy Jeske is one woman who knows the value of a warm home.
join our recommended business program
Great businesses deserve unique recognition and customers should be able to cut through the noise to easily find them. When customers see our recommendation badge on your website or on ours, they know your business stands out for a reason that matters.
LEARN MORE