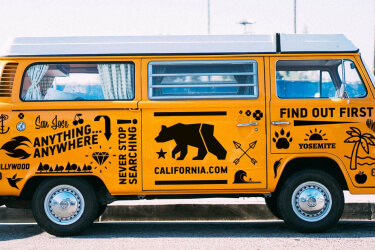 Your gateway to inspiration
We're here to help you discover the experiences and businesses that make California special. More than a publication, business directory, or travel site, California.com is your gateway to the best of California and its unique communities. We publish new content daily on topics ranging from health, travel, and dining, to real estate and shopping. Our Recommended Business Program is designed to celebrate and promote high-quality California companies making a positive impact in their communities.
JOIN OUR RECOMMENDED BUSINESS PROGRAM
See How
OUR WHY
we love California. It's not just a place to us —it's also a deep source of inspiration.
By connecting people to the beauty of California - its people & its places - we hope to inspire people to live fuller lives, sparked by wonder and delight.
OUR QUEST
we are on a quest to nurture, expand, and cultivate California soul.
We believe the world needs more of the things that make California unique — a spirit of innovation, beauty, inclusion, adventure, creativity, and community.
OUR VALUES
we operate with an ethos of service to humanity, inclusion and unity.
California.com is a One Planet company, which means contributing to the common good is at the center of everything we do.
Our Origin
California.com is a One Planet company, founded by entrepreneur and tech pioneer, Payam Zamani. After arriving in the Golden State in 1988 as a Baha'i refugee, Payam went on to launch many successful businesses. California.com is his love letter to the incredible people, places, and ideas that provided him with a home free from religious persecution and supported his entrepreneurial dreams.
Learn more about Payam
LOS ANGELES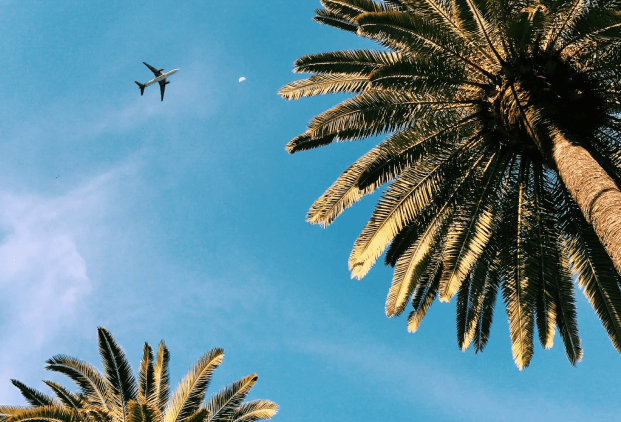 Our Promise
We're committed to being a high-quality, trustworthy source of information and inspiration for all things California.
MARIN HEADLANDS

MOUNT SHASTA

The Four C's of
California.com
What you celebrate accelerates. We spotlight California's incredible attributes—its sense of adventure, beauty, community, creativity, inclusion, and innovation.
Our team carefully curates content and vets recommended businesses to highlight the best places, products, and businesses California has to offer.
Curiosity is the first step to discovery. By cultivating curiosity, we hope to spark a sense of wonder, delight, and endless adventure.
We create a sense of community around a shared love for all things California. Our platform is open to anyone who would like to contribute their own stories or tips.
Frequently Asked Questions (FAQ)
California.com is a private company, wholly owned and operated by One Planet Group.
While we support everyone's individual freedom and choices, we don't feature alcohol and other intoxicants on our site. One of our company's core values is service to humanity. In order to live true to this principle, we do not promote alcohol, tobacco or marijuana as we believe that, overall, these industries do not serve community health and wellness.
We feature many businesses on our site and in our articles. Some have been vetted and invited to join our Recommendation Program, for which we do charge a membership fee. You can learn more about our Recommendation Program requirements here.
We have our own editorial team and also accept community submissions. Learn more about our Contributed Content program here.
We confirm the accuracy of the information on our site at the time of publication. However, we suggest you verify prior to making travel arrangements. If you have any suggestions or updates to the content we have posted, please let us know at content@california-corp.com.