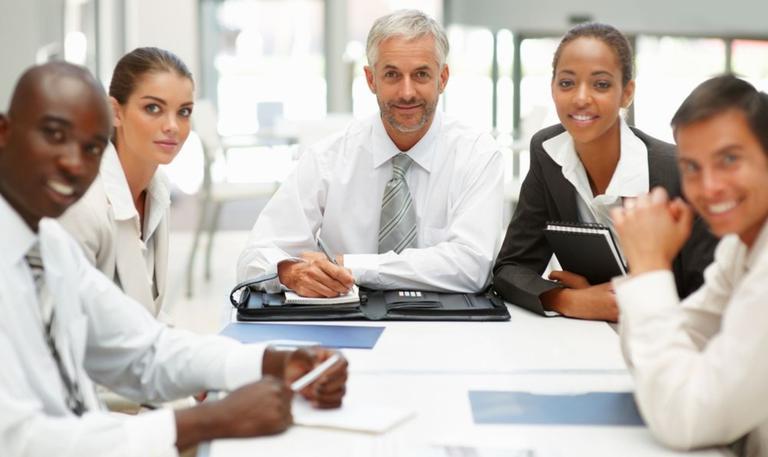 Ascend Benefit Solutions Insurance Services
Specializing in health benefit and insurance services.
Our Recommendation Program highlights top-quality California businesses with a demonstrated love for their community.
The California.com Recommended Business Program highlights only the best businesses in the Golden State. To be featured, each business must be highly regarded, have a unique California story, and make a positive impact in their community.
The Ascend Benefit Solutions (ABS) Insurance Services Inc. Difference
ABS Insurance Services offers a full suite of services delivered at no charge for start-ups and small business owners looking to better understand their employee health benefit and insurance needs. Customers receive individualized guidance, tools, and support for their small business insurance needs, so their companies can focus on serving clients and growing their businesses.
Our California Dream
Growing up, Sharon Lott never imagined she'd own a business—in fact, the mere thought of selling something gave her anxiety—yet after graduating from college, Lott realized she didn't want to work a traditional 9 to 5 for the rest of her life. After working in a broker services department for 11 years, and learning about insurance, Lott found she had a knack for it. As a mother of four with twin girls approaching their pre-teens, Lott knew she needed a position that would allow her to work from home. Lott left her desk job, earned her insurance license, became a Covered CA Small Business agent, and opened AVS Insurance Services to follow her dreams.
Spreading California Love
As a Covered CA and Medicare agent, Lott travels throughout low-income, minority and senior communities sharing the benefits of healthcare. She enjoys attending Health Fairs, meeting folks from all walks of life, and helping small businesses find success. In addition to her professional services, Lott sponsors and volunteers with local organizations to give back to the community.
join our recommended business program
Great businesses deserve unique recognition and customers should be able to cut through the noise to easily find them. When customers see our recommendation badge on your website or on ours, they know your business stands out for a reason that matters.
LEARN MORE