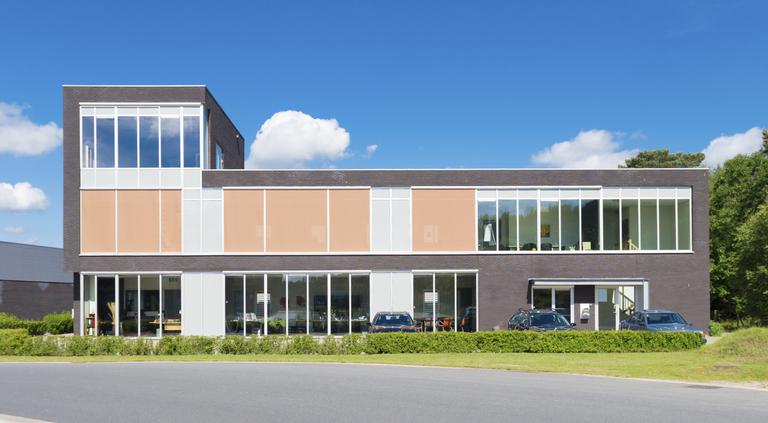 Atero Marketing Group
A full-service marketing agency for smaller companies.
Our Recommendation Program highlights top-quality California businesses with a demonstrated love for their community.
The California.com Recommended Business Program highlights only the best businesses in the Golden State. To be featured, each business must be highly regarded, have a unique California story, and make a positive impact in their community.
The Atero Marketing Difference
Atero Marketing Group is a full-service marketing agency specializing in serving small- and medium-sized companies. With 20-plus years of experience, it has served over 1,000 companies throughout the state. By implementing a personal, hands-on approach, the Atero Marketing Group becomes an extension of the businesses it works with.
Our California Dream
CEO Robert Burnie is a Golden State native who was born in Southern California, grew up in Lake Tahoe, and attended college in San Luis Obispo. His greatest California memory comes from a surfing trip in Morro Bay where a school of dolphins swam around him. In this surreal moment, the dolphins were so close he could touch them. Burnie was so honored to be a part of their world for a brief period and to witness such an amazing sight in California—a moment that has stuck with him throughout the years. Today, Robert, Andrea—his RN wife of over 25 years—and their two dogs are just 25 miles south of Morro Bay, calling Pismo Beach home.
Spreading
California Love
Growing up in a single-parent household, Robert Burnie was introduced to many things in his youth that he wouldn't have been able to afford to do earlier in his childhood. Because of this experience during his adolescence, Burnie is committed to volunteering his time and resources to provide kids with similar backgrounds the opportunities that they cannot otherwise afford.
Burnie works with several charities, and even started a baseball program in England that has become one of the largest in the country. Since its inception a decade ago, Burnie has provided sport sponsorships to numerous single-parent children and the charity has allowed more than 2,000 kids the chance to experience baseball.
join our recommended business program
Great businesses deserve unique recognition and customers should be able to cut through the noise to easily find them. When customers see our recommendation badge on your website or on ours, they know your business stands out for a reason that matters.
LEARN MORE