C. Barkley-Romero, REALTOR®
She's a philanthropic realtor in the Pacific Palisades.
Our Recommendation Program highlights top-quality California businesses with a demonstrated love for their community.
15101 West Sunset Boulevard, Pacific Palisades, Los Angeles, CA 90272
GET DIRECTIONS
A Philanthropic and People-Focused Realtor in the Pacific Palisades
Barkley-Romero is a realtor specializing in marketing and sales in the Pacific Palisades region of Los Angeles. While her immense knowledge of the industry is commendable, it's her kind soul and infectious spirit that turn her clients into longtime friends. She exudes a zest for life and a passion for helping others that is incredibly rare—and is exactly why like-minded individuals flock to her.
I have coined the term 'philanthropic realtor.' All of my work is philanthropy based. Everything I do is to give back to the community. When things hit the fan, I don't want to think about my pocketbook, I want to think about people.
Barkley's aptitude for real estate was passed down through generations. Inspired by her grandmother, who moved to the states from Mexico when she was eight years old, Barkley knew exactly who to turn to when she realized that she wasn't feeling completely fulfilled in her prior career. Before finding real estate, Barkley's passions took her all around the country; she lived in Arizona and New York and traveled throughout the U.S. singing opera, acting, and performing in musical theatre, but she missed the Golden State. When she returned to California—which she affectionately refers to as the best state ever—she did so with the intention of planting roots and sought advice from her grandmother.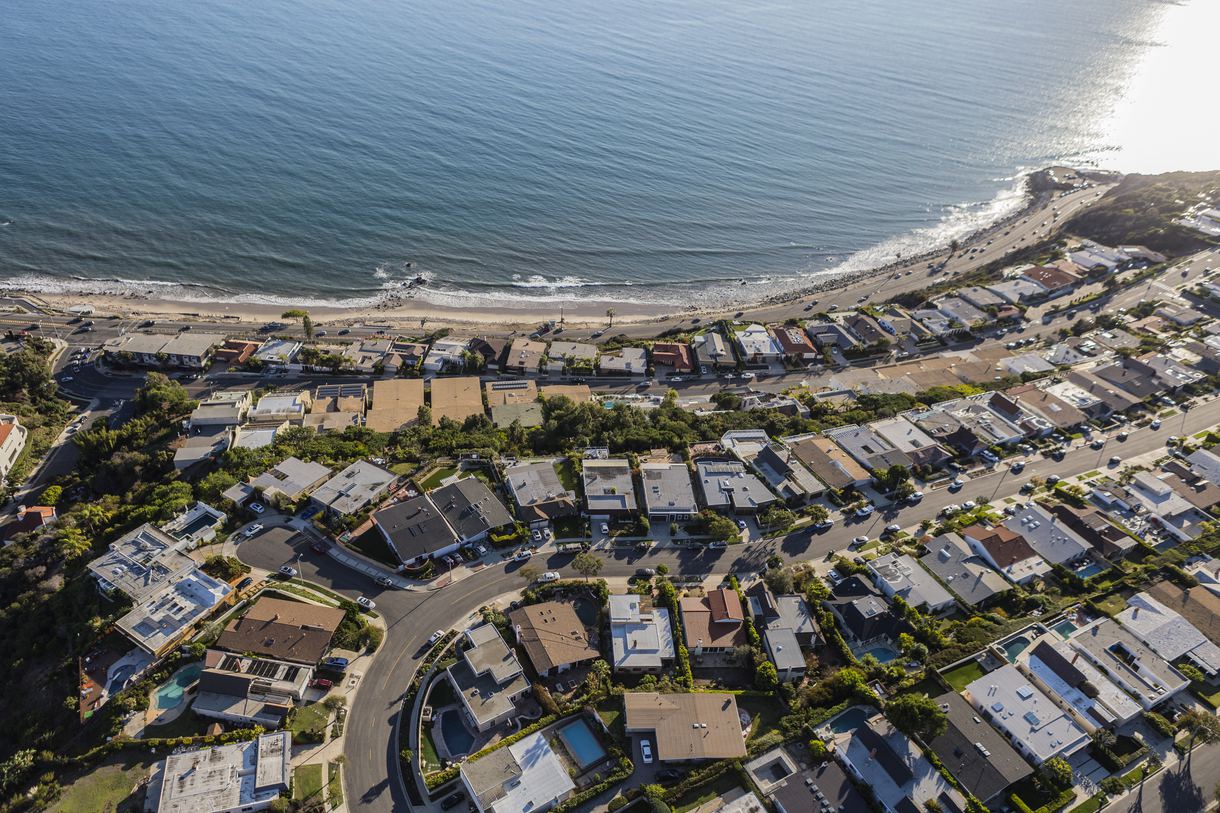 "She told me about how when she was younger, she got her real estate license," says Barkley. "[She and my grandfather] would buy rundown properties—sometimes commercial properties—and [if she needed to install a window,] she would go out to construction sites and watch what they were doing and what tools they were using. Then, she'd go to the hardware store and tell the workers about them. She'd have all her notes, and she and my grandpa would install a window." In 2018, Barkley carried on her grandmother's legacy by obtaining her own license.
Building Caring Communities in California
Heart is at the core of everything Barkley does. While she adores the beaming faces of her clients when they enter their new homes, it's what happens next that truly sets her apart from other real estate professionals. After every sale, Barkley puts aside five percent of her commission and works with her clients to do something for the community. From bringing groceries to families that can't afford them, to delivering cookies to frontline workers at the hospital, to organizing a costume drive so underprivileged kids can dress up for Halloween, Barkley and her clients are always up to something good. "When you're working with me, we aren't just about building a relationship for one deal," Barkley says. "It's about building a tribe of like-minded people who want to have a positive impact on the community."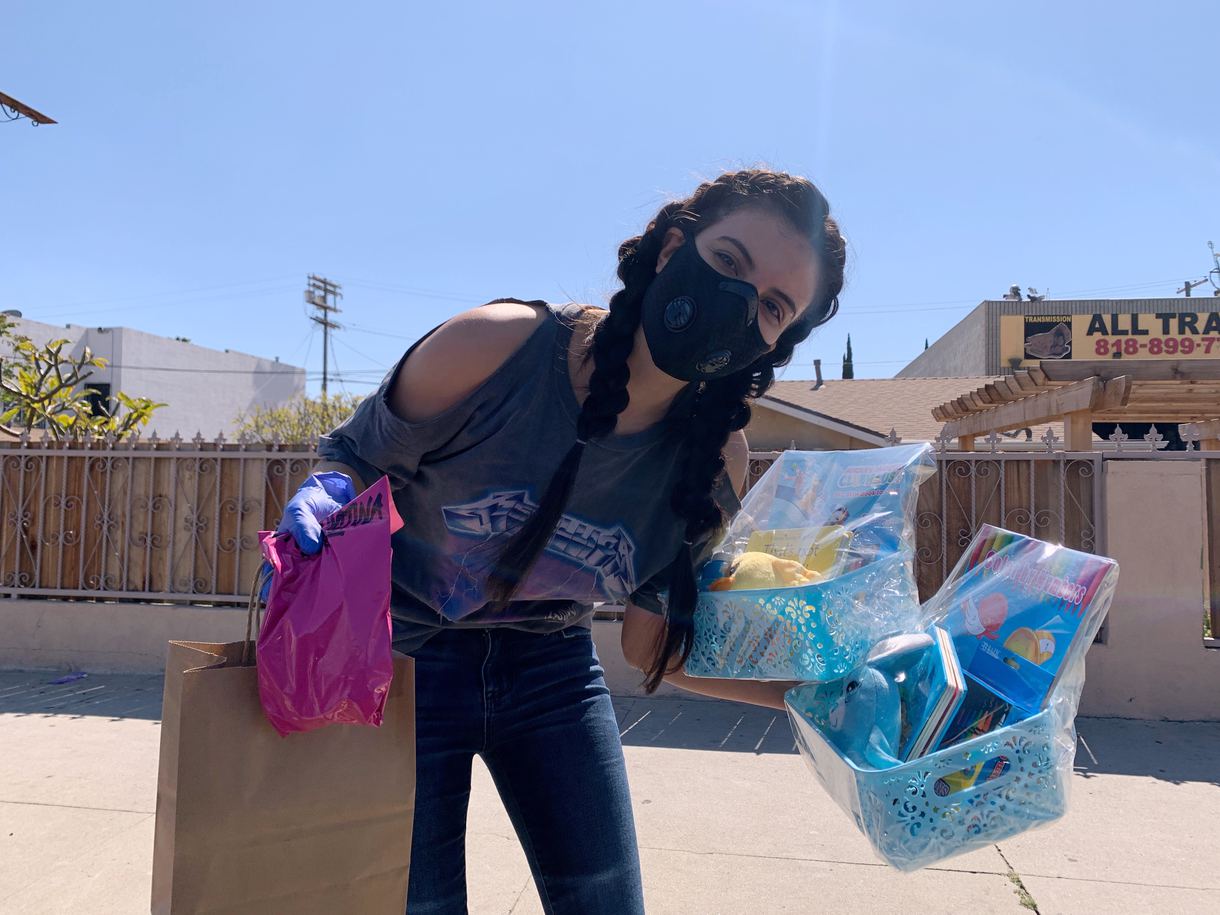 If giving back alongside her clients wasn't enough, Barkley also runs Glendale Gratitude—a platform designed to facilitate communication, allowing neighbors to ask for help when they need it and provide support when they can. Though she is already an integral part of her community's philanthropic efforts, Barkley aspires to someday provide scholarships to individuals from lower-income communities so that they can live out their dreams.
A single conversation is enough to know how deeply she cares about others, and her advice to newcomers in the real estate industry perfectly encapsulates her secret to success. "Just be a good person," she says. "Everything you do contributes to your life in some way, but the one thing that will serve you no matter what path you choose to go down is kindness."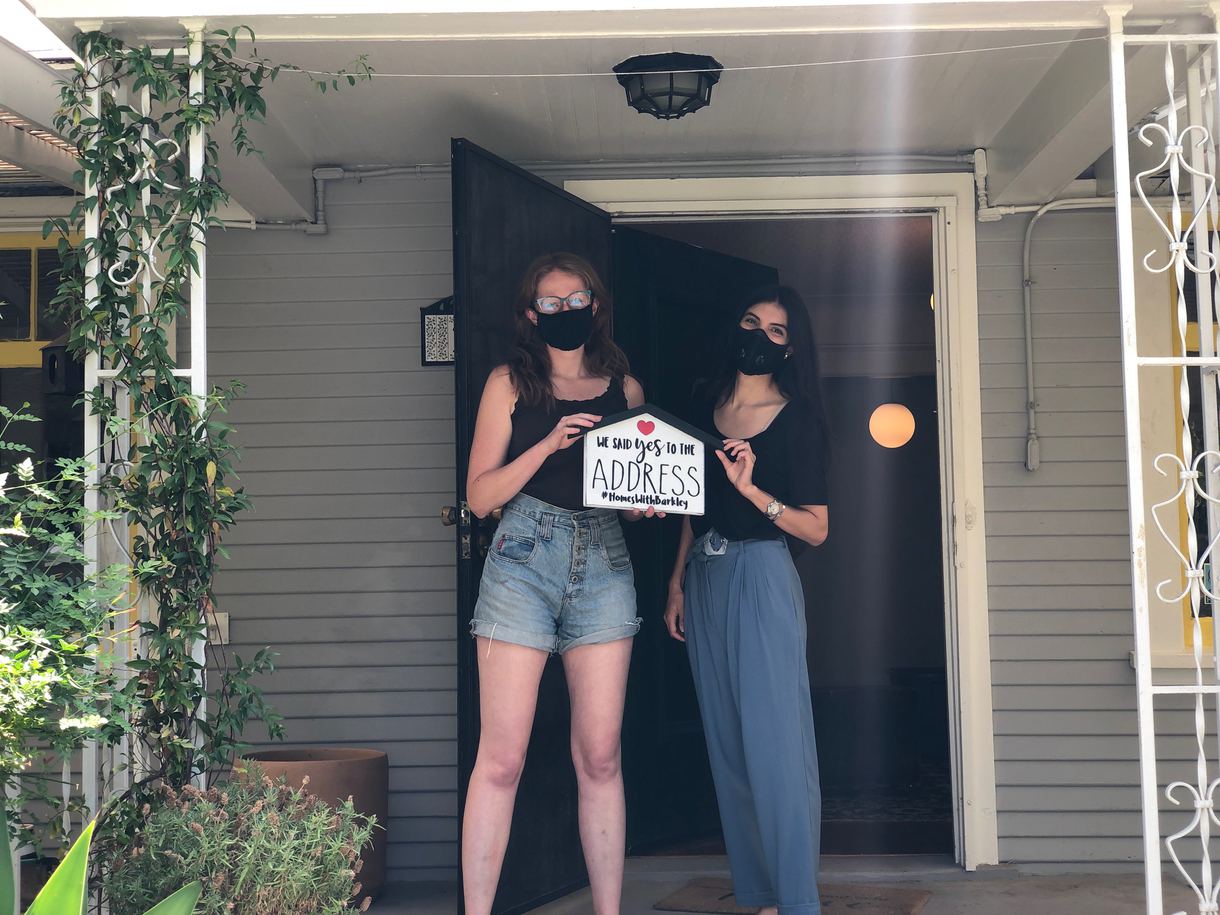 HELPING CLIENTS THRIVE IN THE GOLDEN STATE
As a marketing specialist, Barkley knows a thing or two about setting sellers up for success. While working as a marketing specialist for one of the top agents in Burbank, her efforts allowed nearly every house to go into escrow within one week. Now that she's her own boss, Barkley is able to use all of her skills—including effective communication, marketing acumen, and a knack for organization (as well as a healthy love of data)—to help her clients buy and sell their homes with ease.
When it comes to buying a home, Barkley adores working with first-time home owners, but urges everyone to meet with a lender and to work with a realtor. "If you're employed and you have some money saved up, you're probably closer to buying a home than you think you are," says Barkley, noting that the most important factor in determining which properties could be a good fit for a client is what they get approved for. Once clients have figured out the budget they're working with, Barkley helps them hone in on what exactly they want and helps them understand the entire process—without the confusing acronyms or jargon—but stresses the importance of finding the right agent for you.
There's something about California—the expansiveness, the energy—that's like a beach. Like the waves, there's always something new and you have to embrace whatever's coming at you.
"When you're working with an agent," she says, "you're going to be with them a lot—or at least talking to them a lot. If you wouldn't want to get a cup of coffee with them, they're probably not a good fit."
As for selling a home, Barkley emphasizes the importance of setting the right price. "If it's not selling, then the price is too high," she says. "Price correctly and price competitively because you're going to get you more bang for your buck in a multi-offer situation. We're seeing homes go for $200,000 over asking right now. If you're pricing it right, you're going to get a much better price than if you go too high and then have to come down."
As a humanitarian, Barkley is always finding ways to create win-win situations, but she never fails to put her clients and the community first.
C. Barkley Romero, DRE# 02100184
C. Barkley-Romero, REALTOR®
15101 West Sunset Boulevard, Pacific Palisades, Los Angeles, CA 90272
GET DIRECTIONS
---
join our recommended business program
We're committed to helping you discover the places, people and businesses that make our state Golden. Our online publication, updated daily, brings you all the content you need to live your California dreams. And that's just the beginning…
LEARN MORE

ABOUT US