Bringing reliable used cars and friendly service to the Los Angeles area.


When it comes to buying used cars, it can be difficult to feel confident that the vehicle will even survive the journey home. But that's not something you'll ever have to worry about at California Auto Mall in Los Angeles. Determined to provide a positive car-buying experience for every client, owner Pavel Daniyelyan opened the doors in April 2015 and has been building relationships with Angelenos ever since.
Before deciding to purchase a car for his lot, Daniyelyan and his staff make a list of all the vehicles available, look for any potential red flags, run reports to verify the car's history, and consider what customers are looking for. Vehicles that pass through this extensive vetting process are then put through a thorough inspection to make sure they are free of corrosion and damage, ensuring they will be safe, reliable cars.
But California Auto Mall doesn't just offer high-quality whips. The company also provides an excellent experience so customers want to come back every time they are in the market for a used car and to tell their friends and family about it. This dedication to top-notch customer service has paid off; California Auto Mall gains most of its clients through word of mouth and referrals—and it's easy to see why as soon as you visit. Simply speaking with Daniyelyan and general manager Stacy Rivera is enough to set your mind at ease. Along with being incredibly skilled salespeople, the dynamic duo truly cares about building relationships with their clients.
When Daniyelyan and his team aren't helping you find your next car, you can find them enjoying the California sunshine along the Pacific Coast Highway, relaxing on the beaches, and experiencing new cuisines at the city's diverse eateries.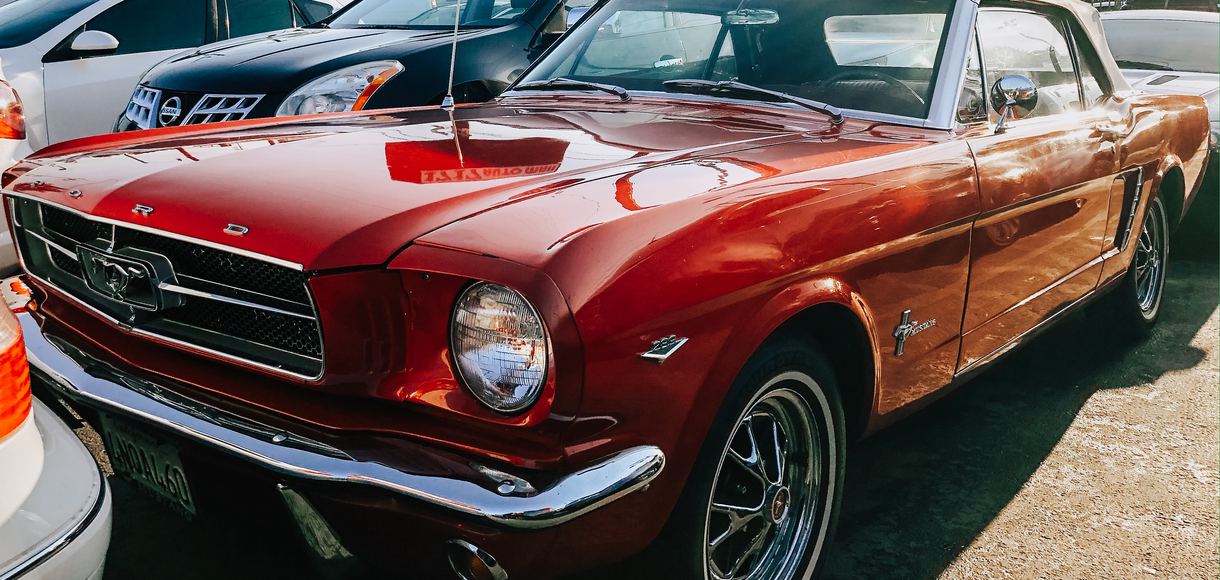 Swerving Away from Stigmas


Daniyelyan and Rivera's commitment to doing things differently is what drew them together in the first place, and they have found their rhythm managing this used-car dealership by breaking down traditional dealership stigmas.
Indeed, Daniyelyan has spent the past five years acquiring the best used cars in an attempt to change the idea that used cars can only be trusted when they come from large chains. And Rivera—who started in the finance department and worked her way up to become Daniyelyan's business partner—continues to foster relationships, push herself to learn new things, and offer her unique perspective in the male-dominated auto industry.
Through all of the challenges they have faced, Daniyelyan and Rivera have both risen to the challenge and succeeded in smashing used-car stereotypes by utilizing an educational form of selling that goes against the grain. Rather than making their customers wait for a salesperson, they encourage anyone interested in taking a closer look at the used cars to make an appointment that works with their schedule. Similarly, they are turning traditional sales methods on their heads by offering as much information as possible before stepping back to allow the clients to make their own decisions—without the pressure. And clients can rest easy knowing that the vehicle will work properly once they buy it; Daniyelyan drives every car himself to ensure it lives up to his exacting standards.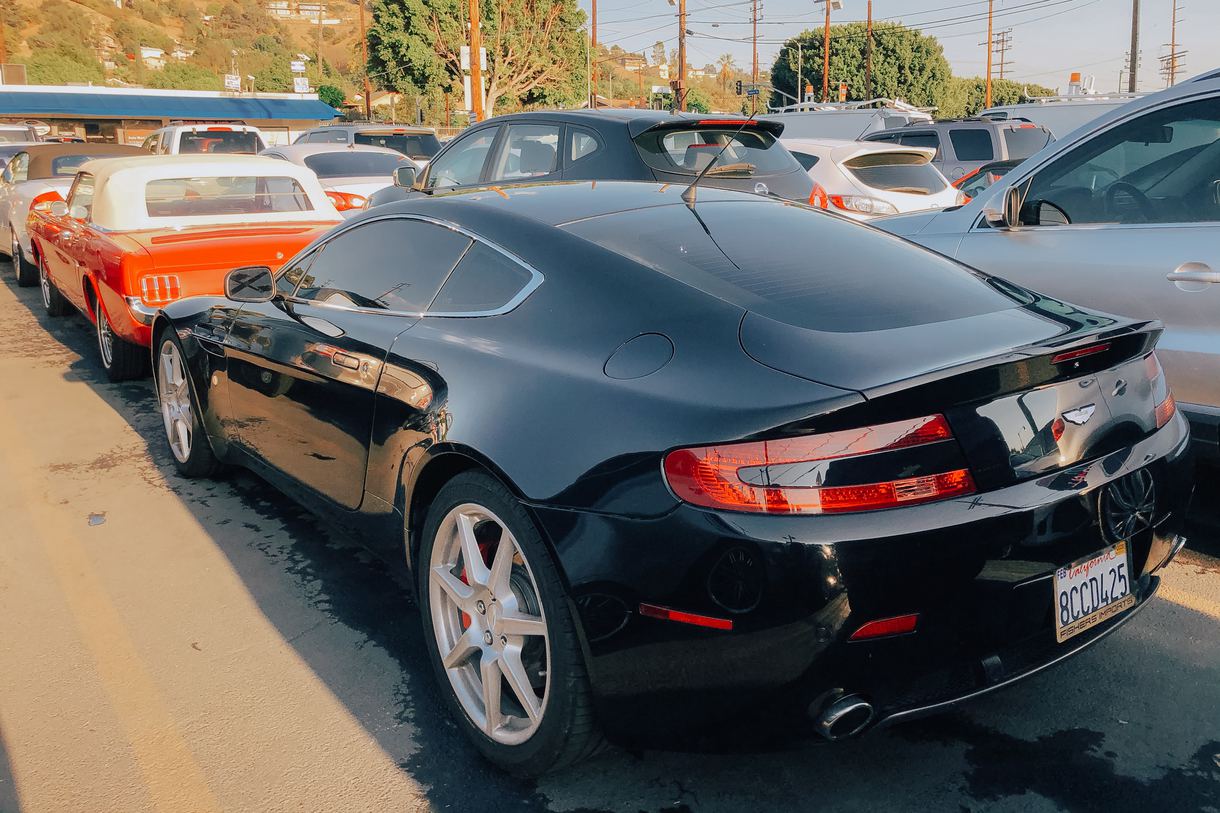 Unique Offers, Better Experiences

California Auto Mall offers a wide range of services to make the car-buying and selling process less painful, so you won't have the frustrating experience that has become all too common at used-car lots. Instead, you'll find honest, helpful employees who would love to help you with:
Financing

Refinancing

Selling

Consignment

Lease buy-outs

Premium extended-warranty plans
"We've grown so much. [When I first opened], I was by myself, and I had maybe five cars. Now, we've got four employees and about 35 cars." Pavel Daniyelyan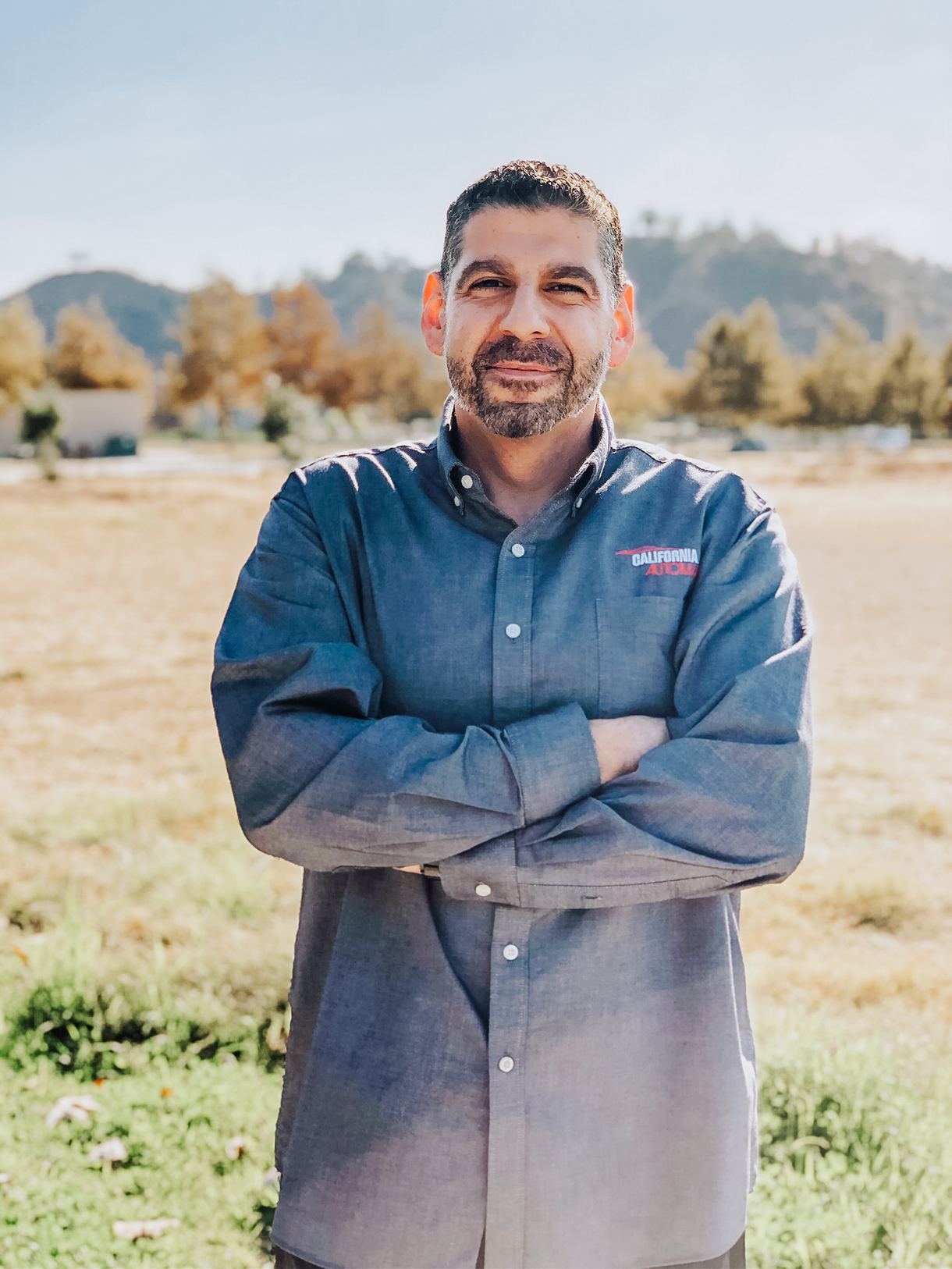 Cruising Ahead


Daniyelyan has achieved the American Dream—he was born in Armenia and moved to the Los Angeles area with his family when he was nine years old—by starting with nothing and becoming the successful business owner he is today. Much like Daniyelyan himself, California Auto Mall has grown considerably over the years; along with adding lending options, offering affordable cars, and maintaining relationships with an ever-growing list of celebrity clients, the business is looking forward to expanding into a larger space so it can better serve its customers.
"Other dealerships want the customers to come in to do the paperwork, and they'll keep them at the dealership for three, four hours. I felt that that was unnecessary, so we try to do more [of the paperwork] online. When you come in, we go over the car, you sign the documents, and you go home."
Tips for Buying and Selling Your Car


While everyone is searching for something a little different when purchasing or selling a car, there are a few common key things to keep in mind:
Buying
Always ask for a CarFax or AutoCheck report
Ask if you can have your own mechanic inspect the vehicle
Ask if there are any warranties
Consider a lease buy-out if you are currently leasing a vehicle you like

Selling
Provide as much information as possible about your car
Submit all of your service records
Consider refinancing your auto loan rather than selling your car if your monthly payments are too high
Q: What is your favorite thing about living in Los Angeles?
A: We've got the beaches [and] weather, so if you want to go out to the ocean any day of the week, you can just take off. [Los Angeles is] very unique in that sense. But also, there are so many people from so many different cultures, and being in the car business, we get to meet a lot of different people [from] a lot of different backgrounds. Being able to talk to our customers for half an hour to an hour allows us to get [some] background on what they do, how they grew up, and their family dynamic, which is really unique.
Q: When did your fascination with cars start?
A: I remember being a kid and my favorite car was a yellow dump truck—and ironically, I have a yellow truck now. It's not a dump truck, but it's a yellow truck. It's kind of funny, but as long as I can remember, I would play with cars and it kind of became [an interest]. But I'm not the typical gearhead … to me, it's more about the artwork of [the car] than, say, the mechanics of it.
Q: What is your dream car?
A: I don't really have a dream car. For me, it's all different cars, and there's a handful of cars that I'd like to drive that I haven't yet. I'm a fan of Aston Martins; I love the way they drive, but they're very finicky cars, so I'm not a fan of that part. … Every car has its good side and its bad side, so I just enjoy cars as they are. They're like art—but you don't always have one favorite painting in a particular museum—and the artwork is in the design and in the way they drive.
Q: What was the biggest challenge you faced when you first opened California Auto Mall?
A: I just wanted to make it painless to buy a car … [so] it was everything. It was the acquisition of cars, the acquisition of clients, finding the capital to get an inventory, finding a location—honestly it was everything. I was never concerned about my ability to sell a car, finance a car, or provide customer service, but then I had to go out and find customers, find cars, and find a location that could service the customers, so the structure of the business was the hard part. ... It's definitely a difficult business to be in, and there are a lot of competitors out there, but ultimately, it's about taking care of your customers.