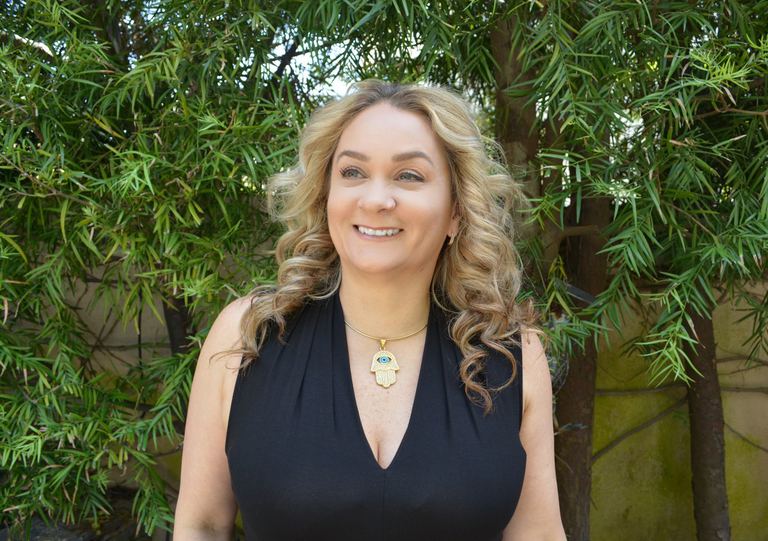 Carolina Camero, REALTOR®
A client-focused realtor removing language barriers for Long Beach residents.
Our Recommendation Program highlights top-quality California businesses with a demonstrated love for their community.
A Relationship-Oriented Realtor Helping Spanish-Speaking Residents in Long Beach
Carolina Camero is a knowledgeable realtor with more than a decade of experience in Southern California's real estate market. While she began her career as primarily a listing agent, Carolina came to love the strong client relationships that come with the buying process. Now, Carolina is equally adept at all aspects of the real estate transaction.
Specializing in high-quality customer service, particularly for the Spanish-speaking community, Carolina has paved her own way and helped innumerable clients actualize their California dreams. Her background, coupled with her understanding of the Spanish language, makes her an invaluable asset to Long Beach's housing market.
Building a Life and Career in Southern California
Originally from Venezuela, a single vacation to California was enough to convince Carolina to stay forever. The varied landscapes, diverse population, and mixture of residential and cosmopolitan neighborhoods continue to delight her today.
Much like the way Carolina fell in love with California, she found real estate by happenstance. "I got into it by accident," says Carolina, describing how she was introduced to the industry while working as a loan officer. The broker Carolina worked with referred a client to her who was going through the foreclosure process. She and a friend hosted an open house and from that moment on, Carolina was hooked. Now, she enjoys serving as a resource to help others.
Her passion for lifting others up can be seen in every aspect of her life and is what makes Carolina stand out. "I don't see real estate as sales, I think it's a service," says Carolina, describing her customer-centric approach to the industry.
My philosophy has always been, 'When we unite, we grow stronger.'
While Carolina is equally skilled at helping clients find their perfect homes and listing properties, it's the relationship building aspect that ultimately draws her to buyers. As a Spanish-speaking realtor, Carolina is particularly gifted at removing the language barrier for her clients, setting them up to gain wealth through their real estate investments, and feel secure in their homes for the long run.
GIVING BACK TO THE COMMUNITY
When Carolina isn't helping buyers get their dream homes, she's collecting Disney memorabilia, running marathons, going to the beach, reading, spending time with her three children, and helping others. Carolina gives back in a variety of ways—including donating to charities that help those with leukemia and breast cancer, donating Christmas trees to the city of Torrance, and creating a free program called Mi Comunidad Latina. This program helps educate property owners about ways they can keep their homes when facing hardships such as losing a job or being unable to pay the mortgage.
Carolina Camero, First Family Realtors, DRE# 01783171
join our recommended business program
We're committed to helping you discover the places, people and businesses that make our state Golden. Our online publication, updated daily, brings you all the content you need to live your California dreams. And that's just the beginning…
LEARN MORE

ABOUT US