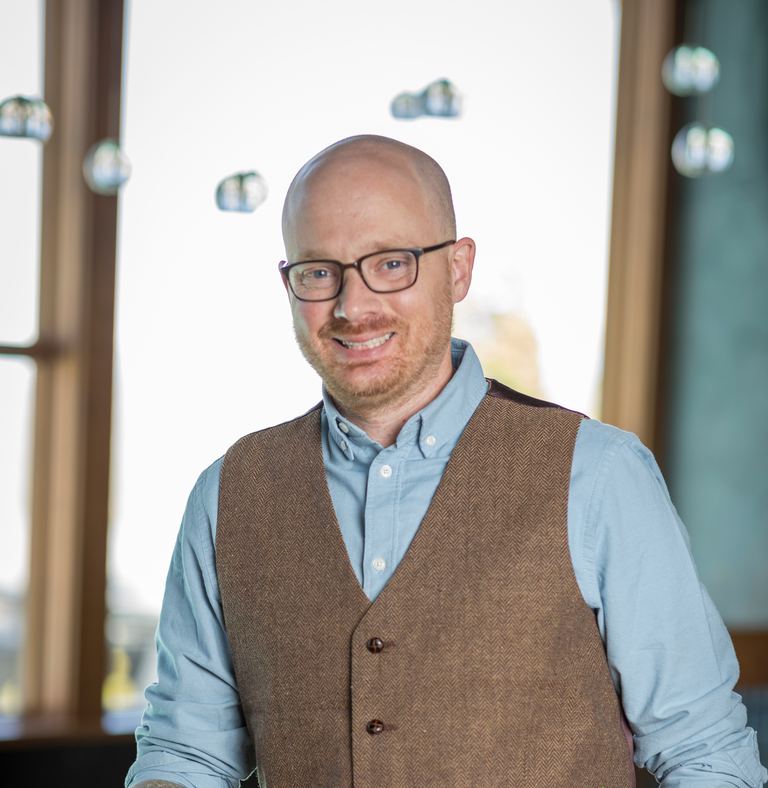 Chris Fajkos, REALTOR®
A personable realtor serving the Tahoe region.
Our Recommendation Program highlights top-quality California businesses with a demonstrated love for their community.
A Humble Realtor Helping Buyers and Sellers Navigate Premium Real Estate in Truckee
Chris Fajkos is a relatable realtor with a passion for educating clients through the entire real estate process. With several years of experience in the Tahoe region and a strong dedication to serving his community, Chris is an invaluable resource. While his thorough knowledge of the industry is impressive, his laid-back, approachable demeanour and aptitude for teaching others about real estate transactions sets him apart.
Interested in real estate at an early age, Chris now has several years of experience in Truckee-Tahoe's residential real estate market. Chris specializes in luxury properties but enjoys helping buyers and sellers from all walks of life. Regardless of what his clients are looking for, Chris' primary focus is building relationships and ensuring his clients' happiness.
Building a Life and a Career in Tahoe
Born and raised in Toledo, Ohio, Chris found his way to California as a member of the U.S. Coast Guard. He was shipped to Alameda in 2005 and instantly fell in love with the state's vast landscape, diversity, and culture. He has lived in California ever since.
After six years of service, Chris set out to continue his education—completing both his undergraduate and graduate degrees in the San Francisco Bay Area. Having spent time in Petaluma, Alameda, and other regions of the Bay Area, Chris and his wife sought a calmer, more relaxed lifestyle and moved up to the mountains of Truckee.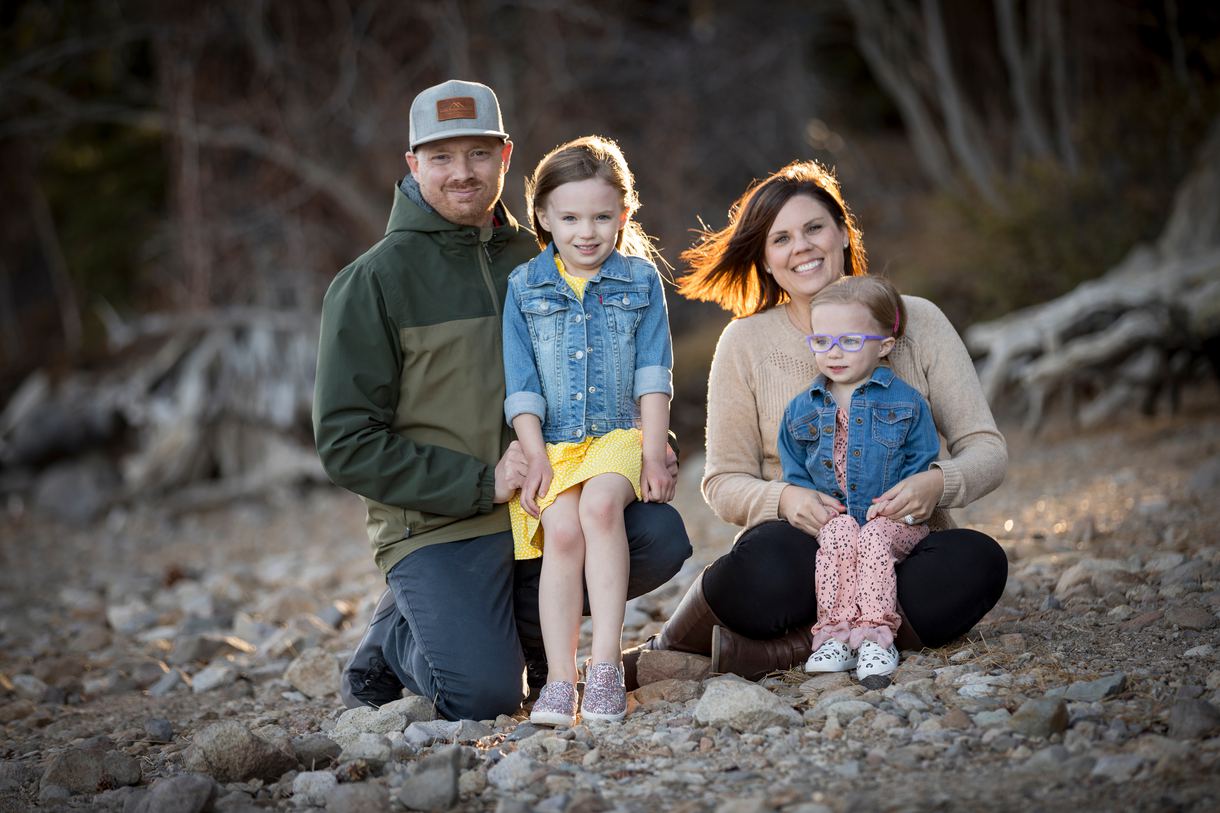 "It's beautiful here. We wake up every day very grateful that we live in such a magical place. It's peaceful, tranquil, and quiet, but there are a multitude of outdoor activities. There's so much to do and so much to explore."
With a deep love and commitment to his new hometown, Chris entered the residential real estate market in Truckee and never looked back. Ever since working in a hardware store in Ohio—helping landlords and property managers looking to buy, fix up, and rent properties—Chris knew he was interested in real estate and that it was something he wanted to come back to. This passion for the industry continued to grow throughout his time working in land development in Redwood City—a position that provided a good background in commercial real estate. Now, Chris appreciates the opportunity to do what he loves, meet new people, and help others accomplish their dreams.
Whether he's helping someone with a $10 budget find a timeshare or somebody with a $50 million budget discover their ideal lakefront property, every interaction is all about the customer. "Clients come to me with a dream of spending more time in Tahoe and with some guidance, I help them find the best home for their budget and needs," says Chris, describing his education-first approach to real estate in the stunning Tahoe region. From building relationships and getting to know his clients' backgrounds to negotiating and getting excited about contract law, Chris has found his calling as a real estate professional.
"The best moment is when you get that last reassurance from a client that they're happy. At the end of the day, I don't care about anything but my client's happiness."
Giving Back to the Community
When Chris isn't helping buyers and sellers in Truckee, you can find him spending time with his wife, daughters, and English Bulldog; snowboarding in the beautiful mountains; building an ice rink in his yard and inviting the neighbors over; exploring in his RV; enjoying the great outdoors; and giving back to the community. As a military veteran, helping others is a major part of Chris' values. He donates to a variety of charities and nonprofits, but dedicates most of his time to helping the residents of Truckee-Tahoe. He's the only real estate agent serving as a member of the Truckee Chamber of Commerce Board of Directors and the Truckee-Tahoe Mountain Housing Council, working to improve the community's economy and infrastructure.
Chris Fajkos, Tahoe Mountain Realty, DRE# 02017161
join our recommended business program
We're committed to helping you discover the places, people and businesses that make our state Golden. Our online publication, updated daily, brings you all the content you need to live your California dreams. And that's just the beginning…
LEARN MORE

ABOUT US