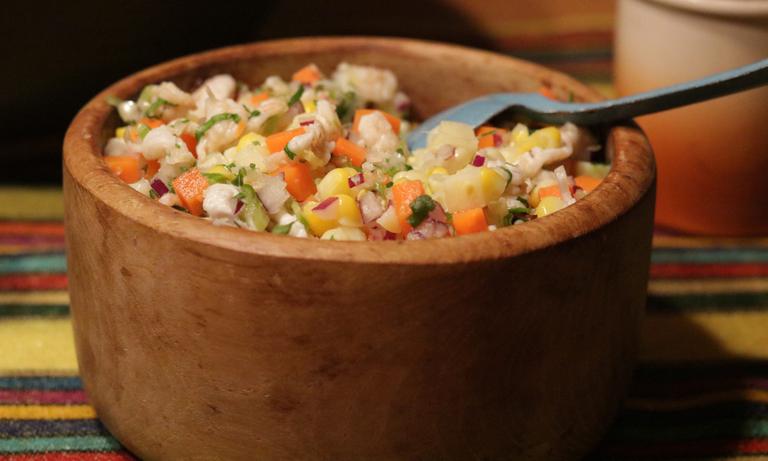 Cocina del Corazon
A sustainable local produce and catering company.
Our Recommendation Program highlights top-quality California businesses with a demonstrated love for their community.
The California.com Recommended Business Program highlights only the best businesses in the Golden State. To be featured, each business must be highly regarded, have a unique California story, and make a positive impact in their community.
The Cocina del Corazon Difference
Cocina del Corazon is based in Oakland, the hometown of owners Jazmin Villalta and Chef Enrique Soriano. This sustainable produce and catering company serves organic, locally-sourced 'Mexo-Californio" cuisine that combines regional recipes from the owners' childhoods with a farm-to-table twist.
They take pride in their love of great food, community and helping care for Mother Nature. By incorporating green practices and exclusively using organic produce, Cocina del Corazon strives to make a greater difference in Oakland.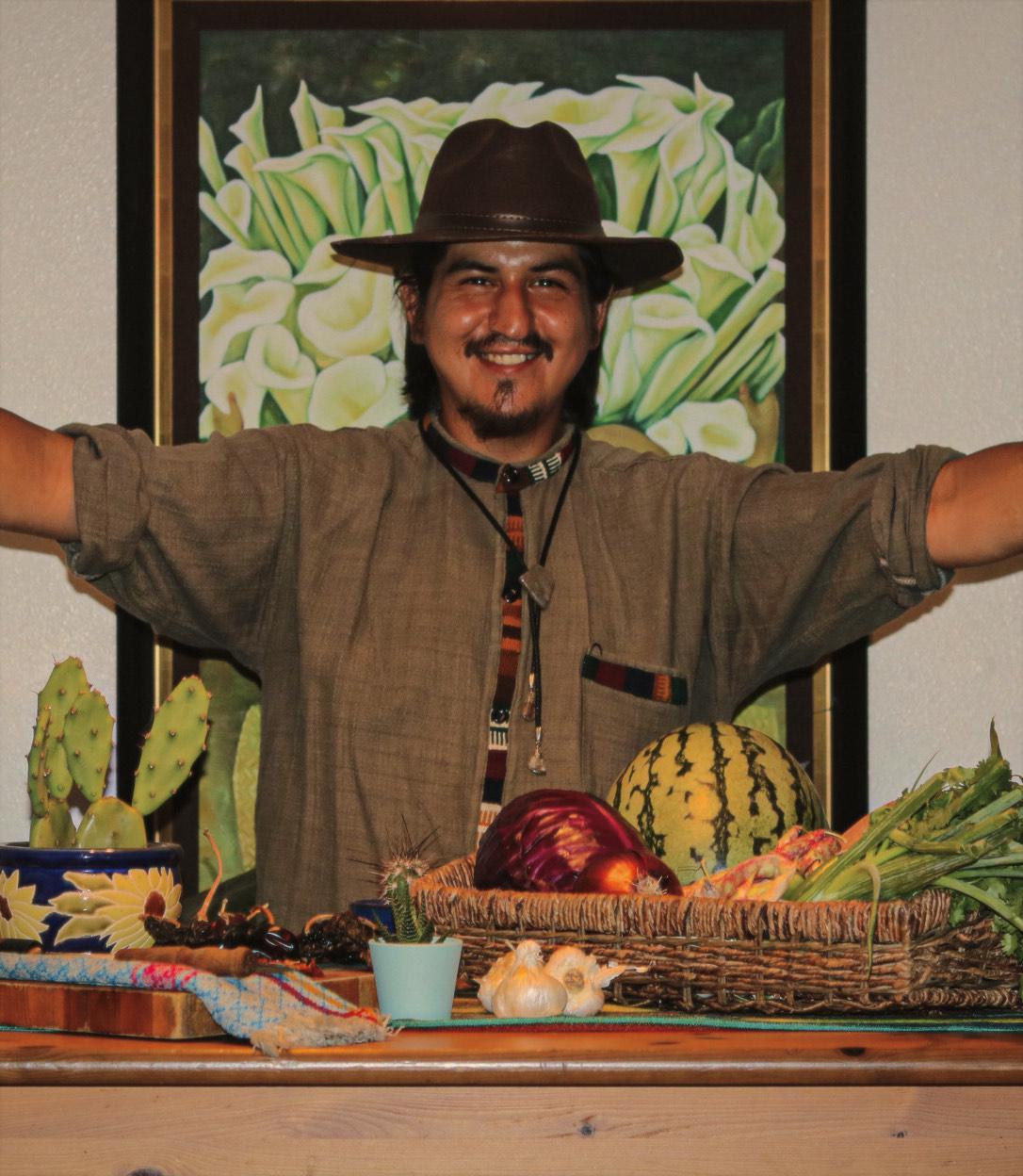 Our California Dream
As the children of immigrant business owners, Chef Enrique and Jazmin always knew that Oakland was a special place to run a business. The city gave each of their parents the opportunity to pursue a new life and provided the hope of a better future for generations to come.
For Jazmin and Enrique, Oakland serves as a safe haven filled with a lively culture that represents them. When it came time to open their eatery, the duo looked no further than Fruitvale—their childhood stomping grounds and the heart of the Latinx community—to find a vibrant destination filled with the authentic flavors, languages, and traditions of the people of Mexico, Central, and South America.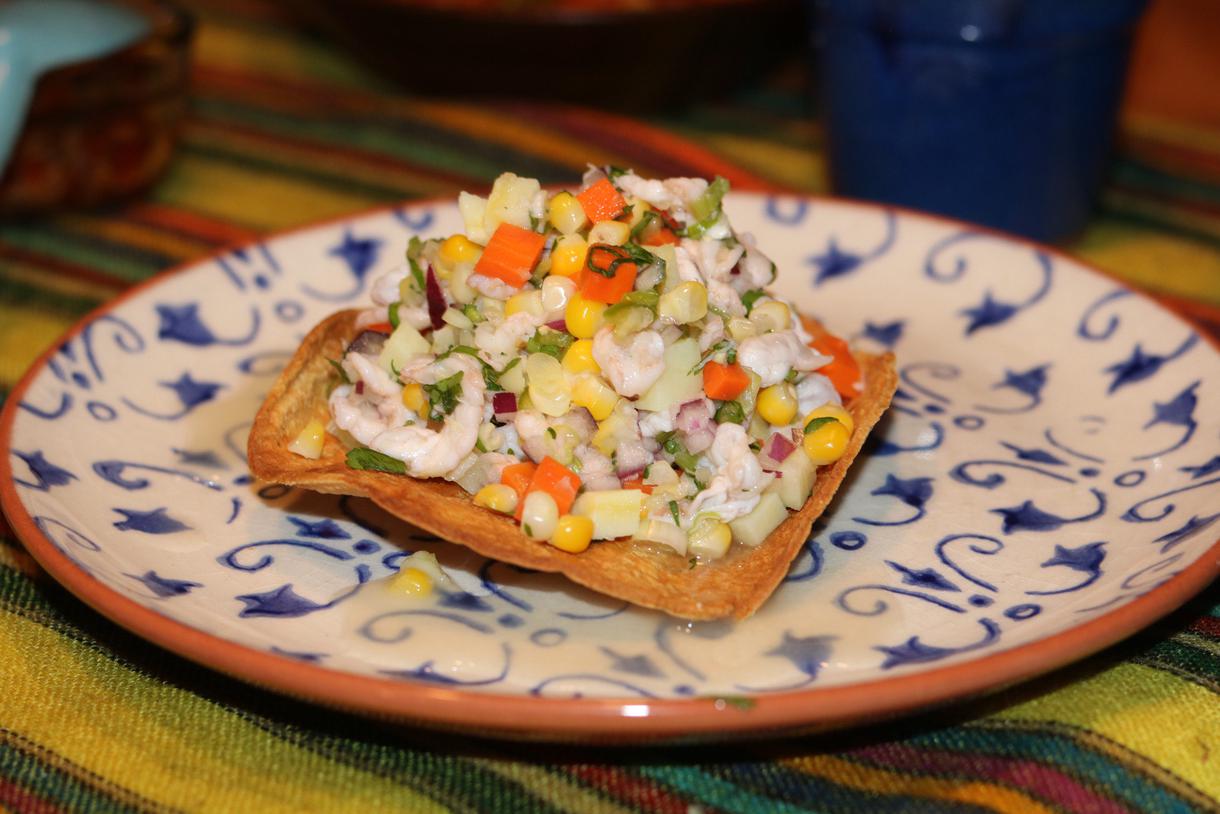 Spreading California Love
Cocina del Corazon understands the need for more sustainable food options, and believes that accessibility to these foods is a basic human right. There is no greater satisfaction than when Chef Enrique and Jazmin get to work with local nonprofits that aid the Oakland community. These include local schools that serve BIPOC children, churches, and organizations that align with their conviction to sustainability. It is their commitment to educate the Latinx and Black communities to access and create nutritious meals while using green practices which help Mother Nature and the surrounding Oakland community.
join our recommended business program
Great businesses deserve unique recognition and customers should be able to cut through the noise to easily find them. When customers see our recommendation badge on your website or on ours, they know your business stands out for a reason that matters.
LEARN MORE