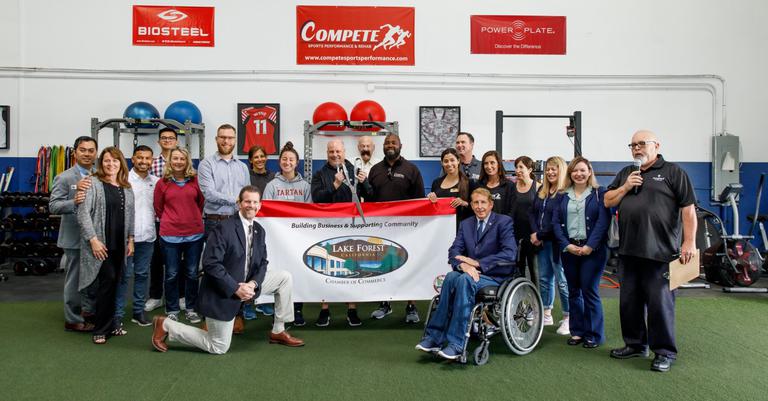 Compete Sports Performance and Rehab
Building specialized health programs for athletes.
Our Recommendation Program highlights top-quality California businesses with a demonstrated love for their community.
The California.com Recommended Business Program highlights only the best businesses in the Golden State. To be featured, each business must be highly regarded, have a unique California story, and make a positive impact in their community.
The Compete Sports Performance and Rehab Difference
Owner Chris Phillips has over 25 years experience in professional hockey, football and soccer and built Compete to bring the public the same training and rehab services that professional athletes receive. Phillips and his experienced team use their expertise to teach local youth, high school, college, and pro athletes how to recover quickly and safely from injuries along with training to compete at their best. Since each athlete has different demands placed on them, Compete Sports Performance strives to build specialized programs to fit the athletes' needs so that they can reach their goals.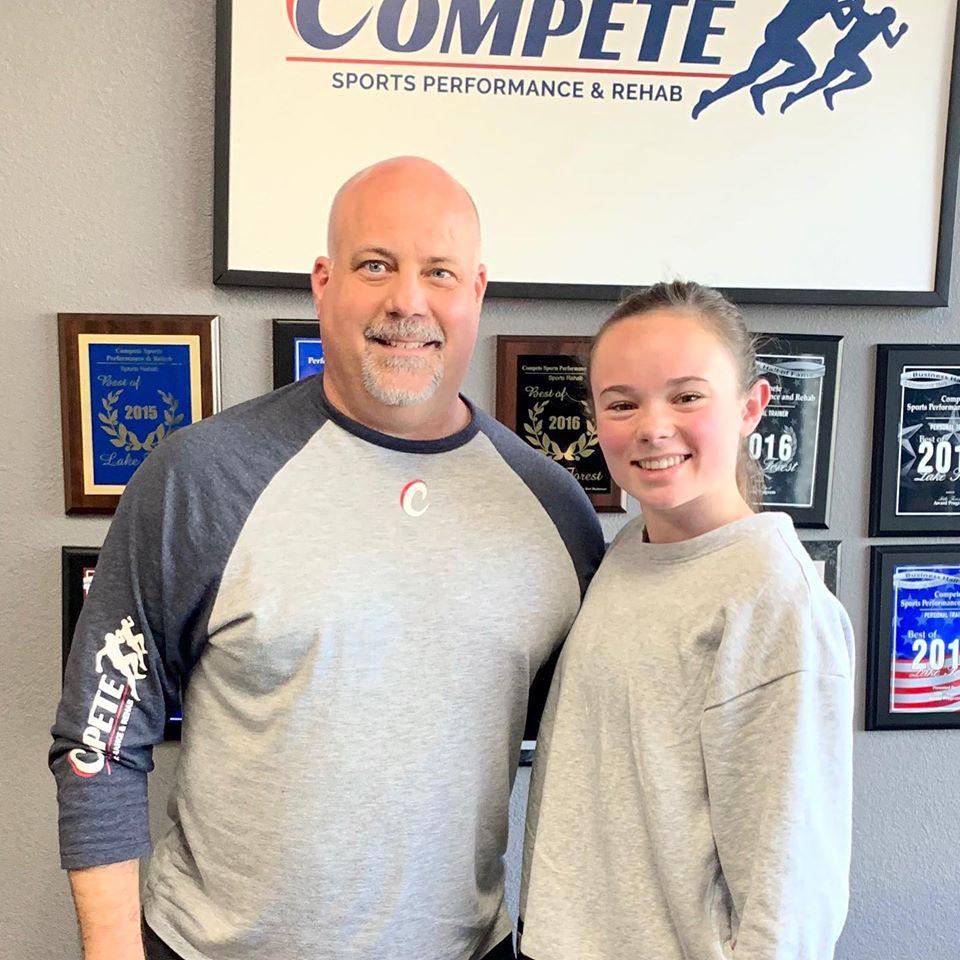 Our California Dream
Phillips moved to California in 1999 to be the Head Athletic Trainer for the Mighty Ducks of Anaheim. He spent six seasons with the team, including a trip to the Stanley Cup Finals in 2003. Though they fell short of a Championship in Game 7 of the Finals, it was the highlight of Phillips' NHL career.
This time solidified his new roots in California and, after a short stint with the Washington Capitals, he returned to California with the goal of opening a sports performance and rehab facility. In 2009, his dreams came to fruition.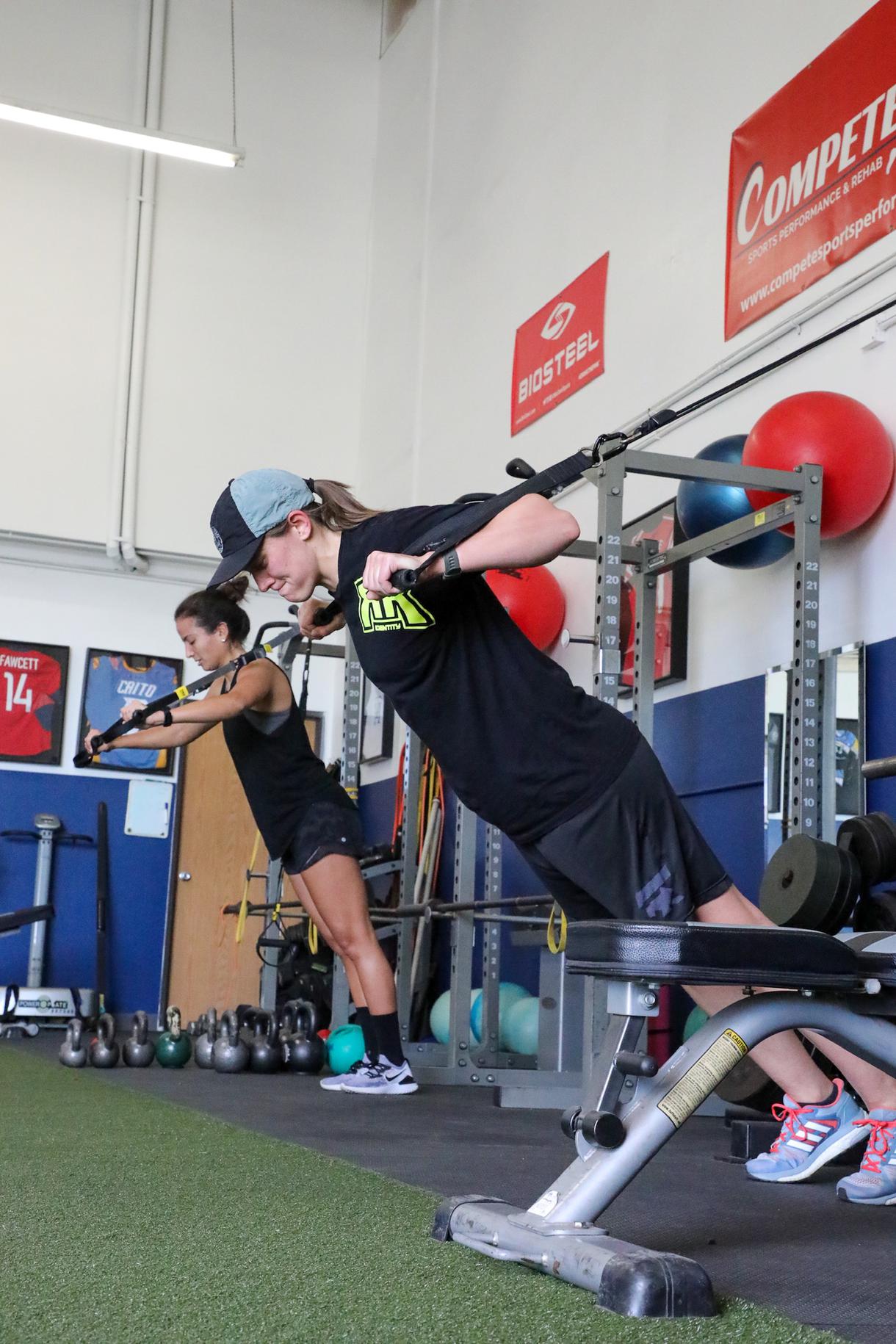 Spreading California Love
I think the biggest way we demonstrate a commitment to our community is by helping people reach their goals no matter what they are.
"A person's goals are their own, not mine and not their parents," Phillips says. "Some clients want to become professional athletes, some want to obtain a college scholarship and some just want to play at their best and feel good. No matter what their goal is, it is our job to help them reach it."
Since its inception in 2009, Compete Sports Performance and Rehab has seen clients obtain over 100 college scholarships. In addition, the facility has seen many athletes launch their professional careers, with some even getting selected to participate in the Olympics.
Along with Compete's internal initiatives, it has sponsored the El Toro Chargers Virtual 5K and regularly participates in speaking engagements to help athletes safely recover from injuries and return to their sports.
join our recommended business program
Great businesses deserve unique recognition and customers should be able to cut through the noise to easily find them. When customers see our recommendation badge on your website or on ours, they know your business stands out for a reason that matters.
LEARN MORE