Courtney C. Hall, REALTOR®
A knowledgeable and approachable realtor helping Hollywood residents navigate the real estate market.
Our Recommendation Program highlights top-quality California businesses with a demonstrated love for their community.
A Knowledgeable Hollywood Realtor Bringing Southern Charm to SoCal
Courtney C. Hall is an empathetic realtor specializing in negotiations, relocations, and finding creative solutions. Her love for people, upbeat attitude, and understanding of the homebuying process make real estate an ideal career for her.
Since she's lived across the country and in a variety of environments—including in a condo, apartment, townhome, and even on a boat—Courtney relates to a wide range of people. She knows what it feels like to be a transplant in a new city and does everything she can to make clients feel at home. Her unique range of services and life experiences make Courtney an invaluable resource in the real estate market.
Building a Solid Foundation in Southern California's Real Estate Market
Originally from South Carolina, Courtney knew she wanted to leave her small suburb of Greenville and see the country. After living in Florida, Washington D.C., and New York, she settled into California and never left. Now, Courtney enjoys many of the landscapes that remind her of home—including close proximity to mountains, deserts, and sandy beaches—but with the endless opportunities and diversity only California affords.
She's thrilled to call the Golden State home, and has gotten to know many regions along the coastline, living in both Redwood City and Marina del Rey before finding a homebase in Hollywood. Los Angeles offers a diverse, exciting environment Courtney thrives in and she works tirelessly to find the ideal environments for each of her clients so they too can feel fulfilled.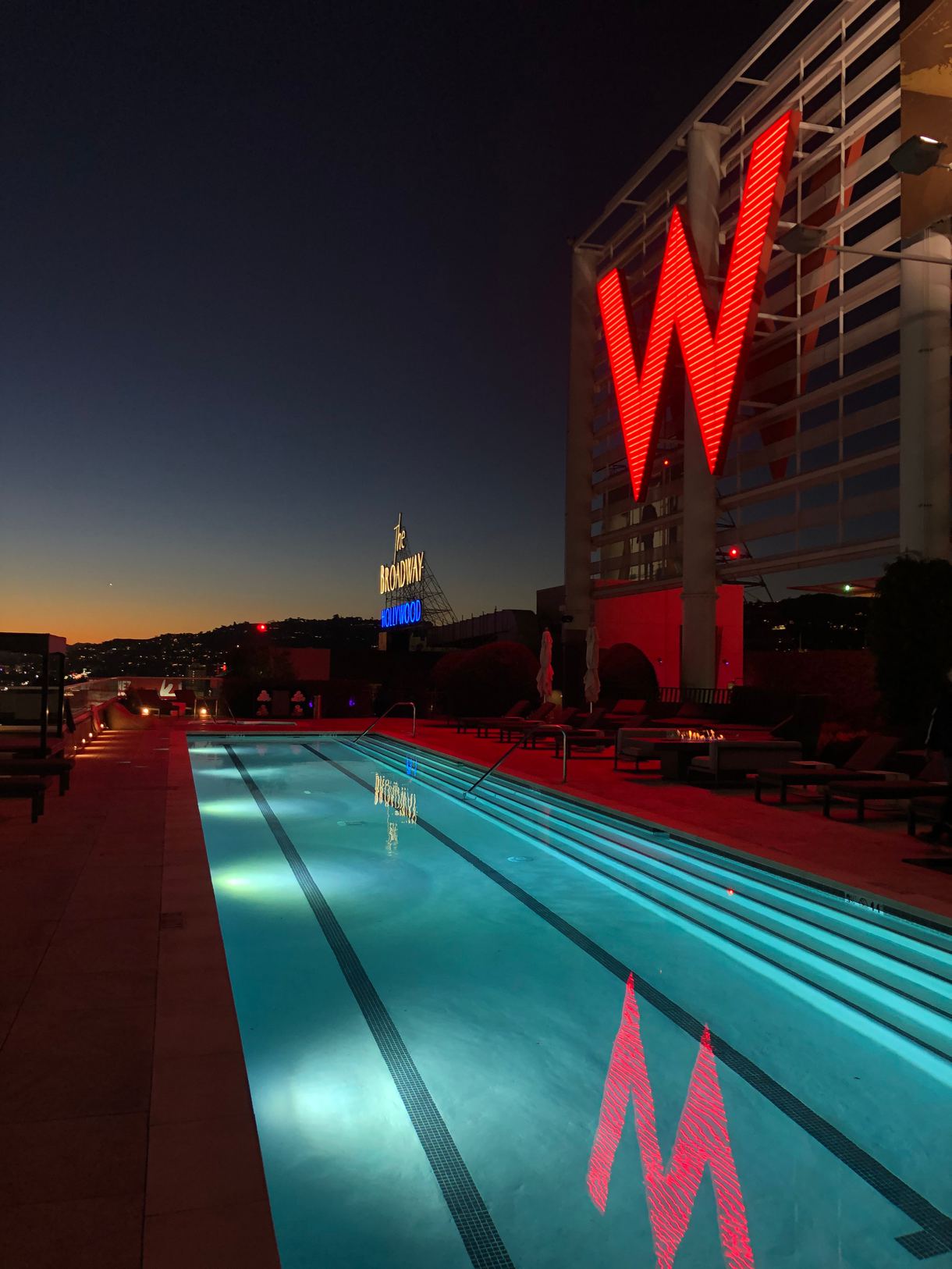 While her interpersonal relationships, housing insights, and keen negotiation skills make it difficult to picture Courtney doing anything else, she worked in a variety of sectors before discovering real estate. From interning with the Tampa Bay Buccaneers and working in political fundraising to focusing on marketing, public relations, and freelance writing, Courtney has honed a wide range of skills which make her the unparalleled realtor she is today.
Between helping buyers craft winning offers and finding unique solutions that allow sellers to get what they deserve for each property, Courtney's innovative approach and caring personality set her apart. "Every emotion that you can feel, you're going to feel it when you're doing a real estate deal," says Courtney before describing how emotionally invested she gets with her clients.
I've helped them through some of the most emotional turning points in their lives and I've made these connections that I'll have for a lifetime.
LENDING A HELPING HAND
When Courtney isn't helping clients negotiate offers for their dream homes, she's exploring Los Angeles' ethnic enclaves and farmers markets, throwing Southern style tailgate parties for SEC football games, and finding ways to give back. Helping others has always been a way of life for Courtney; inspired by her mother's career as a special education teacher, she volunteered at a Bay Area school for autistic children and organized events to raise money for them. In addition, Courtney donates her time to fundraise for the Resident Relief Foundation—an organization that helps renters stay in their apartments during times of unexpected financial instability.
COURTNEY CISSON HALL, KELLER WILLIAMS REALTY, DRE# 02121965
join our recommended business program
We're committed to helping you discover the places, people and businesses that make our state Golden. Our online publication, updated daily, brings you all the content you need to live your California dreams. And that's just the beginning…
LEARN MORE

ABOUT US