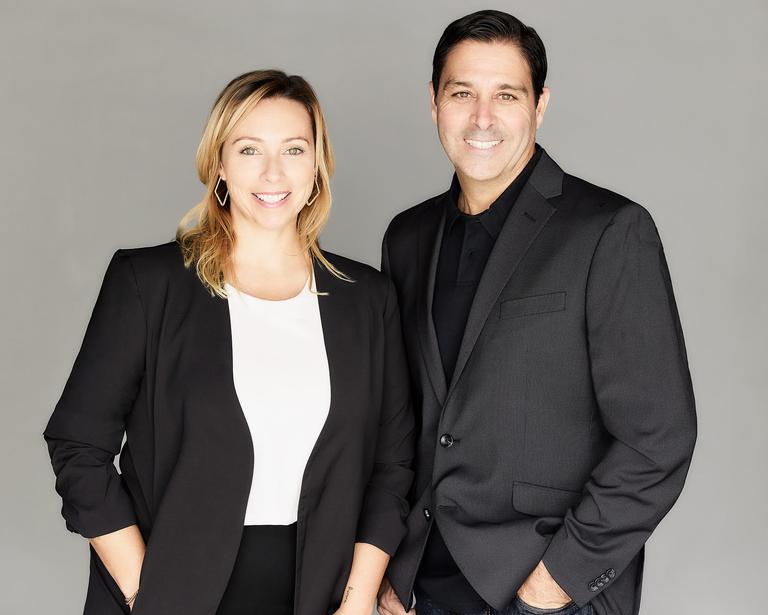 Danielle Ariola, REALTOR®
A personable realtor helping both buyers and sellers in the Pacific Palisades.
Our Recommendation Program highlights top-quality California businesses with a demonstrated love for their community.
Our Recommendation Program highlights top-quality California businesses with a demonstrated love for their community.
An Energetic and Family-Oriented Realtor in the Pacific Palisades
Danielle Ariola is an experienced realtor specializing in helping buyers and sellers accomplish their real estate goals in the Pacific Palisades. With over a decade of experience in Southern California's real estate market, Danielle understands what makes each region of Los Angeles so unique. While her knowledge of the surrounding area and her family-friendly perspective make the process easier for her clients, her passion and bright personality turn her clients into friends.
Born and raised in California, Danielle has spent the vast majority of her life in Santa Monica and the Pacific Palisades. As a regional expert, Danielle knows the best local beaches, skateboarding destinations, and neighborhoods for every architectural style. These deep roots in the community pair with her marketing background, passion for interacting with others, and industry knowledge to make her an unparalleled resource.
"It's an adventure going out and seeing houses because you never know what you're going to get into. It rarely ever goes smoothly, but that's what makes it fun and that's what helps you bond with the client because you're in it together."
Building a Life in Los Angeles County
As the youngest of four children, Danielle spent a lot of time with her mother while the rest of her siblings were in school. She remembers driving around the Pacific Palisades, having brunch with her mom, and visiting houses as they shopped for a new home. After visiting hundreds of properties—and winning an award for seeing the most houses ever with their realtor—Danielle's family settled into their new sanctuary, but the inspiration never faded.
This early experience shaped Danielle into the realtor she is today and sparked a lifelong love of architecture. Danielle always harbored a passion for homes, so though she studied marketing in college, she couldn't shake the desire to tour houses. Now, she's able to meld her education with her adoration for architecture in her ideal career.
Danielle's desire to work outside of an office perfectly complements her background and her magnetic personality. She really cares about each of her clients, and it shows throughout the transaction and beyond. "I treat everyone like it's my transaction or like they're my kids," says Danielle, describing how honest she is with her clients. "I want you to know all the bad things first. I'm not a sugar-coater, and I think people like that."
While she's optimistic and driven to find the right property for every client, she's upfront with her clients about any issues so they don't have to settle for a less-than-great deal or discover a problem down the road. "Trying to find a challenging property is my favorite thing in the world," Danielle continues, describing the thrill of digging deep to research potential homes. For her, real estate is an adventure to find the right place to call home and an opportunity to build community.
Whether she's helping new residents find their first homes or listing a property, the bond Danielle forms with each client is what makes her day. But the relationship building doesn't end there; the comradery between agents and the ability to get to know her neighbors make real estate the perfect career for Danielle.
Lending a Helping Hand
When she's not helping buyers and sellers in the Pacific Palisades, you can find her relaxing at Will Rogers State Beach, skateboarding with and caring for her 5-year-old daughter, playing paddle tennis—she's a national champion—and giving back. Whether she's donating to the Boys & Girls Clubs of Santa Monica, participating in a multi-day women's breast cancer walk, or volunteering for the Pacific Palisades' annual fun run (which benefits a variety of charities such as the Children's Hospital Los Angeles), community means everything to Danielle.
Danielle Ariola, Compass, DRE# 01724415

join our recommended business program
We're committed to helping you discover the places, people and businesses that make our state Golden. Our online publication, updated daily, brings you all the content you need to live your California dreams. And that's just the beginning…
LEARN MORE

ABOUT US