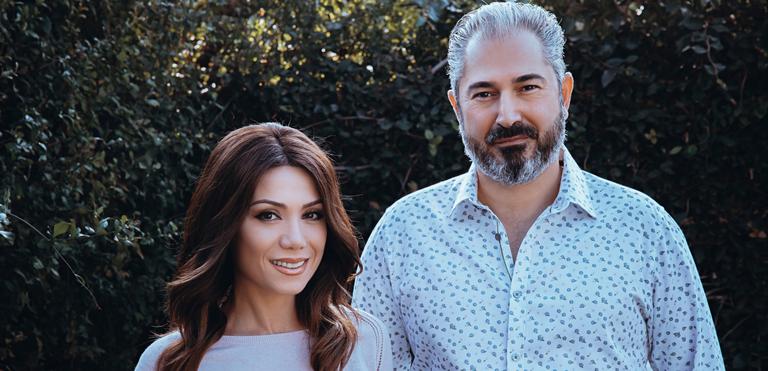 Globafly
A globally minded performance marketing firm.
Our Recommendation Program highlights top-quality California businesses with a demonstrated love for their community.
The California.com Recommended Business Program highlights only the best businesses in the Golden State. To be featured, each business must be highly regarded, have a unique California story, and make a positive impact in their community.
The Globafly Difference
Globafly is a globally minded, locally connected performance marketing agency running on the belief that starting with local, trusted voices is key to globally amplifying a brand. Globafly is the only marketing agency with end to end capabilities in multi-channel, community-driven, city takeover marketing campaigns. Through these campaigns, Globafly drives awareness, engagement, sales, and customer acquisition for brands through scalable cross-platform influencer campaigns and local takeover activations.
For three-plus years, Globafly has worked with Fortune 500 and tech companies by helping them acquire new customers through city takeover marketing campaigns. Instead of spending clients' advertising budget on national campaigns, Globafly has focused on cities by partnering with local, trusted voices, such as social influencers and local radio stations. Started in Sherman Oaks, Globafly aims to be bold and focused on its communities. By challenging the conventional and making space for small businesses and localities to grow and flourish, Globafly has created a totally new approach to marketing which gives clients individualized attention and care.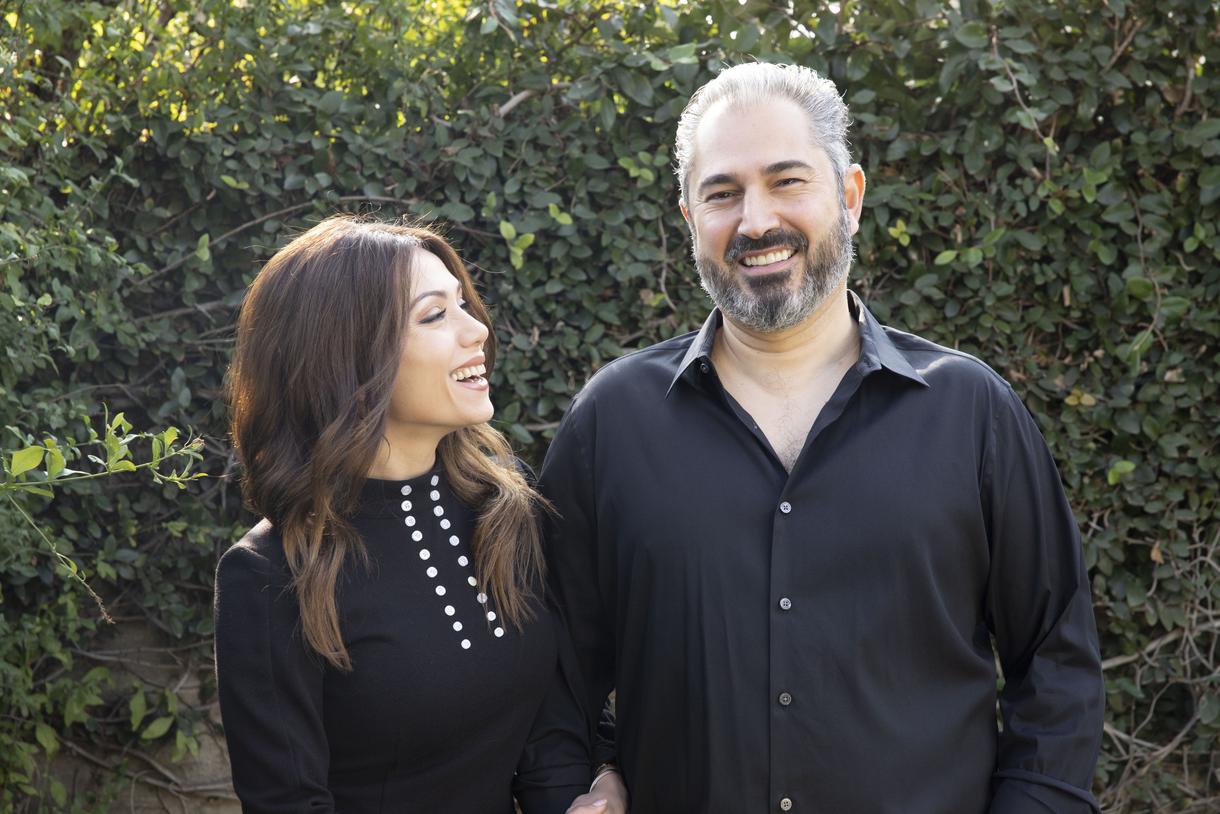 Our California Dream
"I came to California as an immigrant when I was 12 years old with my parents when we left our homeland, Armenia" says Mariya Palanjian, founder of Globafly. "I have lived in California for most of my life since, living out my dream of being an entrepreneur. What I love about living in California is the diverse culture that is available here. There are so many different people, languages, and customs from across the globe here. Ever since I was young, I have always been infatuated with global cultures. I wanted to learn everything I could about different parts of the world, and travel everywhere I could. To me, California is one of the only places where you can find people and cultures from all over the world in one place. I really admire that about this state and feel so blessed to be able to give back in any way I can. That's really where Globafly's mission came from, Globally Minded. Locally Connected."
What I love about living in California is the diverse culture that is available here.
Palanjian is a woman of many talents and an entrepreneur to the max. She has worked for big corporations and startups, and has founded several of her own businesses. To top it all off, she's been married for over 18 years and raises her 2 daughters with her husband, Patrick. Palanjian currently runs two of her own businesses: Globafly and Roma Leaf, which she manages with her husband. The constant balancing of her two businesses and her personal life has allowed Palanjian to become adaptable to any situation life throws her way. While Palanjian's flexibility and Globafly's incredible employees undoubtedly contribute to the company's success, the team believes that its growth is a product of being founded and based in California.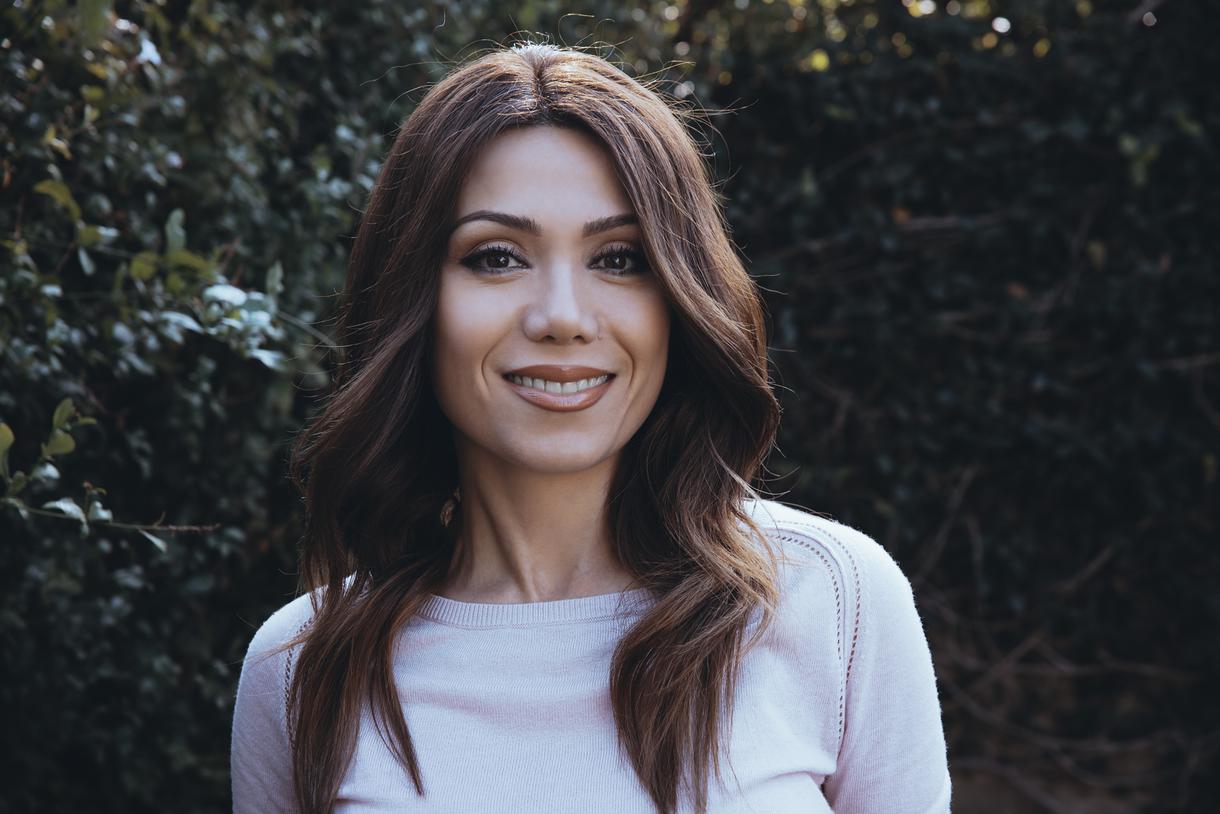 SPREADING CALIFORNIA LOVE
Globafly believes that meaningful and lasting influence is driven by trust between an individual and their own community. It offers free marketing consultations in an effort to uplift the collective good, strengthen the community, and empower small businesses. "We've decided to extend our services through online courses to help small businesses access innovative marketing strategies and tactics to help them grow," Palanjian says. "We've partnered with SCORE to offer these courses for free through webinars and complimentary consultation. We believe helping our community is instrumental at this time, so we've put most of our energy in giving back to small businesses in California. We are proud Californians working hard to keep our state healthy and thriving."
join our recommended business program
Great businesses deserve unique recognition and customers should be able to cut through the noise to easily find them. When customers see our recommendation badge on your website or on ours, they know your business stands out for a reason that matters.
LEARN MORE