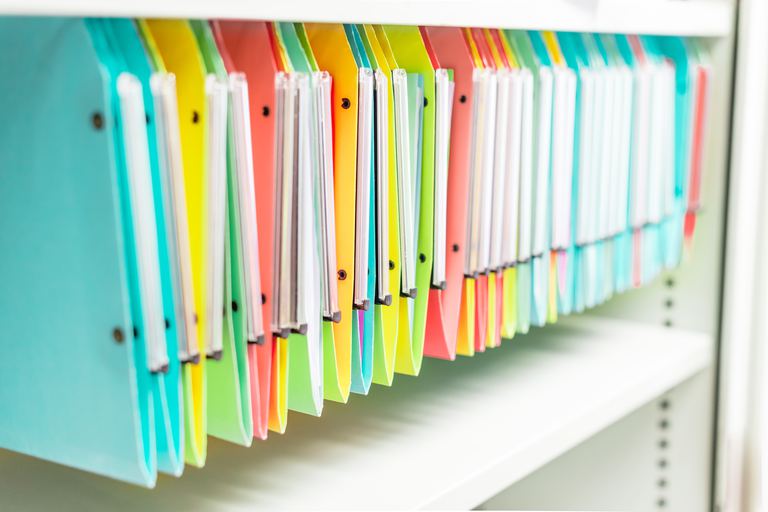 HOPE Organizers, Inc.
Specializing in organizing and daily money management.
Our Recommendation Program highlights top-quality California businesses with a demonstrated love for their community.
The HOPE Organizers, Inc. Difference
HOPE Organizers, Inc. is a Los Angeles-based professional organizer and daily money management company specializing in paper organizing and management. Since founder Janet Fishman, J.D. has extensive experience in the legal and business fields, she has a unique understanding of a wide variety of papers—including legal, insurance, medical, and financial records—and the unwavering patience to scour through piles, mounds, and boxes until everything has a place. Once there is an organized filing system in place, Fishman manages clients' bills, prevents them from falling for scams, resolves issues with their service providers, and even locates and recovers unclaimed property for her customers.
Our California Dream
After graduating from law school in California, Fishman worked in corporate America for over 28 years, but was downsized during a merger at the age of 55. While she tried to return to the corporate world for several years, Fishman ultimately decided to open her own professional organizing company to help others. After using her own name for eight years, HOPE Organizers, Inc. was born. Since its inception in 2017, the company has been recognized as a top organizing firm in Los Angeles and has continued to contribute to the community by working with local organizations.
Spreading California Love
HOPE is an acronym for "Helping Organize Paper & Piles (and People) Everywhere", a sentiment which exemplifies the spirit, passion, and focus Fishman brings to her clients. Thanks to her experience building a company from the ground up, Fishman comes equipped with the knowledge and wisdom to truly help her clients. In addition to organizing spaces, her work rids clutter and helps clients shed the feelings of helplessness and hopelessness that come with being overwhelmed.
Fishman provides regular webinars and social media posts about locating unclaimed property and helpful organizing tips. In addition, Fishman regularly takes part in speaking engagements regarding the positive effects of organizing, and donates her services for fund-raising events benefiting schools and non-profit organizations.
join our recommended business program
We're committed to helping you discover the places, people and businesses that make our state Golden. Our online publication, updated daily, brings you all the content you need to live your California dreams. And that's just the beginning…
LEARN MORE

ABOUT US