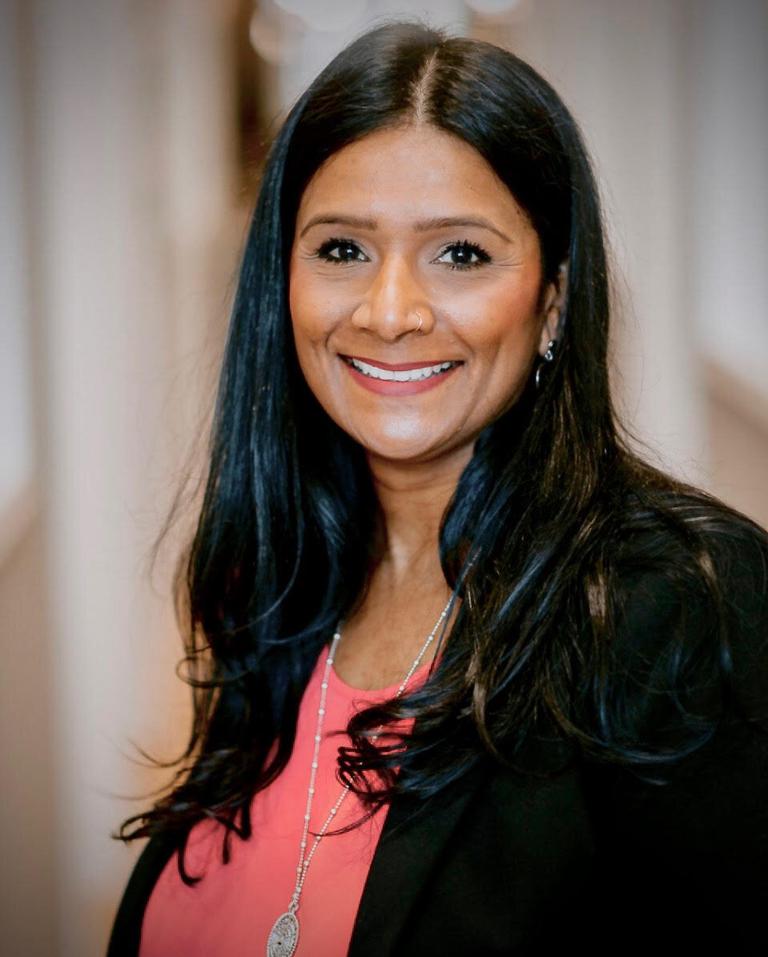 Jaz Chand,REALTOR®
Jaz Chand is a dedicated Realtor who thrives in a growing community. Based in Contra Costa County, she enjoys building trust with her clients and helping them find the home of their dreams.
Our Recommendation Program highlights top-quality California businesses with a demonstrated love for their community.
A Relationship-Oriented Realtor, Jaz Strives to See Her Diverse Community Grow
Jaz Chand is a resourceful realtor who started her career from nothing but online leads. Born and raised in London, she moved to California and became an active member of her community. She attributes her ability to sell houses to her accent as well as her familiarity with the cities that her personal and professional life revolve around. Being of Indian descent herself, Jaz promotes diversity and even advocates for Indians in the area to come together to celebrate.
Thriving in California
After moving to California and having kids, Jaz spent the first few years as a stay-at-home mom. She enjoyed school send-offs, dropping them off at sports activities, and having them participate in everything. It wasn't until her son started school full-time that she decided to get her real estate license. The flexibility allowed her to be with her kids while earning an income at the same time. What was first a part-time gig eventually became a full-time career.
Living locally allows her to be close to the areas she sells in, Brentwood, Oakley, Antioch, Pittsburg, Concord, Walnut Creek, and other areas of Contra Costa County. Her kids went to school in Concord and played sports all over. Her knowledge of all these areas comes in handy for her estate business, allowing her to guide her clients down the right path according to what they're looking for in a neighborhood.
Considering that her life mainly revolved around kids before launching her career, Jaz didn't have any connections at first. She ultimately decided to advertise online, and ended up building her whole business from online leads. She went from making just 5 to 10 transactions a year to almost 100 a year. But what she loves most is that many of her clients actually became her friends.
According to Jaz, her accent is a great ice breaker that helps her sell houses. The conversation it leads to helps her build the trust that ultimately makes it easier to take the transaction to the next step. Jaz mostly loves selling new homes and has built many of her relationships with new construction.
Celebrating Diversity
Being of Indian origin and growing up in London, Jaz experienced and celebrated both cultures. It didn't take long for the area to become more diverse and soon enough, she began reaching out to fellow Indians in the area. Jaz's cultural connections also allowed her to go the extra mile for her clients — especially those who are from India — by showing them what's in the area, where they can go, and where cultural celebrations are taking place. Aside from being an active member of her diverse community, Jaz also enjoys traveling, hiking with her kids, and taking part in fundraisers.
join our recommended business program
Great businesses deserve unique recognition and customers should be able to cut through the noise to easily find them. When customers see our recommendation badge on your website or on ours, they know your business stands out for a reason that matters.
LEARN MORE