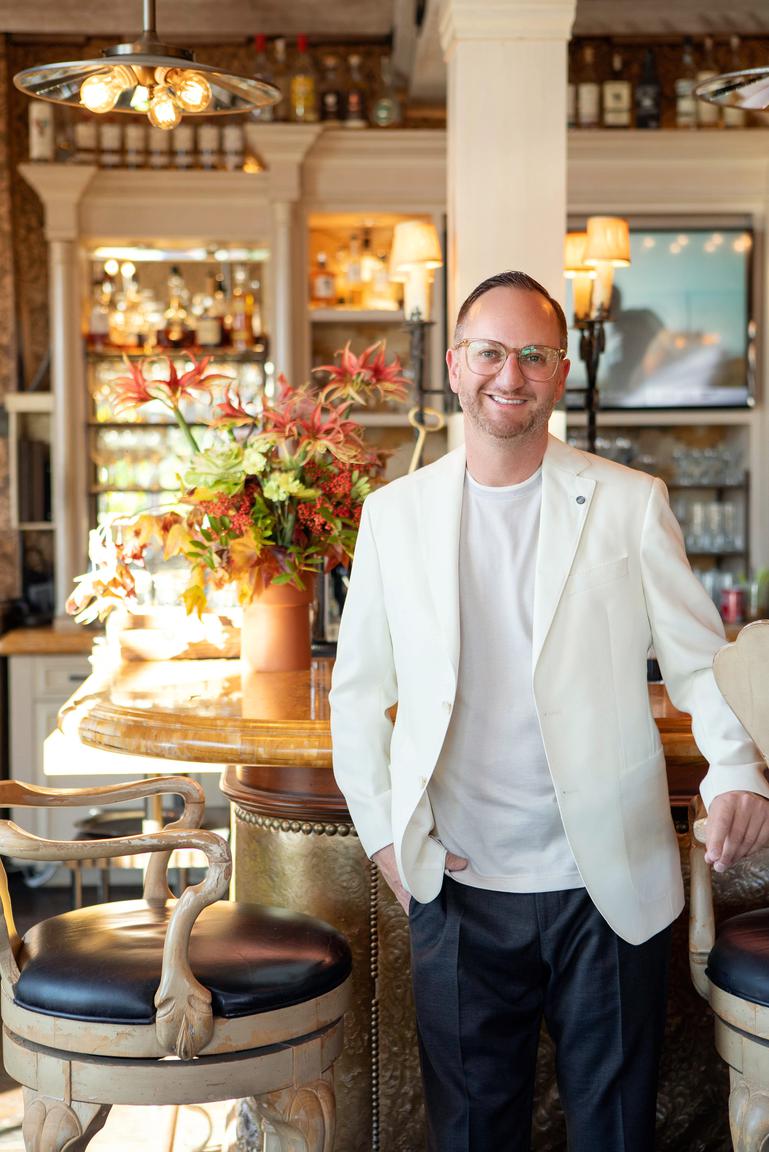 Joel Blumenfeld, REALTOR®| Compass
Award-winning realtor Joel Blumenfeld and his team of real estate professionals highlight distinct properties in San Diego.
Our Recommendation Program highlights top-quality California businesses with a demonstrated love for their community.
An award-winning realtor who lives and breathes San Diego real estate

Whether you're looking to upgrade to a beachfront home in La Jolla or seeking to sell your modern condo in North Park, Joel Blumenfeld has you covered. The native San Diegan and Blumenfeld Group founder leverages his wealth of first-hand knowledge and his real estate expertise to help clients achieve their goals. "I know the city very well, and I love it here," he says. "I wouldn't want to be anywhere else or do anything different than working in real estate here. I have a passion for it."
Joel's enthusiasm for real estate carries over into every aspect of his life. He lives and breathes real estate, working nearly all day, every day to better serve his clients and his team to the best of his ability. He also takes online classes and regularly reads to educate himself on all things real estate—from architecture and remodeling to loans and interest rates—and maintains active memberships in the San Diego Association of Realtors, California Association of Realtors, and the National Association of Realtors.
"I think that helps me stand out from the rest," he says. "I put in that extra effort to learn about everything real estate. Not a lot of agents do that; they don't go to any classes or webinars or any conferences. … But even after being 10 years in the business, I still read real estate articles every day, and I just want to know more."
Joel's dedication and diligence pays off. His personalized approach to real estate has garnered him the prestigious Chairman's Circle Diamond award four times, placing him at the top one-half of one percent of the Berkshire Hathaway HomeServices national network. He also leads a team of eight accomplished real estate professionals at The Blumenfeld Group, where they are committed to a service-oriented business philosophy. Thanks to their ability to consistently deliver seamless transactions and high sale prices, Joel and his team have earned the trust of an expansive base of clientele and often gain new clients through referrals.
But Joel will be the first to admit that his success didn't come easy. After a rough-and-tumble adolescence due to the loss of his mother, he turned his life around once he graduated from high school and secured a full-time job, working his way up to become the general manager of a legal services company. When he suddenly suffered a serious back injury, however, he found himself in and out of doctors' offices—and without a job.
Luckily, this turned out to be a blessing in disguise: "A buddy of mine was working in real estate and mentioned that I should try learning about it," Joel recalls. "So, I bought some books and worked as his assistant for a while. Then, I took a leap of faith at 29 years old; I basically emptied out my savings, paid for all the classes at Kaplan College here in San Diego, passed my test the first time, and got my license in October of 2010."
The rest, as they say, is history. While Joel struggled during his first few months as a realtor, he's no stranger to pulling himself out of challenging situations. As the grandson of Holocaust survivors, he often reflects on what his grandparents endured and relies on his tenacious nature, strong work ethic, and can-do attitude to find success.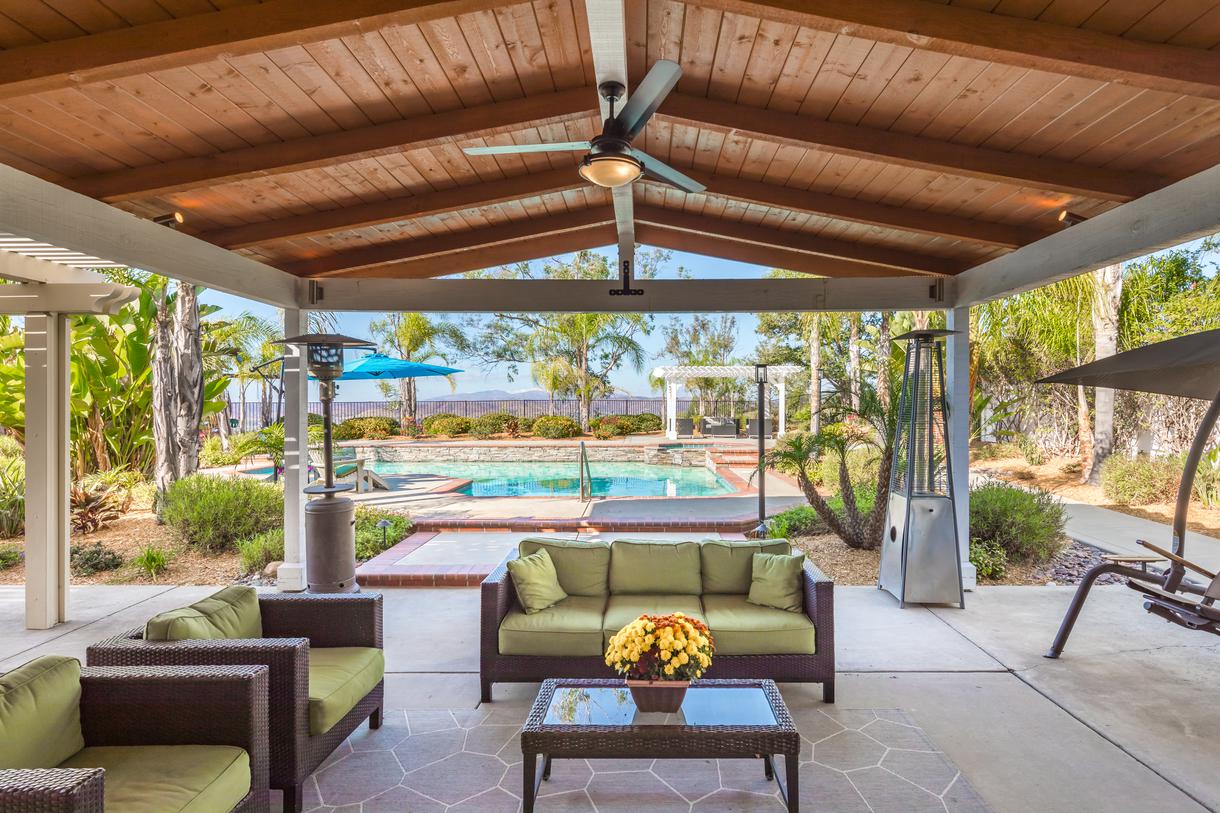 Bringing a Superior Level of Service
When it comes to helping clients buy a place, Joel works closely with them to get an idea of the type of home they're looking for—such as a single-story house with a swimming pool, a four-bedroom property close to the beach, or a luxe condo in downtown—and to ensure they're financially qualified to purchase the home they're envisioning. Given the range of housing and the differences between neighborhoods in the San Diego region, having insider information is critical when searching for the perfect home.
"San Diego is a very diverse city," Joel says. "Being born and raised here—and having lived in several communities throughout the county and sold homes in literally every community—I do have an upper edge. I could talk about everything from schools or shopping to parks and proximity to beaches."
While Joel enjoys helping homebuyers, his specialty is working with sellers. He enjoys the creativity involved in implementing marketing campaigns to get houses on the market (which isn't surprising, given that he's enjoyed drawing, spray painting, and sketching since he was a kid). He says, "Although I work with buyers every day, selling is what I primarily love to do because you get to do the marketing, the photography, the videos. … I've been a marketing and graphic design guy my whole life. I've always been into artwork, so I get a kick out of all of that."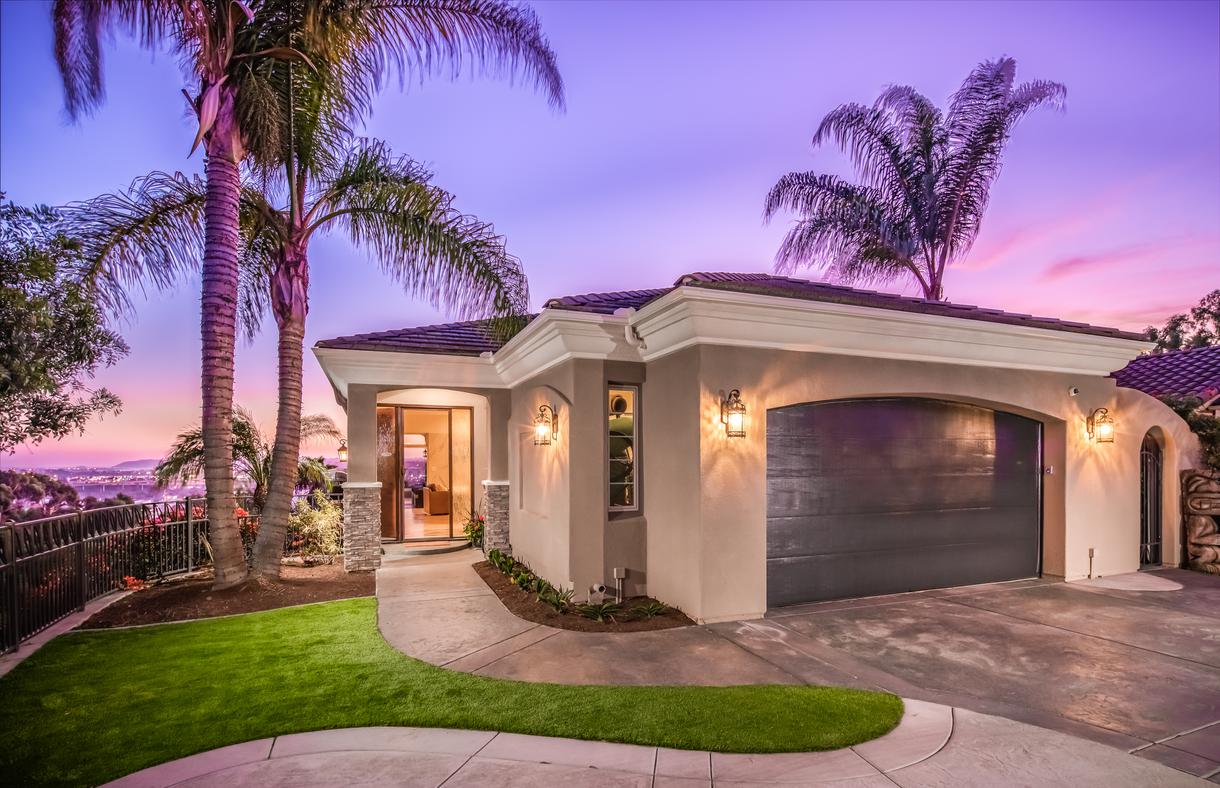 Regardless of whether he's helping someone sell or buy a home, Joel never fails to listen to clients' needs, ask the right questions, provide honest answers, and look out for their best interests. "It's not a numbers game to me," he says. "I want to be able to take care of my clients. … It's an emotional business, so I make sure I listen to them and understand them."
Joel is motivated not only by his desire to help others, but also by the place he's lucky enough to call home. There's a reason why he's never left San Diego. "I don't know where else I would want to be," he says. "The weather is perfect. We have a little bit of everything; the beach, the mountains, the lakes, the deserts, the city life. The people are genuine here and the California lifestyle is good."
He also draws energy from his team members, who he says have become like family. He enjoys sharing his knowledge with them and coaching them to success. To him, it's one of the most rewarding aspects of his job. "I give back every day with my team," Joel says. "I'm grooming and training a team of eight, so I give them a lot of energy and a lot of time. But I'm generous with everyone: my friends, my family, my neighbors. I've noticed that by giving back to others, it's all come back to me tenfold—plus, I like to share and give back to my team. I wouldn't be where I am today without them."
Joel Blumenfeld, Berkshire Hathaway HomeServices California Properties DRE# 01889382/01317331
Joel Blumenfeld, REALTOR®| Compass
---
join our recommended business program
Great businesses deserve unique recognition and customers should be able to cut through the noise to easily find them. When customers see our recommendation badge on your website or on ours, they know your business stands out for a reason that matters.
LEARN MORE