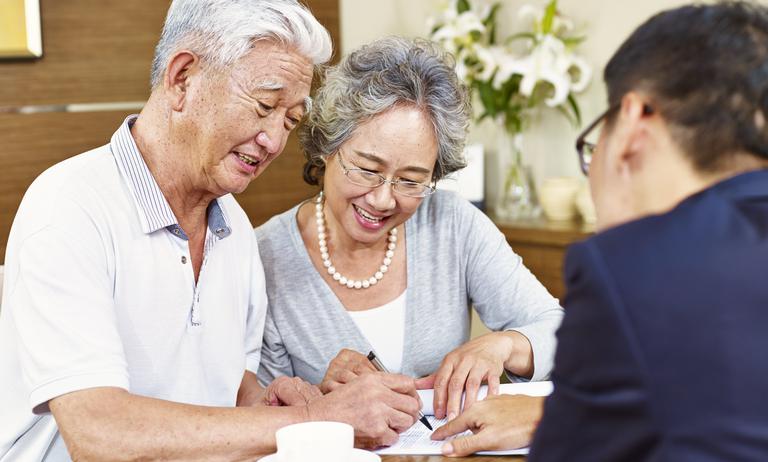 M.E. Waiters Financial & Insurance Services
An independent advisor offering professional services.
Our Recommendation Program highlights top-quality California businesses with a demonstrated love for their community.
The California.com Recommended Business Program highlights only the best businesses in the Golden State. To be featured, each business must be highly regarded, have a unique California story, and make a positive impact in their community.
The M.E. Waiters Financial & Insurance Services Difference
M.E. Waiters Financial & Insurance Services is a minority- and veteran-owned business offering a variety of professional services. Founder Michael E Waiters is an independent advisor fostering relationships with more than 60 different insurance companies to provide clients with the right solutions for their needs.
Our California Dream
After moving to Southern California in March of 1990, Waiters was looking for the opportunity to work for a business that would allow him to provide client services instead of simply being responsible for sales transactions. With years of insurance training under his belt, Waiters branched out in 1995 to start his own company. Setting his nerves aside, Waiters focused on the opportunity to realize his dream of serving and helping others address their concerns surrounding building their assets, protecting themselves, and leaving a legacy for their heirs.
Spreading California Love
Waiters has been involved with many organizations in the Southern California community in hopes of being part of the solution to society's issues rather than part of the problem. From the Irvine Chamber of Commerce and Leadership Tomorrow, to the FBI Los Angeles Citizens Academy Alumni Association and Kenpo Karate, Waiters has a history of giving back that has inspired his work at M.E. Waiters Financial & Insurance Services.
join our recommended business program
Great businesses deserve unique recognition and customers should be able to cut through the noise to easily find them. When customers see our recommendation badge on your website or on ours, they know your business stands out for a reason that matters.
LEARN MORE