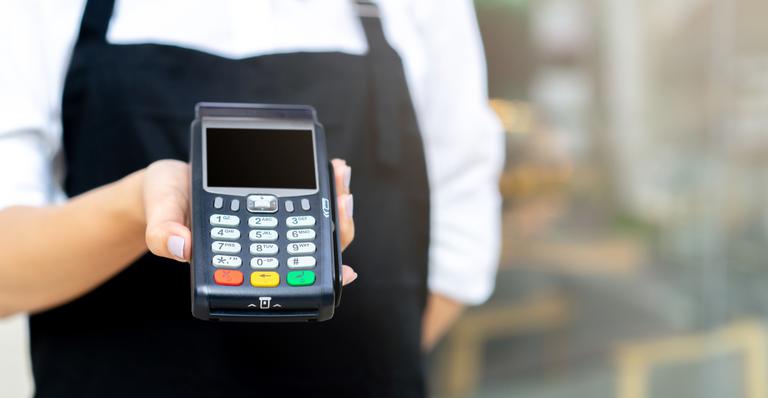 The Merchant Solutions
A leader in payment processing services.
Our Recommendation Program highlights top-quality California businesses with a demonstrated love for their community.
The California.com Recommended Business Program highlights only the best businesses in the Golden State. To be featured, each business must be highly regarded, have a unique California story, and make a positive impact in their community.
The Merchant Solutions Difference
The Merchant Solutions (TMS) is a leader in payment processing, offering award-winning 24-hour customer service seven days a week. TMS was founded on the belief that every business should have access to world-class payment services, regardless of their size—from pop-up shops to large corporations—but more importantly, every customer is treated like a person, not a number.
The Merchant Solutions is cemented in an unwavering dedication to provide the latest technology, attentive in-house customer support, and bespoke business solutions that help streamline operations. With proprietary solutions to ensure that all businesses can accept cashless payments, TMS keeps businesses ahead of the competition.
Our California Dream
"The most memorable experience for me is surfing the California waves," says Taufiq Mithani, founder of TMS. "It reminds me that this is the state I call home, surrounded by my family of team members." Born and raised in California, Mithani spent time travelling the world, immersing himself in new cultures, but always knew that California was the only place he wanted to build and grow his company. With so much diversity, inspiration and like-minded business people, California drives TMS to excel.
Spreading California Love
TMS supports local non-profit organizations by providing free equipment and waiving processing fees. These donations allow the companies to boost their business, while funnelling all available funds into the good work they do for society. The TMS team loves to help the local community by providing services in person, rather than sitting behind a computer screen. California is our home, the community is our family, and we work together to build an even greater future.
join our recommended business program
Great businesses deserve unique recognition and customers should be able to cut through the noise to easily find them. When customers see our recommendation badge on your website or on ours, they know your business stands out for a reason that matters.
LEARN MORE