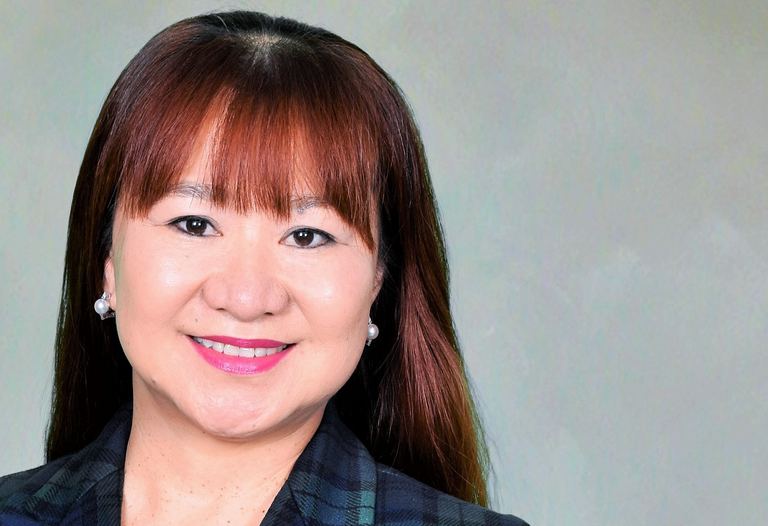 Molly L. Faulkner, REALTOR®
She's a SoCal realtor specializing in new home sales.
Our Recommendation Program highlights top-quality California businesses with a demonstrated love for their community.
A Passionate Community Realtor Specializing in New Homes and More
It's not just Molly Faulkner's infectious, upbeat energy that sets her apart. She's one of only a few realtors with a specialty in new home sales. Molly works directly with developers in Southern California to find her clients the best value for a newly built home. Whether she's negotiating warranty periods; finding a client's ideal community, complete with an Olympic-sized swimming pool and all the other amenities they're looking for; or figuring out which bank will provide each client with the best terms, Molly knows the ins and outs of the real estate industry.
Though she's been focused on new homes and international real estate for the past few years, Molly has a long history of success. With nearly two decades of experience in new construction, resale, and global home sales, she's fine-tuned her craft to best represent her clients.
Molly began her career working in hospitality at the Ritz-Carlton, cultivating a gold-star standard of customer service that still remains with her. "What [the clients] want is what I'm servicing, and that's back to the Ritz-Carlton's aim to please. It's a way of life with—I wouldn't call them clients; they're more like guests, more like friends," says Molly. "When you sell to them, you look out for them. If something happens, I don't want them to not tell me—I want them to continue to call me." Though her vast knowledge of buying homes serves as an incredible asset, her caring and personable nature make her stand out from the rest.
Highlighting New Horizons for Homeowners
Having lived in Monterey Park for most of her life, nothing gives Molly greater satisfaction than helping her fellow residents find their dream homes and lay a strong foundation for themselves and their families. While she enjoyed her time in the resale sector, Molly stumbled upon her true calling in new home sales near her hometown.
"I didn't know there were so many developers in Southern California—or anywhere in the world—that needed a specialist to help clients with everything from teaching them how to save for a new home, to what a down payment is like, to navigating credit scores," says Molly. "It's so different than resale because we're not only helping those first-time homebuyers move where they think they can afford, but there are so many choices and so many wonderful options in Southern California that they don't have to stay in one county."
While Molly is a true professional when it comes to Southern California real estate, her background and passion for other cultures have inspired her to take her work global. Originally from Cambodia, Molly moved to Boston in 1980 before settling in California two years later.
Being a refugee, she felt an immediate connection to the Golden State thanks to the large population of Cambodian families settled in Long Beach, similar weather conditions, and availability of familiar cuisines. Molly speaks multiple languages—including her native tongue, Khmer language, in addition to learning Spanish—and uses this knowledge to help bridge language barriers for the diverse ethnic groups she serves. Similarly, Molly puts her skills to work helping individuals relocate to other countries.
"I enjoy knowing that a family has a safe haven to go to. You can have a house, but a house is just a building. Then, you turn it into a home with your hearts, with family, with friends, but a haven is something you grow into—some place that you call home and you don't have to worry about leaving. I enjoy helping families find their haven."
Giving Back and Supporting Diverse Communities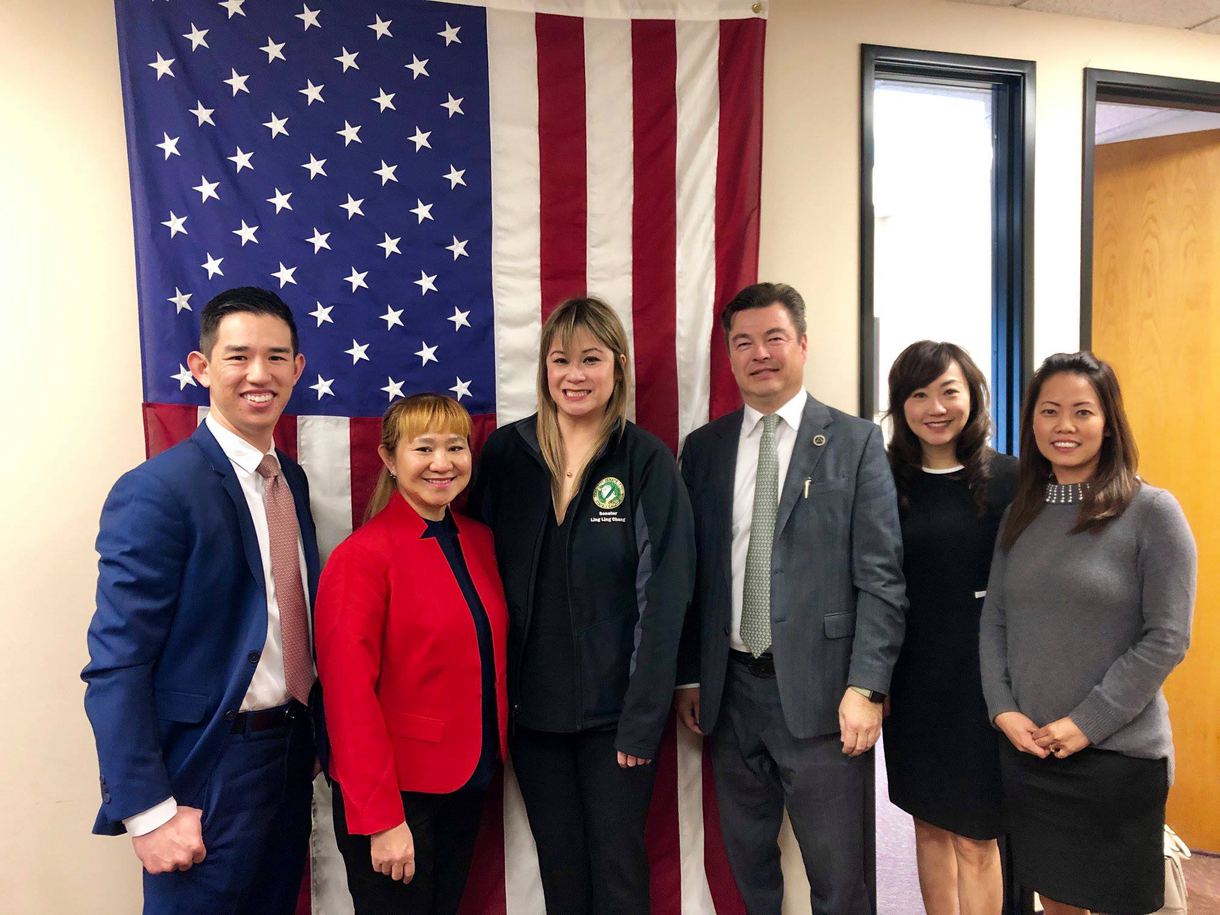 Molly lives and breathes community. She has dedicated herself to a number of causes, including the Cambodian Children's Fund. The organization is dedicated to ending the cycle of poverty for marginalized children in Cambodia. It offers education, leadership training, and direct support to lift these communities out of their impoverished state and provide them with the opportunity to do more. The fund also works with the elderly, allowing the older generations to pass on the dances, folk songs, and culture of Cambodia while simultaneously teaching the younger generations to care for the elderly. Molly has supported the Cambodian Children's Fund for several years, caring for a child financially as well as donating $500 of each sale in her clients' names.
In addition, Molly served on the board of the Asian Real Estate Association of America for three years. During this time, she advocated to ensure the census was available in Chinese, Tagalog, and Korean so that every homeowner and resident could have a voice in California.
When she's not helping her clients find the perfect home, you'll find her at church in the San Gabriel Valley, facilitating donations of food and necessary supplies to vulnerable communities, ballroom dancing, and crafting leis for her friends and family out of the plumerias she grows in her garden.
Molly L. Faulkner, My New California Home, DRE# 01716765
join our recommended business program
We're committed to helping you discover the places, people and businesses that make our state Golden. Our online publication, updated daily, brings you all the content you need to live your California dreams. And that's just the beginning…
LEARN MORE

ABOUT US