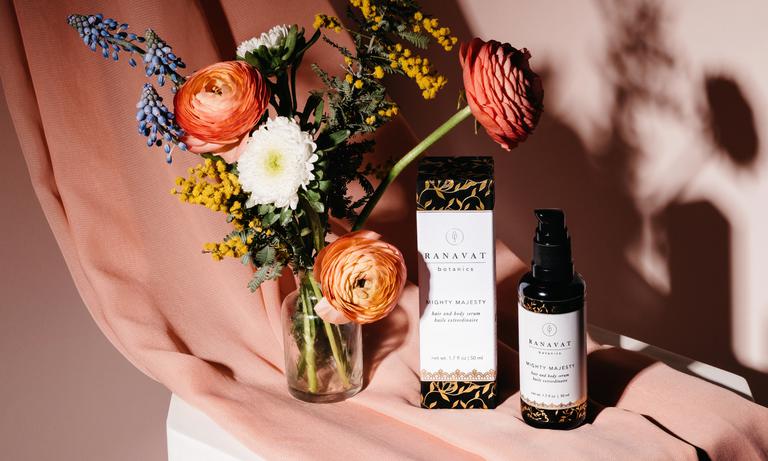 RANAVAT
Skincare inspired by Indian beauty rituals.
Our Recommendation Program highlights top-quality California businesses with a demonstrated love for their community.
The California.com Recommended Business Program highlights only the best businesses in the Golden State. To be featured, each business must be highly regarded, have a unique California story, and make a positive impact in their community.
The RANAVAT Difference
RANAVAT is a skincare line that takes its inspiration from the beauty rituals of Indian Royalty. Their age-old secrets crafted with potent botanical ingredients combine a sense of tradition with powerful efficacy. RANAVAT believes that skincare serves a deeper purpose than beauty alone. Skincare serves as a ritual and a moment to care, but also as a way to preserve the ancient traditions and elixirs that graced the kings and queens of the past.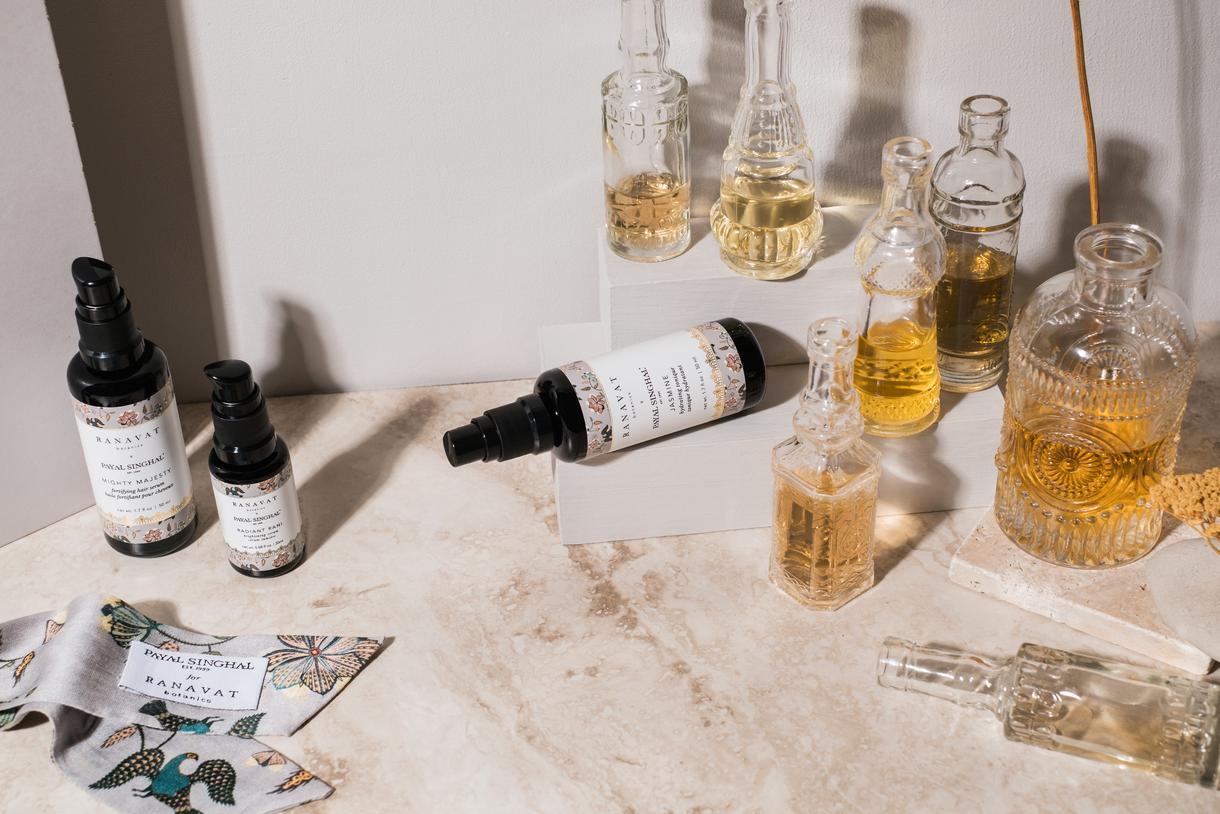 Our California Dream
When founder Michelle Ranavat first started RANAVAT, she didn't have a background in the skincare space, but aimed to quickly immerse herself in the community. Los Angeles is a hub for creativity—specifically in the beauty industry—an element which has become paramount to building Ranavat's business. From her first trade show visit as a beauty entrepreneur in downtown L.A. to meetings with buyers and creators all around the city, being founded and based in California has been a great asset as she continues to build RANAVAT.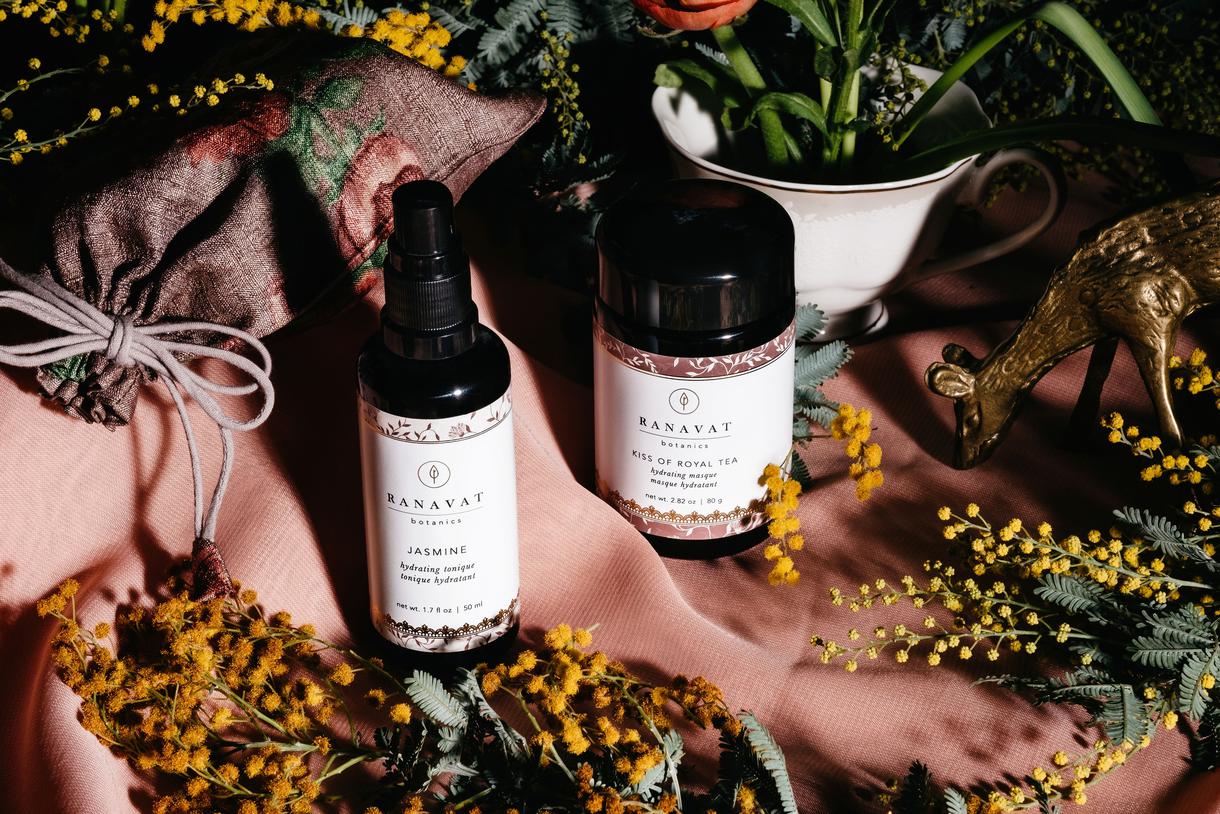 Spreading California Love
RANAVAT's Claim Your Crown platform reminds others that they are in control of their own destiny and encourages people to embrace what makes them unique. The platform shares RANAVAT's beliefs that royalty and beauty exist within all of us, but also serves as a way to give back to the communities in India. RANAVAT donates 2-percent of its proceeds to the Desai Foundation—a non-profit organization which offers community programs that allow rural communities to dream well beyond their circumstances.
join our recommended business program
Great businesses deserve unique recognition and customers should be able to cut through the noise to easily find them. When customers see our recommendation badge on your website or on ours, they know your business stands out for a reason that matters.
LEARN MORE