Sarah McReynolds, REALTOR®
A passionate realtor helping military families relocate to Fairfield and beyond.
Our Recommendation Program highlights top-quality California businesses with a demonstrated love for their community.
A Dedicated Fairfield Realtor Helping Military Families Relocate
Sarah McReynolds is a kindhearted realtor specializing in helping buyers and sellers with military relocations. As a veteran and military spouse, Sarah fully understands the process of moving every few years. She puts that knowledge into practice by helping families buy and sell homes to make their transitions smoother.
With several years of experience in California's real estate market and two-plus decades in an active military family, Sarah is an incredible resource. Since she's moved around so often, Sarah understands the importance of finding community and, now that she's found her forever home in the Golden State, she loves helping others feel right at home, too.
Building a Strong Foundation in Fairfield
Sarah grew up around the military—her grandparents and father were veterans, and her parents worked on Air Force bases throughout her childhood—so when her original plans weren't panning out as she'd hoped, joining the Air Force made sense. After serving for 10 years, Sarah retired from the military and sought out work as a civilian. Though she had experience as a cardiovascular technician, Sarah found it difficult to find a position. Because Sarah's husband was still on active duty and seniority always factored in, she continuously had to start at the bottom of the ladder with every relocation and ultimately decided to find a more fulfilling career that would showcase her talents.
I love the weather, the diversity, and the access to so many different areas. I love our county because we're very small business-oriented and we all support each other.
Having built a strong network in the military, Sarah connected with a veteran real estate agent who encouraged her to enter the industry. Sarah pursued her real estate license and made connections to build her California real estate career from the ground up. After living in various states across the country for short periods of time, Sarah and her family settled in California three years ago and are excited to call it their permanent home.
Now, Sarah enjoys being able to relate to the specific needs and struggles that come with relocation and strives to ease the stress for her clients. "Whether it's a dream or a need, I like to be a matchmaker," says Sarah. Equipped with dedication, a caring nature, and a network of other specialists spread across the country, Sarah found her calling.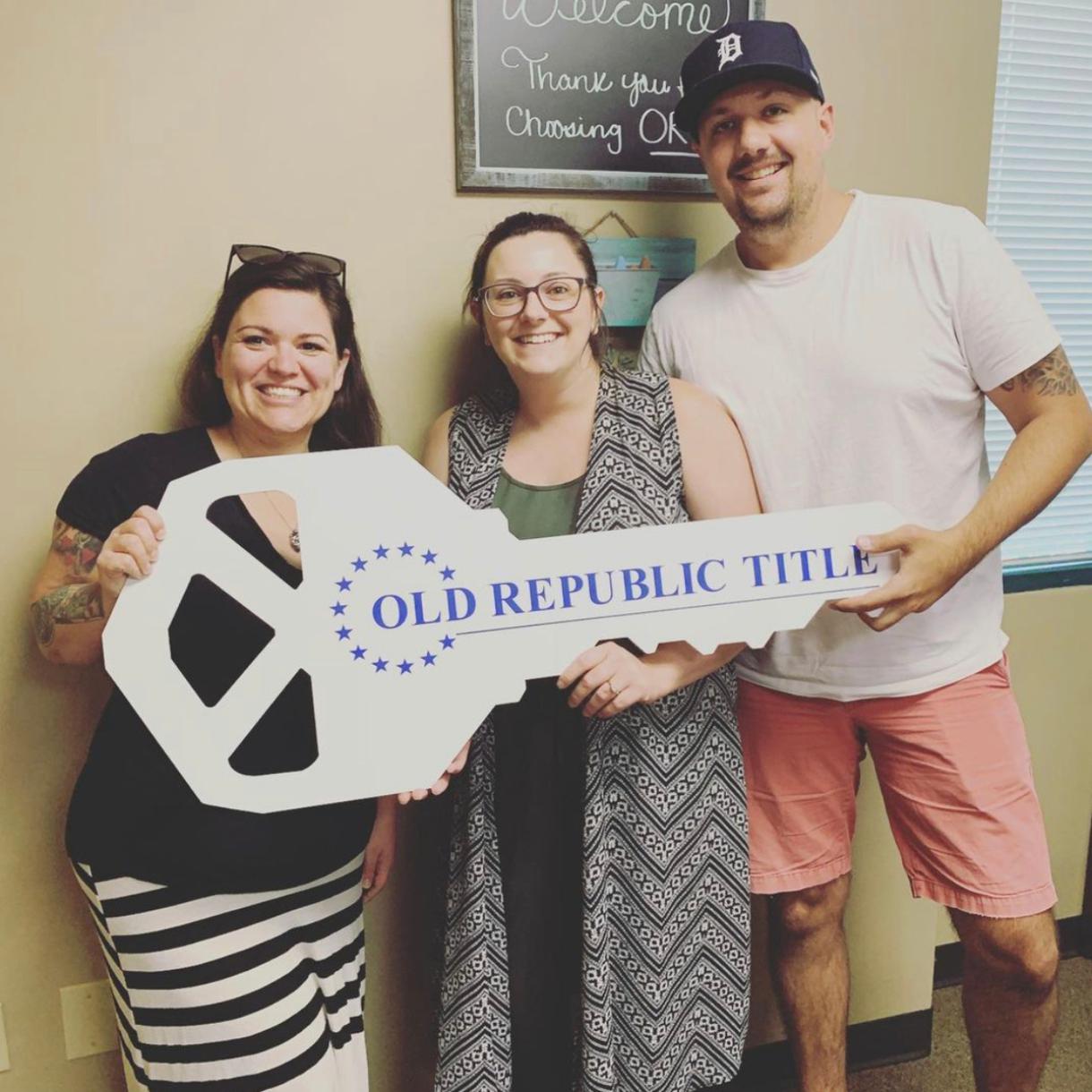 GIVING BACK TO THE COMMUNITY
Sarah exhibits true selflessness. When she's not helping others with their relocation needs, painting, running her side business, caring for her three children and four dogs, or exploring Northern California, you can find her giving back. From making donations to help community members during the pandemic to volunteering to help fire victims and the United Service Organizations, helping others is a significant part of Sarah's life.
While helping the Fairfield community is always a priority, Sarah also dedicates her time to supporting the military in a variety of ways. As the events coordinator for the Travis Air Force Base Spouses Group, Sarah helps support military families by hosting events as well as fostering community and charity involvement. In addition to building relationships with current and former military families, Sarah honors those who gave their lives by volunteering at Sacramento Valley National Cemetery with Wreaths Across America and donating a wreath for each one she lays.
join our recommended business program
We're committed to helping you discover the places, people and businesses that make our state Golden. Our online publication, updated daily, brings you all the content you need to live your California dreams. And that's just the beginning…
LEARN MORE

ABOUT US