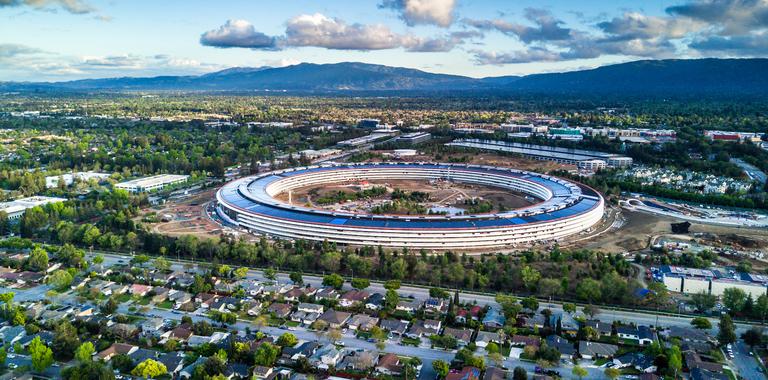 Your Home Sold Guaranteed Realty By Gupta Group
Your Home Sold Guaranteed Realty By Gupta Group is a real estate consulting group in Santa Clara.
Our Recommendation Program highlights top-quality California businesses with a demonstrated love for their community.
5201 Great America Pkwy, Suite 320, Santa Clara, CA 95054
GET DIRECTIONS
Our Recommendation Program highlights top-quality California businesses with a demonstrated love for their community.
A Team-Oriented Real Estate Group with Unique Consumer Programs in Cupertino
Sharad Gupta is a quality real estate professional and a standout individual. With years of industry experience, Sharad and his team at Gupta Realty Group specialize in serving immigrant clients as well as homeowners looking to upgrade or downsize. Sharad and the other real estate professionals at Gupta Realty Group embody the company motto, "We Don't Sell Homes, We Change Lives," speak a diverse set of languages (including Tagalog, Punjabi, Urdu, Kannada, Konkani, Hindi, Tamil, Spanish, English, Mandarin, and Arabic), and are eager to help clients—even if that means purchasing a home themselves.
Born and raised in India, Sharad moved to California in 2001. He was a software professional for nearly two decades, working for many of the state's top firms before finding his calling in California's real estate market. With a real estate business back in his home country, Sharad is no stranger to the industry. He saw this career move as an opportunity to create something for himself in the United States and has never looked back.
While he spent the first few years in the Golden State trying to think of where he would go next, he soon realized that California felt like home. With impeccable weather, plentiful job opportunities, and a unique immigrant community in Silicon Valley, Sharad decided to plant roots in Cupertino. "It feels like a mini world here," says Sharad of the cultural diversity in the Bay Area, as he speaks fondly of the local cuisine, the melting pot of ethnicities, and the bond he's felt with other immigrants. Now, Sharad and his team find joy in working in a multicultural environment, listening to different perspectives, and helping people accomplish some of their biggest life goals.
Caring Real Estate Consultants

Sharad and the Gupta Realty Group team enjoy working in one of the toughest markets in the U.S., negotiating homes for their clients, and making lifelong dreams come true. "They party, I party, and we're all very happy," says Sharad as he describes the joy of finding the perfect homes for his clients in Cupertino.
"I call myself a real estate consultant because I don't sell you anything. I am not selling you homes. My job is to make you money."
The Gupta Realty Group is a team of highly-motivated individuals who put as much thought into the home buying and selling processes as their clients do. Aiming to help their clientele improve their financial health as well as make good real estate investments, Sharad and his colleagues work tirelessly to make the move a smooth transition. Whether buyers are upgrading their current homes or downsizing, the Gupta Realty Group has unique consumer programs, offering a seamless experience so homeowners don't have to worry about ending up with two mortgages. They're so committed to this mission that if Sharad can't sell a client's home in 21 days, he'll buy it himself or sell it for them free of charge. Clientele rave about the level of professionalism and speed with which the team operates, as well as the comfort and support they provide throughout the process. If that weren't enough, the group is a one-stop shop complete with brokers, general contractors, home loans, life insurance, and everything else you might need. "When you hire me," says Sharad, "you're hiring the entire team."
"The most enjoyable factors of this job are figuring out how to make money out of real estate and helping people get to the next level of their financial security."
BUILDING COMMUNITY IN CALIFORNIA

When Sharad isn't buying and selling homes, working as a life coach, or putting his Neuro-Linguistic Programming certification to use, you can find him giving back to the community. Sharad donates a portion of his fees to Bay Area Older Adults, a nonprofit organization aimed at improving older adults' lives by providing access to arts, culture, nature, and social settings. In addition, he serves as Vice President of his neighborhood association, serving as a liaison between the residents and the city and advocating for the community's best interests. Together, they take care of the neighborhood and create strategies that the city can implement to improve the region.
Sharad Gupta, Gupta Realty Group, Keller Williams Realty DRE# 02031749
join our recommended business program
We're committed to helping you discover the places, people and businesses that make our state Golden. Our online publication, updated daily, brings you all the content you need to live your California dreams. And that's just the beginning…
LEARN MORE

ABOUT US