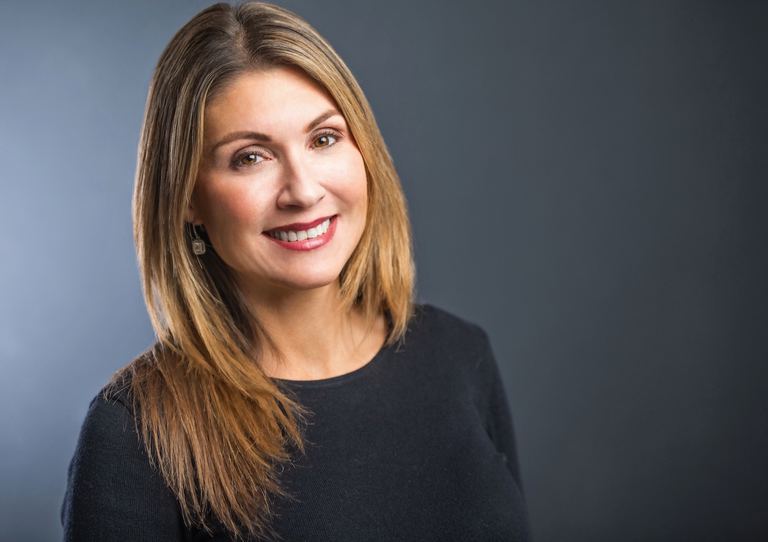 Stephany M Jenkins
She's a Tri-Valley insider with a hands-on approach to real estate.
Our Recommendation Program highlights top-quality California businesses with a demonstrated love for their community.
A Tri-Valley insider with a hands-on approach to
real estate

For award-winning agent Stephany Jenkins, working in real estate isn't just a job—it's her passion. She's always known she wanted to follow in her mother's footsteps and become a real estate agent, so she launched her career at age 25 and never looked back. Since then, the Santa Cruz native and Pleasanton resident has become a top agent in the Tri-Valley, moving nearly $30 million in volume and boasting a 98-percent client retention rate that leads to repeat business.
"I truly enjoy every part of real estate," she says. "This doesn't feel like a job. I love it so much that I have a hard time shutting it down. ... It's always interesting, always changing, and always a topic of conversation."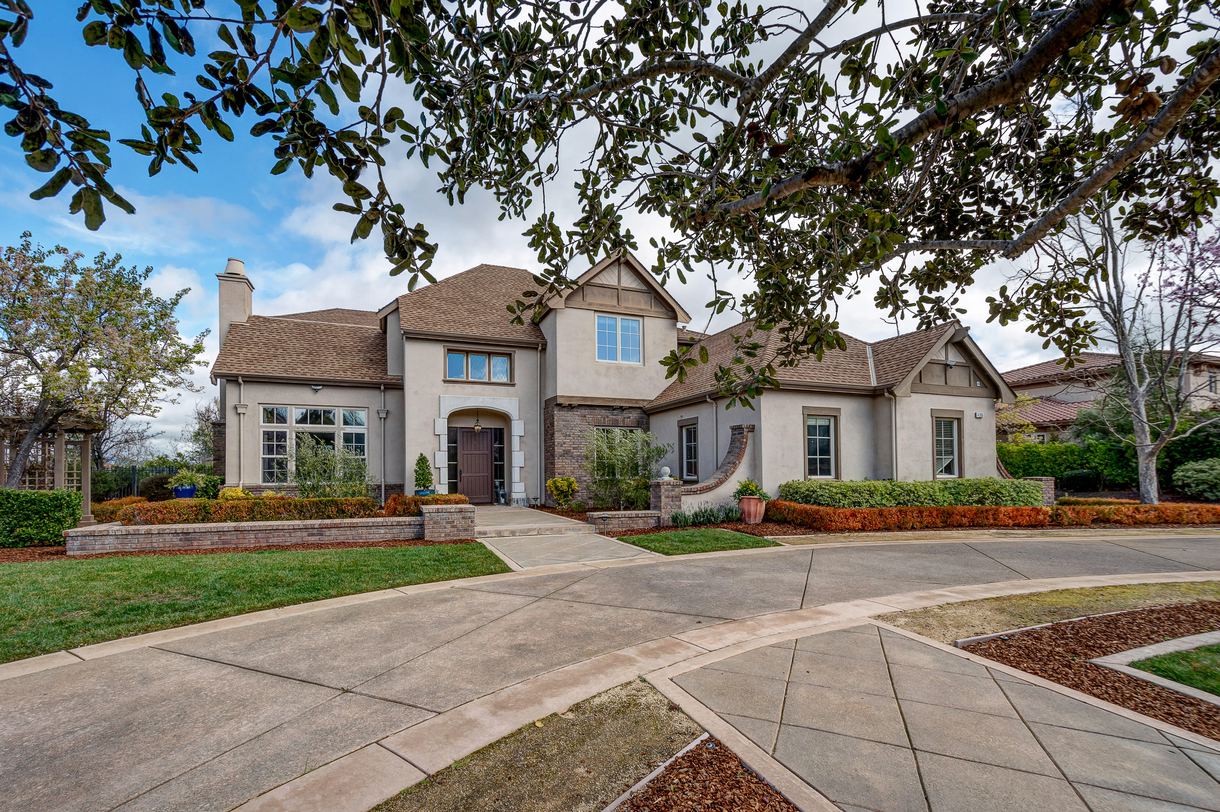 As a mother of two and an active community member with the Dublin Rotary and the Pleasanton Mothers Club, Jenkins has a vested interest in helping members of Pleasanton, Dublin, Livermore, and the surrounding areas feel at home in the Tri-Valley—and she knows just how to make that happen. Whether her clients are looking to buy their first house, sell a property, or upgrade to a larger home in the area, she draws on her extensive professional experience and personal drive to meet their needs and help them achieve their goals. She makes a point to center her business on her clients, taking the time to form a connection with them so she can better serve them.
"I have the old-fashioned mentality in regards to quality over quantity," Jenkins says. "I don't aspire to have 10 or 15 listings at a time. I want to be able to form lasting relationships with my clients and have the time to really help them and talk to them, because [buying or selling a home] can be overwhelming. … I am very hands-on, which is something my clients say they appreciate, and that's what I strive to hear. "
Keeping Up With the Clients
As a longtime Tri-Valley resident, Jenkins is a bonafide real estate expert in the region and leverages her wealth of first-hand knowledge to help her clients buy and sell homes here; her insider information enables them to make the right decision for their desired lifestyle.
For clients looking to purchase a home, Jenkins works closely with them to find the ideal property at the right price, including all of the neighborhood amenities that matter. To do this, she spends time learning about her clients' needs and what they're looking for—such as a great school district, a vibrant downtown scene, a quieter atmosphere, or close proximity to open spaces—and uses her familiarity with the region to show them homes in the best areas based on their preferences. Given the diversity of properties in the Tri-Valley, having this guidance is critical in finding the perfect home.
When it comes to helping clients sell their homes, her goal is to take the stress out of selling and to get them top dollar in the shortest amount of time. From start to close, Jenkins takes care of everything. She will create a marketing plan, stage homes, show to prospective buyers, negotiate the purchase contract, arrange financing, oversee the inspections, handle all necessary paperwork, and supervise the closing. She's truly by her clients' side through it all, offering suggestions and ensuring needs are being met.
No matter what Jenkins is assisting you with, you can rest assured that she has your best interests at heart. "I will work hard to accommodate whatever your needs are, whether it's finding a place, selling a place, or moving up," she says. "I'm not just there for the sale; I'm there to learn about you and your needs. It's all about building the relationship. … My relationships with clients last long after the transaction as well—hopefully forever."
Jenkins is driven not only by her passion for helping people, but also by her love for the Tri-Valley community. She enjoys visiting the local parks, going to the farmers market, spending time downtown, hiking the numerous trails, and getting to know her neighbors.
"I'm such a people person," Jenkins says, "so I love that I get to meet new people constantly, and I love the sense of community that we have here. I have two kids in elementary school, and I can't think of a better place that I'd want them to grow up. There's always something to do, and if you want to get out of town, you have the beach an hour away, the mountains a couple of hours away, San Francisco less than an hour away—there are so many beautiful places to see, it's just never-ending."
Stephany M. Jenkins, Venture Sotheby's International Realty, DRE# 01311486
join our recommended business program
We're committed to helping you discover the places, people and businesses that make our state Golden. Our online publication, updated daily, brings you all the content you need to live your California dreams. And that's just the beginning…
LEARN MORE

ABOUT US