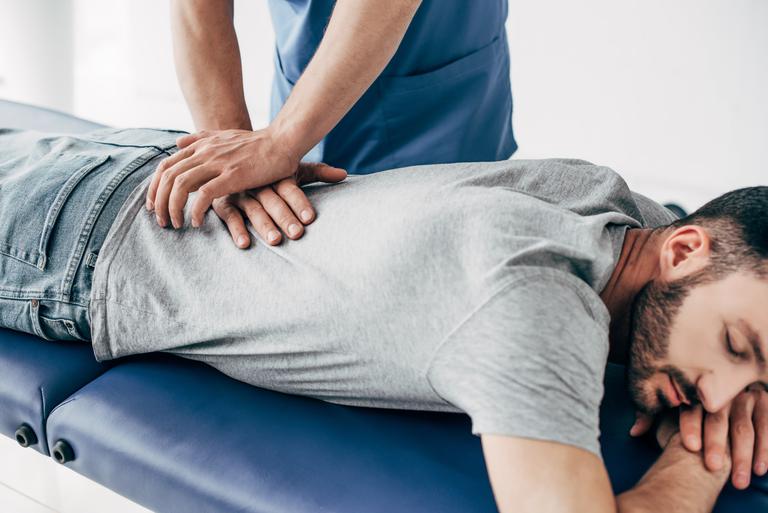 Stevens Creek Chiropractic
Specialized chiropractic care that fits clients' needs.
Our Recommendation Program highlights top-quality California businesses with a demonstrated love for their community.
The California.com Recommended Business Program highlights only the best businesses in the Golden State. To be featured, each business must be highly regarded, have a unique California story, and make a positive impact in their community.
The Stevens Creek Chiropractic Difference
Experience clearly shows. In the years since completing his chiropractic education in Santa Clara, owner Jeff Levine has thrown out the adjusting techniques, equipment, and exercises that don't work, and kept what actually does in order to offer the best service possible. Stevens Creek Chiropractic focuses on workability and results, so customers never have to worry about receiving quick, cookie-cutter appointments.
Our California Dream
As a California native currently living in the Bay Area, Levine always knows exactly where he is. With the mountains in one direction, and the ocean in the other, Levine appreciates that he can have fun at the beach, in the desert, or up in the mountains at any given time. Levine and his wife love taking walks with their dogs and enjoying incredible views of Silicon Valley and the San Francisco Bay from the nearby hills.
Spreading California Love
Levine realizes that he affects a life every time he comes into contact with a patient and, given what he does, he's altering some lives quite a bit. By paying attention to each individual in front of him, understanding what they say and what their goals are, Levine can respond accordingly so everyone can continue to spread the love!
When he's not in the office, Dr. Levine volunteers in the community, donating to and participating in campaigns to end drug abuse, illiteracy, and crime, as well as increasing safe hygiene during the global pandemic.
join our recommended business program
Great businesses deserve unique recognition and customers should be able to cut through the noise to easily find them. When customers see our recommendation badge on your website or on ours, they know your business stands out for a reason that matters.
LEARN MORE