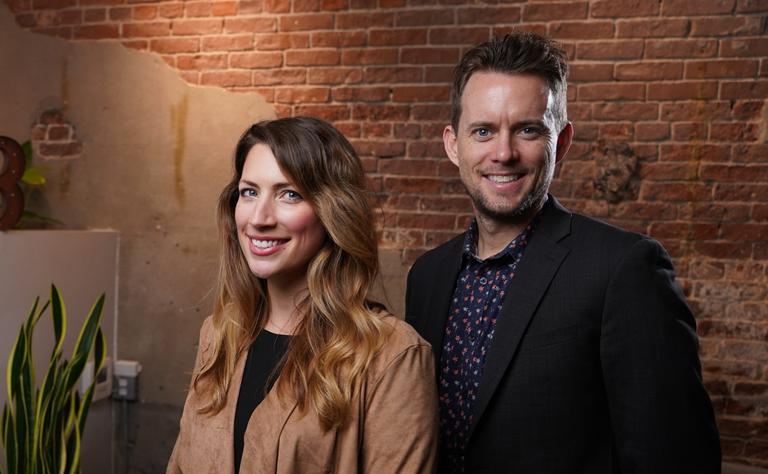 Storm Brain
A full service digital brand and marketing agency.
Our Recommendation Program highlights top-quality California businesses with a demonstrated love for their community.
2150 West Washington Street, Suite 104, San Diego, CA 92110
GET DIRECTIONS
The California.com Recommended Business Program highlights only the best businesses in the Golden State. To be featured, each business must be highly regarded, have a unique California story, and make a positive impact in their community.
The Storm Brain Difference
Storm Brain is a full service digital brand and marketing agency that specializes in digital marketing campaigns, brand strategy design, web development, and creative marketing solutions. The Storm Brain team works with businesses that excite and inspire, helping to influence their business strategies and help them succeed. Together with its clients, Storm Brain is working to grow forward-thinking, relevant brands.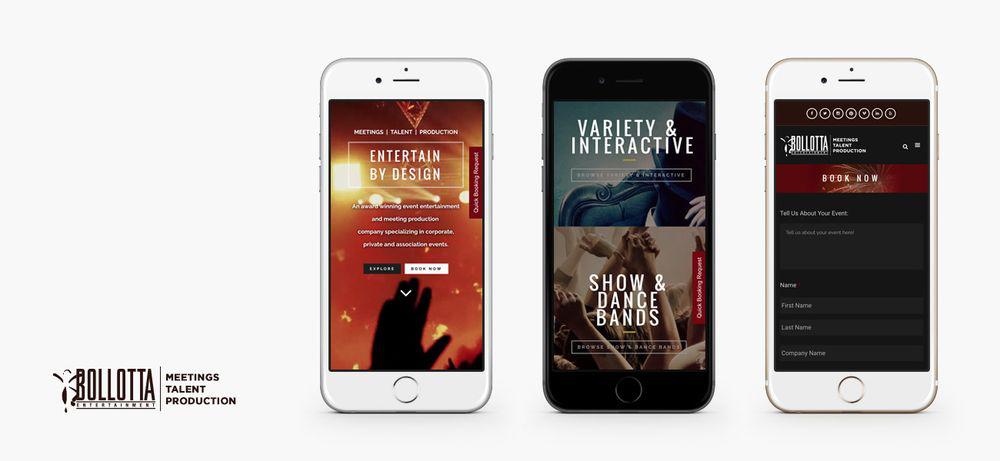 Our California Dream
The company founder, Blake Nolan, is a California native. Born and raised in Los Angeles, Nolan eventually moved out of state and spent an extended period of time traveling. After visiting 50 countries, he knew he wanted to get back to the Golden State to build his business. Today, Storm Brain is headquartered in San Diego and embraces the community and culture of Southern California.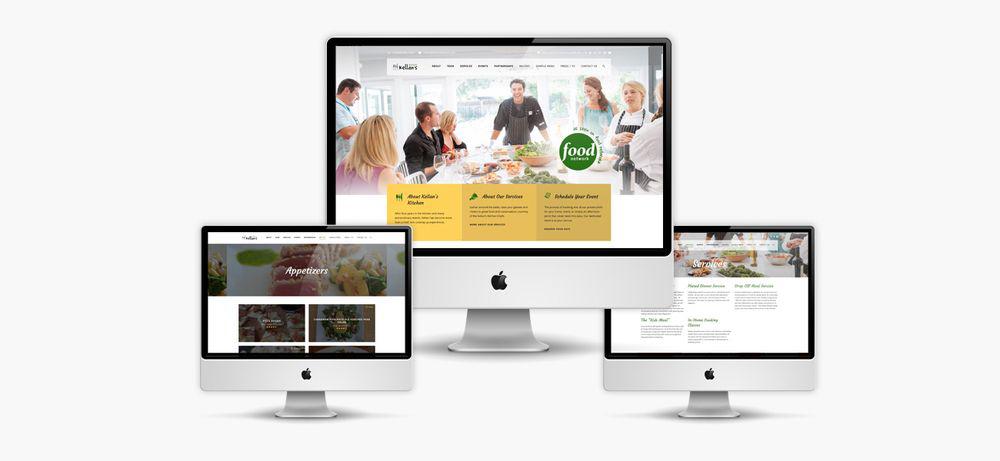 Spreading California Love
Storm Brain is rooted in the San Diego business community. The company's executive owners are members of the local Entrepreneur Organization—a group dedicated to helping local business owners create and foster growth. In addition, Storm Brain has offered gratuitous services to several individuals and nonprofit organizations throughout the years along with hosting an annual giving campaign that benefits Girls Inc. and the local chapter of Feeding America.
join our recommended business program
Great businesses deserve unique recognition and customers should be able to cut through the noise to easily find them. When customers see our recommendation badge on your website or on ours, they know your business stands out for a reason that matters.
LEARN MORE