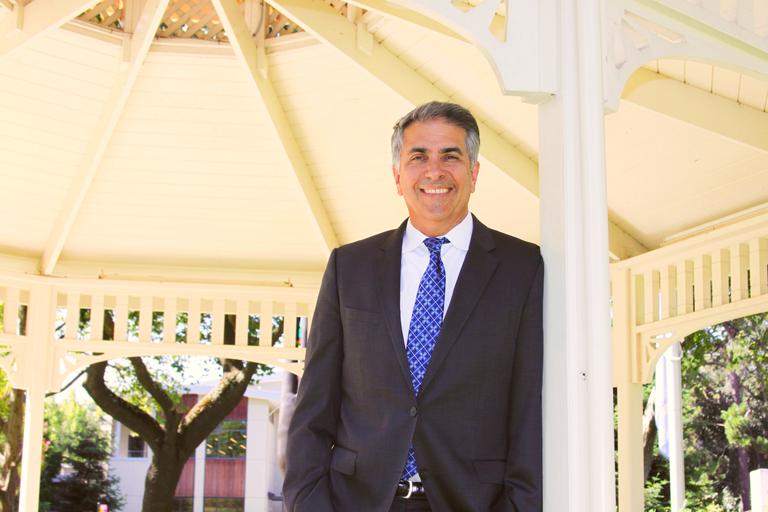 Terry Tucker, REALTOR®
He's the best-kept secret in San Ramon Valley real estate.
Our Recommendation Program highlights top-quality California businesses with a demonstrated love for their community.
The best-kept secret in San Ramon Valley real estate.
Terry Tucker is a powerhouse of a realtor in the San Ramon Valley, but you may never guess it from his humble personality and approachable techniques, which feel more like teaching than selling. Though Tucker has the art of negotiation under lock, he admits he is quite possibly the worst self-promoter—a quality that comes as a comfort given the vanity of the industry. And with the majority of his clients coming from referrals, don't be surprised to meet Tucker and find him without a business card.
Now working for Keller Williams in Danville, Tucker comes from a long line of real estate professionals and has been in the business himself for over 20 years. Inspired by his realtor grandfather—who always had his one-page real estate contracts in the glove compartment of his car—and his father's work in the appraisals department, Tucker jumped at the opportunity to join the industry, and now solves problems and make deals that favor his clients.
While his degree in speech communication from San Diego State prepared him for real estate negotiations, Tucker was also interested in pursuing a career in the industry because it afforded him the freedom to spend his time the way he wanted to, free from the rigid boundaries of other professions. After jumping whole-heartedly into the industry, Tucker quickly realized he had found his calling, and within six and a half years, he had helped to build the top performing real estate office in all of California.
The industry has changed a lot and hit some turbulence during his long career, but one thing has remained constant: Tucker's refusal to give up. "I am not a quitter; I'll get hammered, but I won't quit," he says. This sentiment is illustrated in every interaction he has with clients and in his dedication to real estate. When the 2008 housing crisis hit, thousands of real estate agents were unable to navigate the storm, but not Tucker. Instead, he hunkered down and worked in construction on the side, and eventually accepted a position as the assistant team leader at Keller Williams.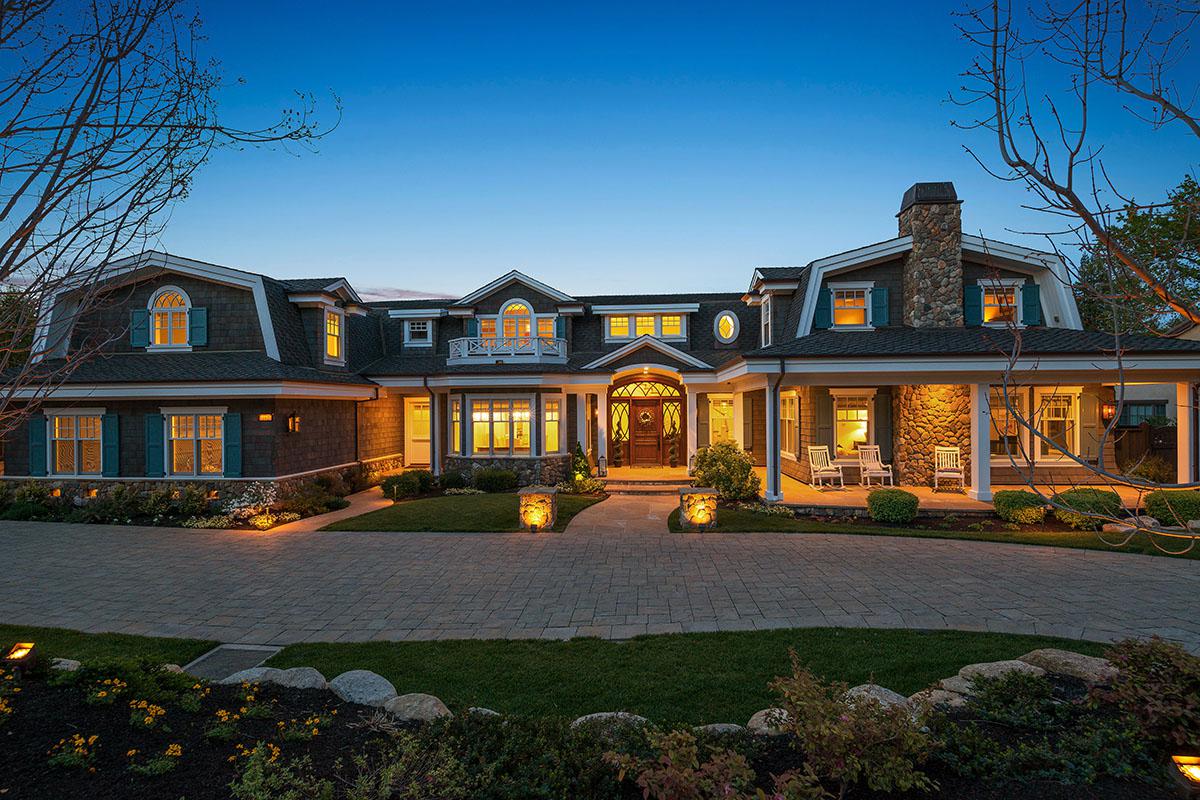 "My integrity level didn't allow me to look somebody in the eye and say, 'Hey, you should buy a house', because I knew what was coming, and I knew why it was happening." —Terry Tucker

Though this was a deviation from his core strengths as a realtor, Tucker had the opportunity to sharpen his abilities as a teacher and help others. He eventually found his way back to realty, and he continues to pour his passion into the business—so much so that his son is considering following in his footsteps after graduating from college.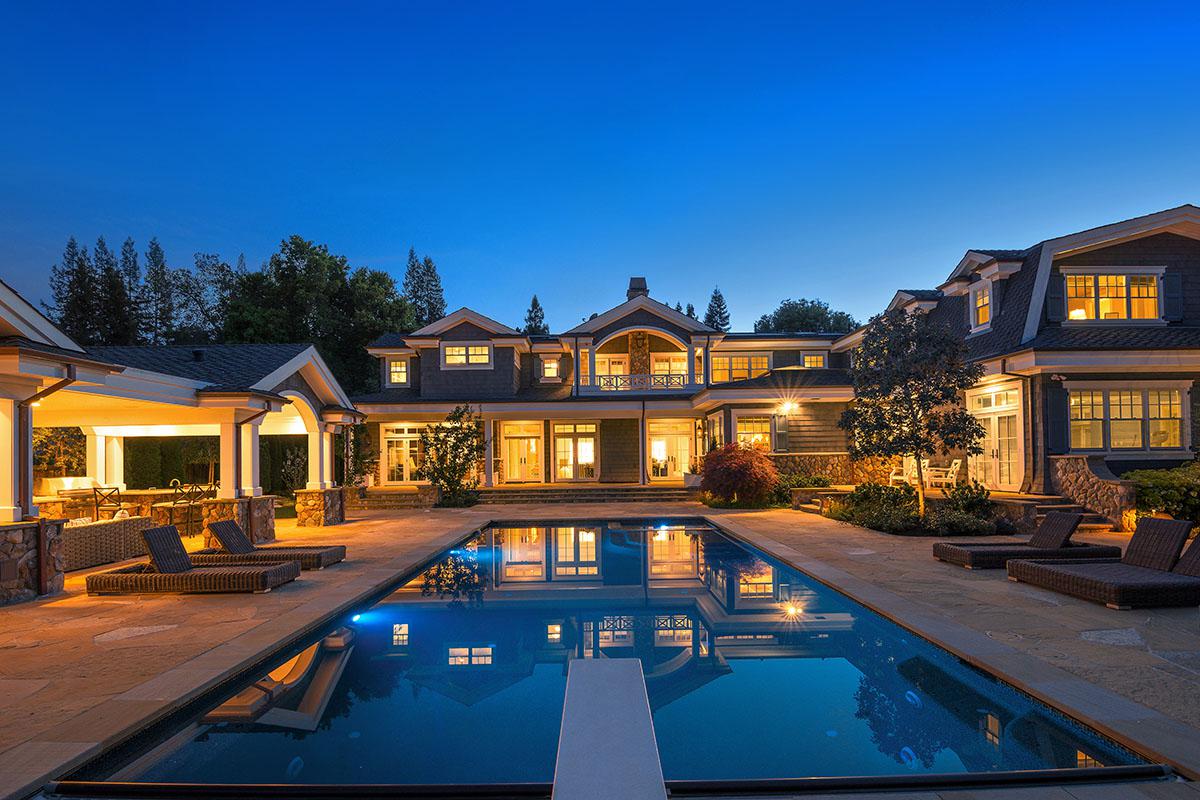 The Path to Creating Wealth
Prior to making one of the largest purchases of your lifetime, you must build enough capital to make the investment. To prepare to buy a house, Tucker suggests that individuals and families do the following:
Hoard cash and don't spend a lot of money

Follow the advice of real estate and financial expert Dave Ramsey, who outlines seven easy steps to achieving wealth, regardless of how much you make

Hold quarterly finance meetings with your spouse (or yourself) to set monetary goals for the coming months

Invest in what you know

When it comes to investing, have the right intent, know at what point you are willing to sell assets, and stick to your plans—don't get greedy
House-Hunting Advice
While everyone is looking for something a little different when purchasing a home, there are a few things to keep in mind:
Be willing to live somewhere for a year

To save money, look for existing, value-added properties where you can increase the equity, rather than purchasing a brand-new house

Understand your standards and learn to say no
Q: What are you passionate about besides real estate?
A: I love people … and I want to help everybody. I had a dream one time, and someday I'll get to the point where I can do this: I want to go to inner-city schools and teach kids about fiscal value. I want things to be more equitable. I think we just have to say, "Okay, enough's enough", and pick a line of kids from high school down, or middle school down, or whatever it is, and teach them to be better stewards and to think differently.
Q: How did you deal with the housing crisis of 2008?
A: Here's the hard part: My integrity level didn't allow me to look somebody in the eye and say, "Hey, you should buy a house", because I knew what was coming and I knew why it was happening. So it was really difficult. And because I have a background in construction, I went and worked for a commercial development company while I continued to sell for the next three years. But I never left the business.
Q: What's something people would be surprised to know about you?
A: I think a lot of people know that I have an identical twin, but we are a special brand of twin called mirror twins. So, literally, we are like hemispheres. I'm left handed, he's right handed; our hair patterns are opposite; we, personality-wise, were like two halves of a person. He was quiet, had a small group of friends, a good student, and I was not. I played the drums, was gone on weekends partying and surfing, and was voted "least likely to be seen in class". We were like oil and water somewhat. Now, I have a massive love and appreciation for my brother and who he is, because he has always been who, in retrospect, I am now and wish I would have been earlier.

Q: What do you like to do when you're not working?
A: I'm a family guy. Once a week, my daughter comes up with our grandbaby, and everybody else disappears when she's around. I am going to spoil that kid rotten—I just love her. But I grew up playing tennis … so I love playing. I do a lot of walking and started going hiking, and I am trying to become a lot more conscious about my health. My wife has completely changed our diet, so all [our food is] from the farmers market and organic.
Q: Where do you like to go hiking?
A: I like hiking Las Trampas, but we'll try everything. There's a great hike in Sunol that goes along the river, and there are some pools and waterfalls. We went to Monterey and spent the night, and there's a nice hike that goes out to a point and overlooks the bay.
join our recommended business program
Great businesses deserve unique recognition and customers should be able to cut through the noise to easily find them. When customers see our recommendation badge on your website or on ours, they know your business stands out for a reason that matters.
LEARN MORE