Tia Lupita Foods
A packaged food brand with hot sauce, chips, and tortillas.
Our Recommendation Program highlights top-quality California businesses with a demonstrated love for their community.
Combining the Flavors of Mexico with the Sustainable and Innovative Spirit of The Golden State
Tia Lupita Foods is changing the hot sauce industry one bottle at a time. Based in Tiburon, Tia Lupita's sourcing stands out from the rest—gathering all of its hot sauce ingredients from a California farm located less than 100 miles away. Tia Lupita was selected as a California.com Recommended Business not only for its dedication to quality, but also because it is committed to sustainable ingredients and manufacturing processes. Add to this an innovative spirit, a sense of tradition, and a history of building community, and you're left with Tia Lupita—a unique packaged food brand that epitomizes the best of the Golden State.
CRAFTING A RECIPE FOR SUCCESS
Born and raised in Monterey, Mexico, Hector Saldivar moved to California in 2003. Growing up near the Texas border, Hector always felt connected to both his home country and to America, but when he visited San Diego, he knew he wanted to move to the Golden State. After stints in Sacramento and San Francisco, Hector planted roots in Tiburon and he can't get enough of the small peninsula—which he says "feels like a vacation island"—or the close-knit community where everybody knows each other.
When he moved to California, Hector was struck by the availability of fresh produce, but he missed the distinct flavors of his mother's cooking—especially her hot sauce. Growing up, his friends would make up excuses to come over and get a taste of her coveted hot sauce. When Hector moved to the Bay Area, he found the same was true with the bottles his mother—lovingly referred to as Tia Lupita—sent him. From south to north, nobody could get enough of the spicy sauce.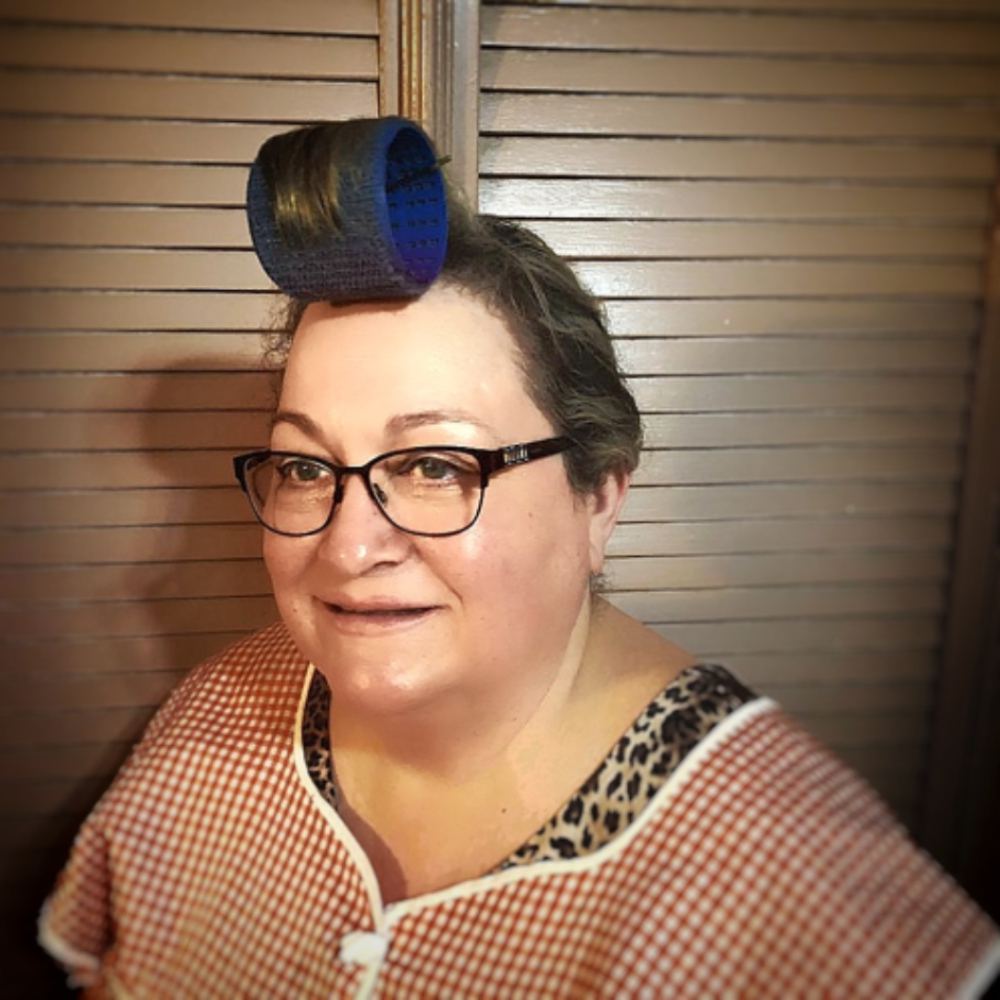 Though the recipe was traditionally passed to only one family member at a time, Hector convinced his mother to dole out the deets and, using California-grown ingredients, Tia Lupita Foods' flagship product, Tia Lupita Hot Sauce, was born. Inspired by the flavors of Mexico and the products of the Golden State, Hector developed three other hot sauce flavors—salsa verde, habanero, and chipotle—but the innovation didn't stop there. Tia Lupita Foods now crafts nopal cactus tortillas and chips that pair perfectly with hot sauce.
TIA LUPITA PRODUCTS
Since Tia Lupita Foods sources its hot sauce ingredients locally, you can taste the freshness and the caliber of the produce.
VISIT STORE
CRAFTING QUALITY FOOD WITH A CONSCIENCE
Hector is a humble person with deep regard for family, community, and tradition. His innovative recipes are still taste-tested by Tia Lupita herself and though the last time she tasted them she told him, "You know what Hector? Your stuff tastes better than mine," he'll never believe it. "For me, there was no greater validation," says Hector before explaining that his mother's compliment is a testament to the quality of ingredients available to him.
While Hector knows his ingredients are good, he never stops looking for ways to make his business better and more sustainable. With the destruction of California's wildfires and witnessing crops yielding less year after year, Hector sees the value of turning to environmentally sustainable goods—including upcycled okara (a soybean byproduct with nutritional value) and nopal cactus which grows where nothing else will. By partnering with other companies to turn foodstuffs that would otherwise be wasted into delicious packaged goods and by sourcing high-quality cactus from regions with high poverty rates, Hector hopes to make a positive difference on people's lives and on the planet.
join our recommended business program
We're committed to helping you discover the places, people and businesses that make our state Golden. Our online publication, updated daily, brings you all the content you need to live your California dreams. And that's just the beginning…
LEARN MORE

ABOUT US