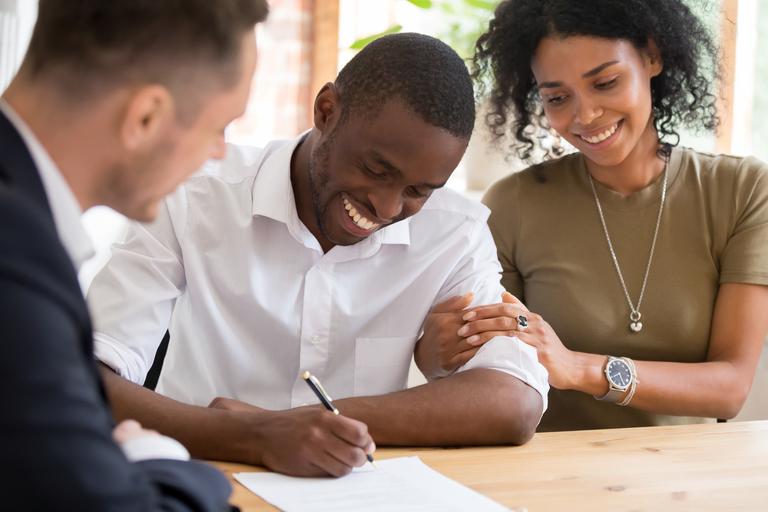 Trowbridge Insurance
Designing individualized coverage packages for clients.
Our Recommendation Program highlights top-quality California businesses with a demonstrated love for their community.
The California.com Recommended Business Program highlights only the best businesses in the Golden State. To be featured, each business must be highly regarded, have a unique California story, and make a positive impact in their community.
The Trowbridge Insurance Difference
Based in San Bruno, Trowbridge Insurance focuses on designing individualized coverage packages to fit clients' specific situations and needs. Offering everything from home and renters, to auto and life insurances, Corrin Trowbridge and his team help to protect clients from catastrophic loss, while keeping their premiums as low as possible.
Trowbridge's primary goal is to make sure clients are educated about what they're buying and how to best use it—all while making sure they're aware of how much coverage they need to fully transfer the risk of loss to the carrier. Following the motto, "We don't plan to fail, we fail to plan", Trowbridge operates with the principle of empowering consumers so they are able to make better decisions in the future. Trowbridge and his team are diligent and caring, prioritizing each client and regularly keeping in touch to offer advice that addresses each customer's unique situation.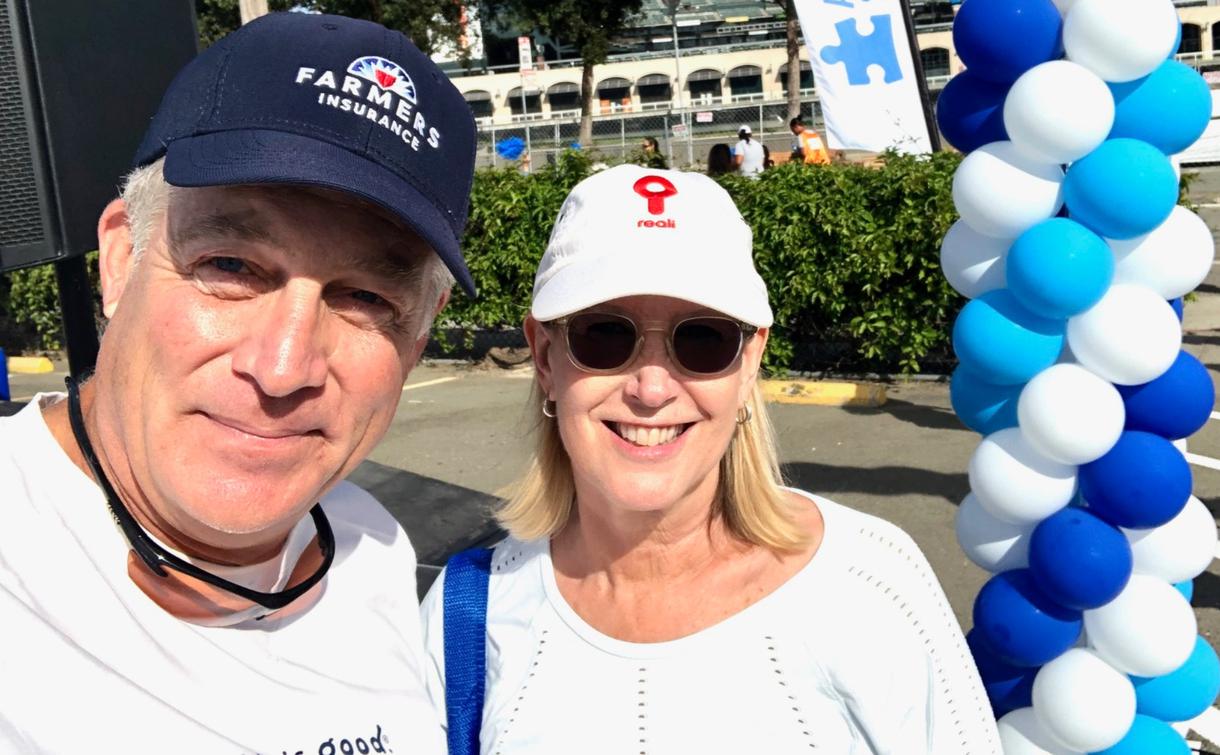 Our California Dream
Having grown up on the East Coast, Trowbridge is a California transplant. When the economy slowed in the late '80s, he was lured out west by a friend who claimed, "We have tons of jobs, and you'll love the weather."
Trowbridge made the move in 1990, working for consulting firms—a bit of a change from the insurance and real estate experience he'd acquired across the country. After getting married and having his daughter, Trowbridge was presented with the opportunity to open his own office in 2002, and jumped at the chance to build his own business in Pacifica. In 2014, the office moved to San Bruno where it has remained ever since.
Spreading California Love
Along with helping customers understand their insurance needs on a daily basis, Trowbridge prioritizes making an impact in the community. From participating in charity walks across the Bay Area, to contributing to Toys for Tots, to volunteering at the local high school, to collecting can tabs for a Redwood City senior center so they can earn credits for Alzheimer's research, Trowbridge is always willing to lend a helping hand.
join our recommended business program
Great businesses deserve unique recognition and customers should be able to cut through the noise to easily find them. When customers see our recommendation badge on your website or on ours, they know your business stands out for a reason that matters.
LEARN MORE