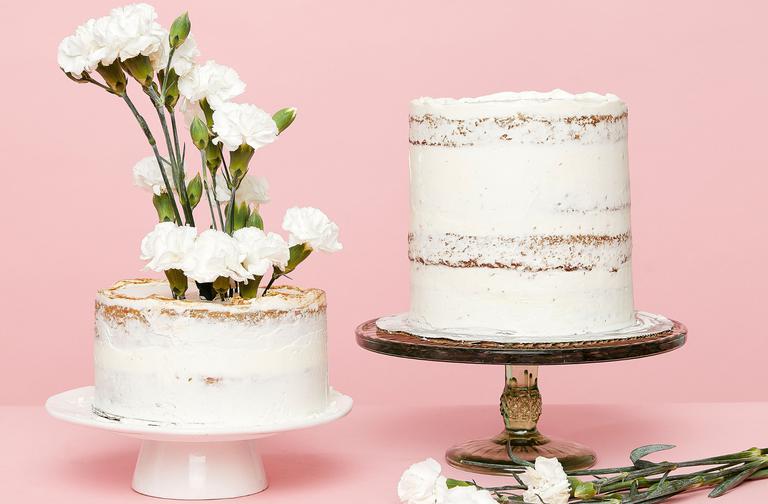 Two Chicks in the Mix
A unique bakery with seasonal ingredients.
Our Recommendation Program highlights top-quality California businesses with a demonstrated love for their community.
The California.com Recommended Business Program highlights only the best businesses in the Golden State. To be featured, each business must be highly regarded, have a unique California story, and make a positive impact in their community.
The Two Chicks in the Mix Difference
Two Chicks in the Mix is a unique bakery that incorporates seasonal ingredients into exciting desserts. By choosing organic, California produce and making each item from scratch, Two Chicks in the Mix concocts unexpected desserts including its decadent strawberry basil tarts.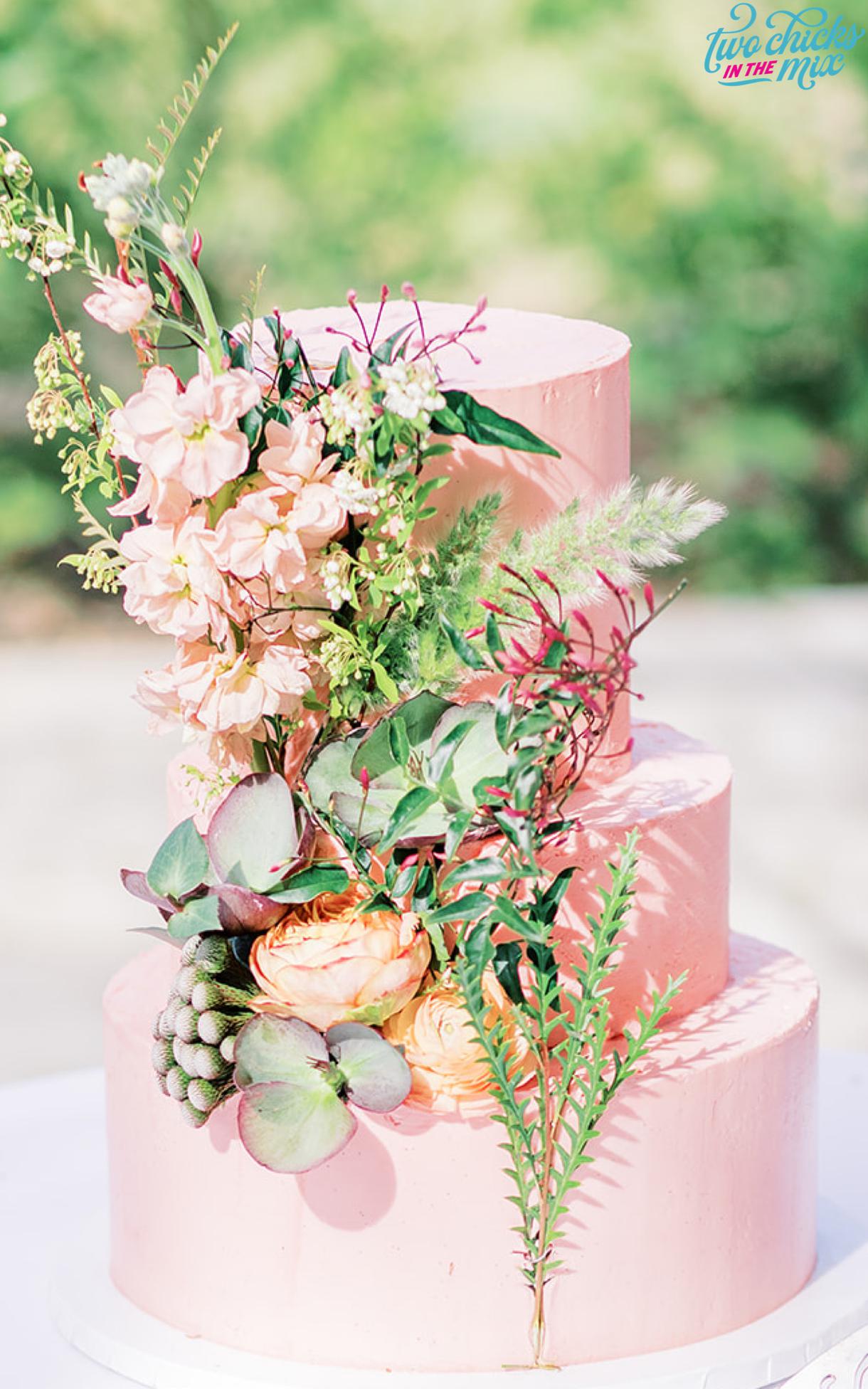 Our California Dream
Both Erica Freeman and Malaka Wilson-Greene—the co-owners of Two Chicks in the Mix—were born and raised in South Los Angeles. The owners' local know-how is part of what makes the company's California heritage and food story so special, since South Los Angeles continues to be an underrepresented area when it comes to resources and spotlighted food cultures. While Wilson-Greene moved up north and is now based in Oakland, both owners have been able to thrive thanks to a generous community of Californians who support Two Chicks in the Mix and enjoy its one-of-a-kind baked goods.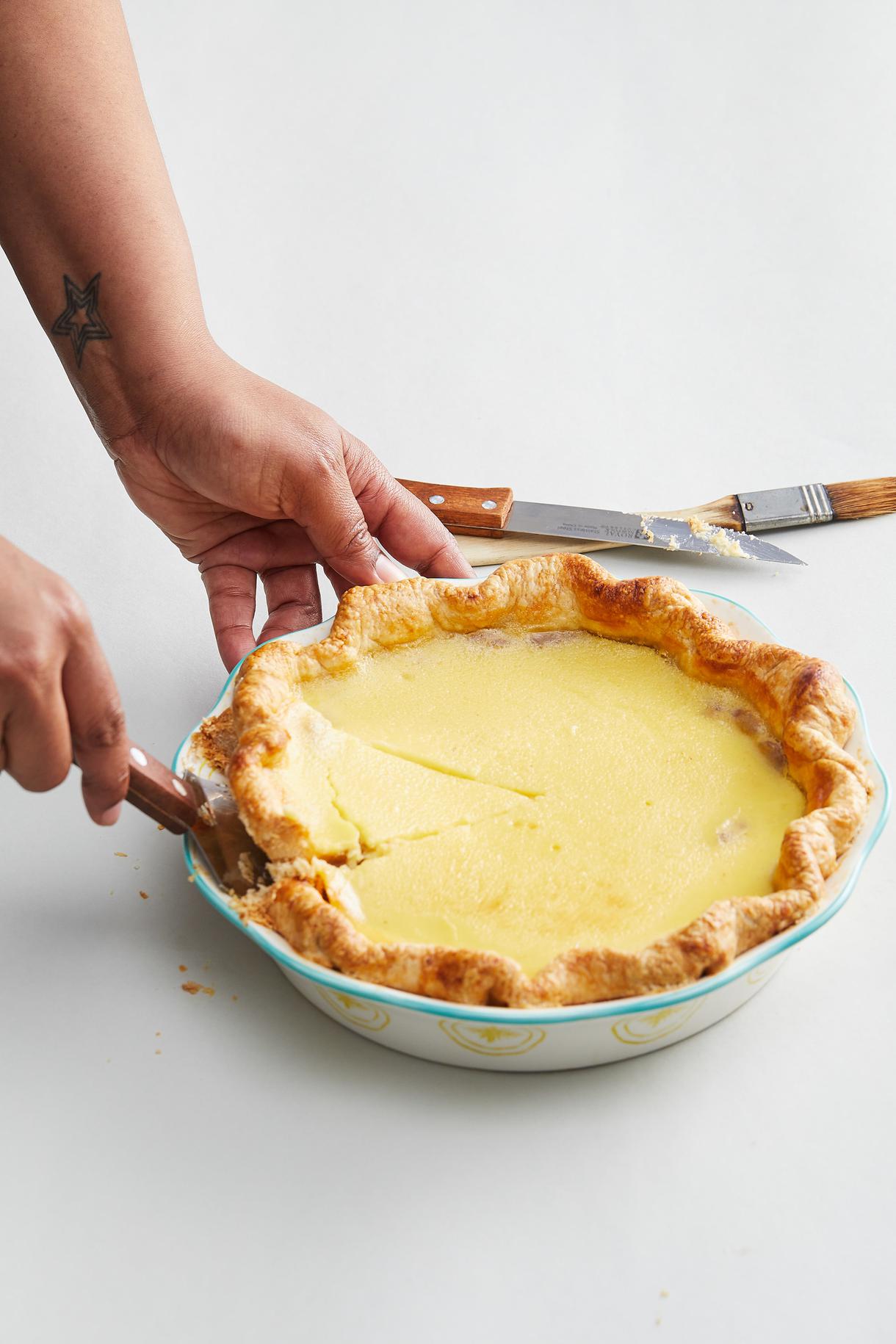 Spreading California Love
Two Chicks in the Mix is committed to giving back to the community in a variety of ways. The company is dedicated to sourcing ingredients from local and equitable sources to craft the finest goods possible, but is just as involved in making positive contributions in the extended community. By donating to organizations such as United Farm Workers and Hispanics in Philanthropy, Two Chicks in the Mix helps to strengthen the Latino community's leadership and equity as well as advocate for the fair treatment of California's farm workers.
join our recommended business program
Great businesses deserve unique recognition and customers should be able to cut through the noise to easily find them. When customers see our recommendation badge on your website or on ours, they know your business stands out for a reason that matters.
LEARN MORE