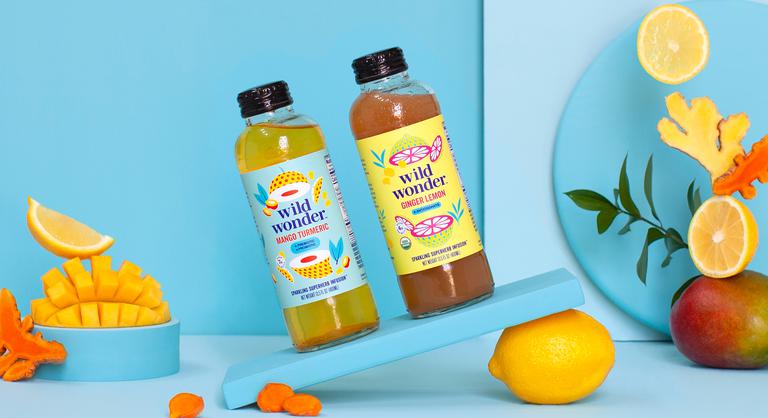 Wildwonder
Wildwonder is a healing beverage brand.
Our Recommendation Program highlights top-quality California businesses with a demonstrated love for their community.
The California.com Recommended Business Program highlights only the best businesses in the Golden State. To be featured, each business must be highly regarded, have a unique California story, and make a positive impact in their community.
The Wildwonder Difference
Wildwonder is a healing beverage brand based in the San Francisco Bay Area. Inspired by the herbal tonics her grandmother used to brew, founder Rosa Li set out to give the wild plants, medicinal herbs, and rare spices of her childhood a modern twist. Wildwonder's sparkling superherb infusions are formulated to give you gut-healing and immune-boosting super powers. Crafted with live vegan probiotics, plant fiber, herbs, and real fruit, Wildwonder offers craveable flavors without refined sugars so drinking your wellness can be delicious, nourishing, and fun.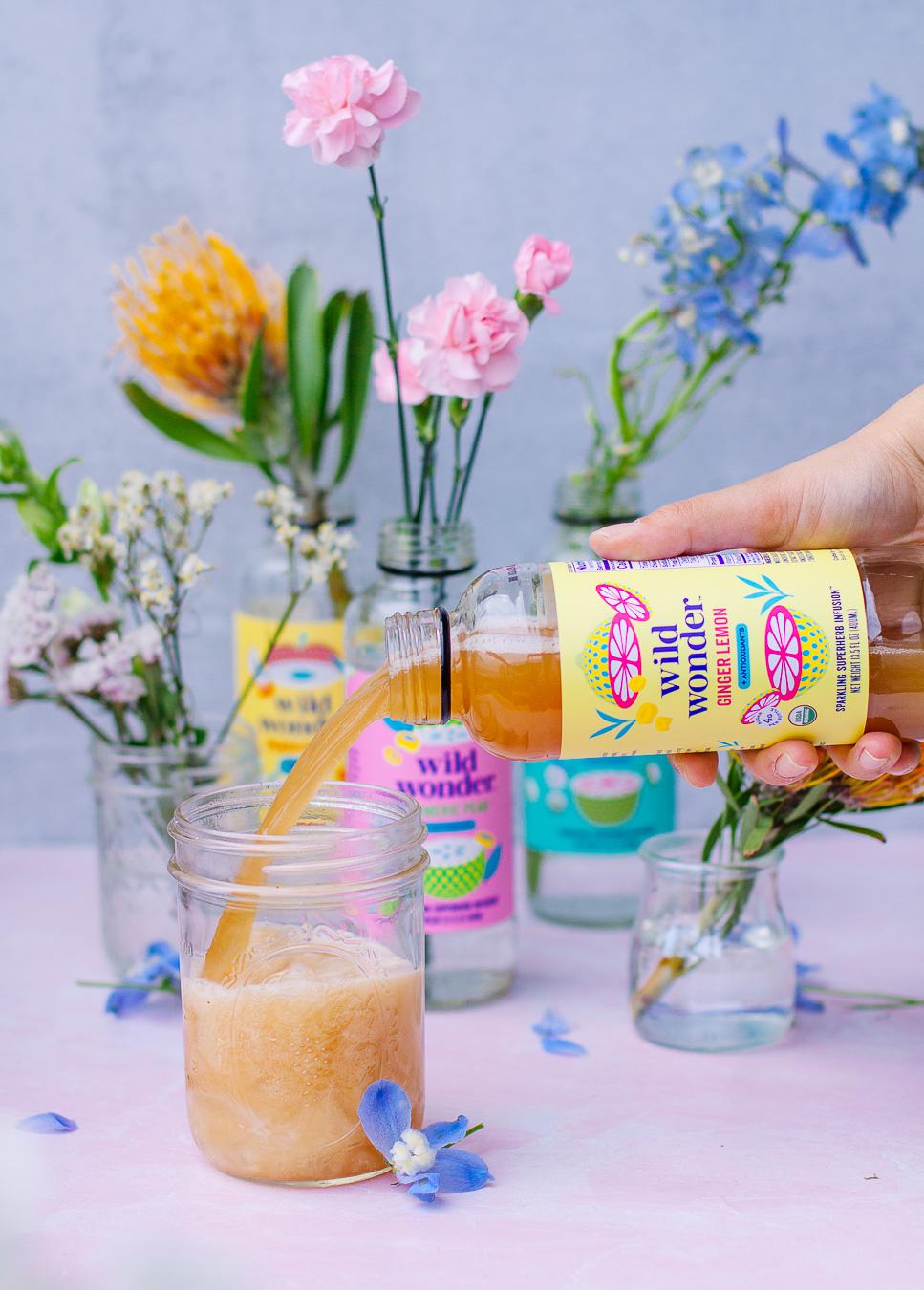 OUR CALIFORNIA DREAM
Born and brewed in the Golden State, Wildwonder crafts heritage-inspired flavors that feature local, organic, and vegan ingredients. Stocked in 60-plus grocery stores and independent markets, as well as a growing number of offices in the northern part of the state, Wildwonder is lifting up Californians everyday with its healing beverages and community-focused mission.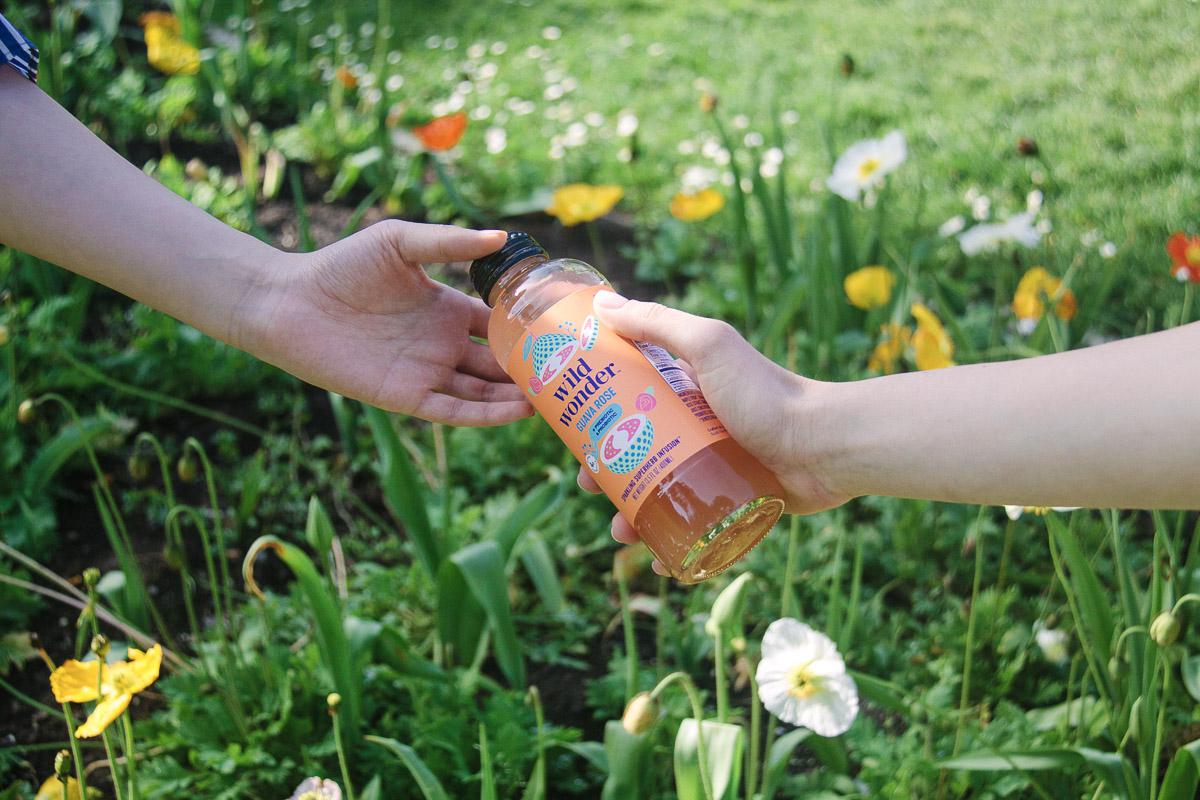 SPREADING CALIFORNIA LOVE
Wildwonder is on a mission to create wonders for the under-voiced individuals and donates 5-percent of profits from every bottle to organizations that empower women and marginalized communities. Since launching on International Women's Day in March 2020, Wildwonder has donated over 1,000 bottles to local hospitals, supported local hospitality workers, and donated to organizations fighting racism and injustice.
join our recommended business program
Great businesses deserve unique recognition and customers should be able to cut through the noise to easily find them. When customers see our recommendation badge on your website or on ours, they know your business stands out for a reason that matters.
LEARN MORE