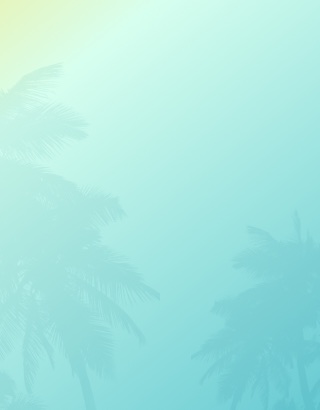 WHO WE ARE
California.com launched in May 2019 as the go-to destination for all things California.
Created by spiritual entrepreneur Payam Zamani, who arrived in the Golden State in the 1980s as a refugee, California.com is a love letter to the incredible people, places, and ideas that provided him with a home free from religious persecution.
READ PAYAM'S FULL STORY
CULTIVATING CURIOSITY
California.com is more than a travel site, more than a publication, and more than a business directory. We cultivate curiosity and connect both locals and visitors to meaningful, memorable experiences and businesses.
INNOVATION x INTENTION
California.com is a One Planet company — which means we operate with an ethos of service to humanity and universal philanthropy. We partner with and support organizations that promote a more equitable and just world.