By

California.com
February 08, 2020
While it's hard to beat the entertainment factor of California's current strange laws, there are a few interesting new laws in 2020 worth knowing about. This year, hundreds of new California laws were introduced—and many took effect on January 1—so there's a lot to keep track of.
These 2020 California laws apply to every aspect of life. From renting apartments, to protecting your privacy, to working with freelancers, it seems like everything is changing this decade. Though it's worth looking into all the laws that have been approved recently, these nine are particularly noteworthy.
California Labor Laws

1. New Minimum Wage in 2020
This year, the minimum wage increased to $12 per hour for workers at companies with fewer than 26 employees and to $13 per hour for companies that employ larger numbers of people. In addition to the immediate pay increase, the law states that wages will continue to rise incrementally over the next three years, until the minimum wage ultimately reaches $15 per hour for all workplaces in 2023.
2. California Independent Contractor Law
While employers were previously able to classify workers as independent contractors, the updated California employment law regulates this designation. Under the new contract-worker law, workers must be considered employees if the employer controls their work, the company offers direction for completing the work, or the worker contributes to the organization's core business.
This has become one of the most controversial new laws because it drastically impacts many independent workers across various industries, including freelance journalists and Uber drivers.
3. Paid Family Leave
Paid family leave will increase from six weeks to eight weeks starting on July 1, 2020. This regulation is aimed at helping new parents care for their children, but it also offers employees the ability to care for seriously ill family members.
California Rental Laws

4. Rent Control
The most recent California landlord-tenant law provides rent-control protections in regions without them. While the new regulations will not affect communities where rent control already exists or where housing was built within the past 15 years, it will limit the amount a landlord can increase rent each year for most other properties.
Rent hikes are capped at 5 percent plus inflation—as long as it doesn't exceed a total increase of 10 percent. In addition, the new law prohibits landlords from kicking out tenants just to raise the rent; landlords must now provide just cause for all evictions.
California Data Privacy Laws
5. California Privacy Law 2020
Under the California Consumer Privacy Act, the Golden State gives users the right to know what data is collected, deny the sale of the information, and the right to delete it. This California privacy law offers individuals more control over the sharing of their personal information and provides a new level of privacy online.
California Marriage Laws

6. Domestic Partnerships
New legislation now allows all adult couples to register as domestic partners, giving them the freedom to enter a domestic partnership instead of getting married. This law may enable the couple to avoid the marriage penalty that has infamously affected the federal income taxes of couples with higher combined incomes.
2020 Animal Protection Laws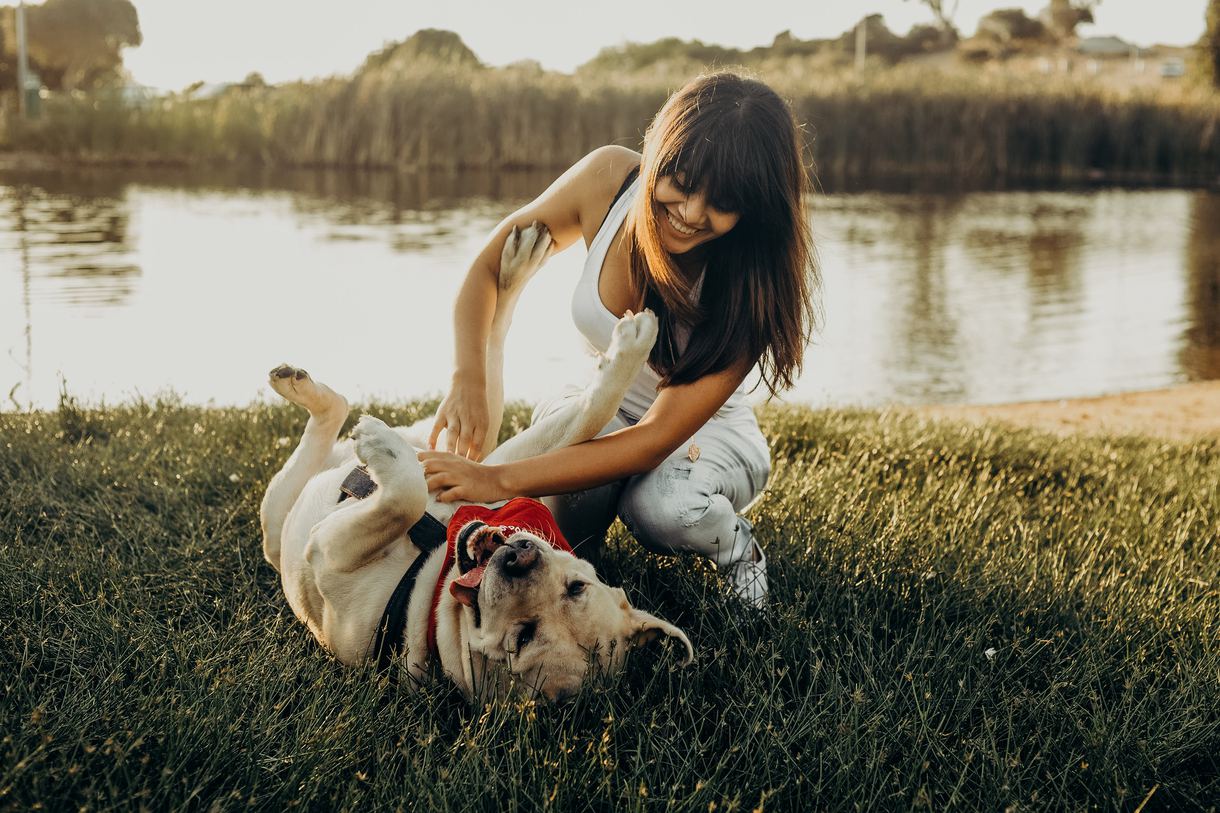 7. Animal Testing
California no longer allows the sale of cosmetic products containing ingredients that have been tested on animals.
8. Dogs In State Parks
Starting on July 1, it will be easier to determine whether or not Fido can come with you to public parks. The California Department of Parks and Recreation will provide a list of state parks that allow dogs, specify which areas dogs are allowed in, and disclose the total miles of trails available for dogs.
Updated Voting Laws

9. Handheld Electronics at Polling Places
Though previously prohibited, voters are now allowed to use smartphones and other handheld electronic devices at polling places to help them cast their ballots. While this allows voters to obtain necessary information to make informed decisions, it does not change other election laws, like those prohibiting individuals from photographing, recording, or dissuading other voters.
Which new California laws are you most surprised or happy about? Let us know in the comments.