By

Mackenzie Hutson
July 30, 2019
He's your best friend, the one you tell everything to, the one who goes everywhere with you, the one you take care of through sickness and health, and the one you love more than anything: That's right, your dog is the best and deserves better than a regular pet shop experience, so spoil Fido at one of the top dog boutiques in California. Whether you are in the market for dog costumes, dog jackets for cooler weather, dog beds so your furry friend is always comfortable, or dog bandanas to keep your bestie looking as stylish as you, these high-end dog stores have it all.
Los Angeles Area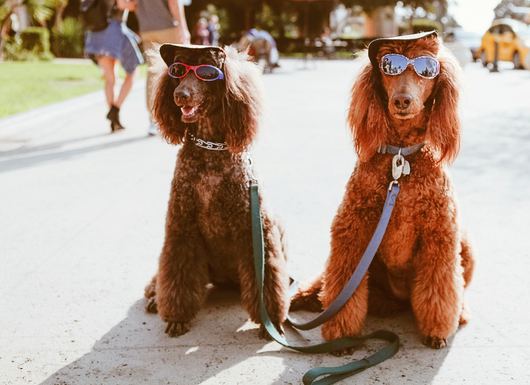 D.O.G Pet Boutique
Offering everything from clothing to carriers—and boasting a huge celebrity following—D.O.G Pet Boutique is the clear choice for treating your pooch. Numerous stars such as Ashley Tisdale, Julianne Hough, Blake Lively, and Britney Spears have supported this incredible Los Angeles dog boutique, so you can be sure that you will find the most stylish life vests, dresses, toys, crates, and carriers around. Make sure to pick up a dog toy or two before you leave; with quirky options like Koko Chewnel perfume bottles, Chewy Vuiton purses, Sniffany and Company plush-toy boxes, and Americanine Express bark cards, you might get as much enjoyment out of the dog toys as your furry friend does.
San Diego Area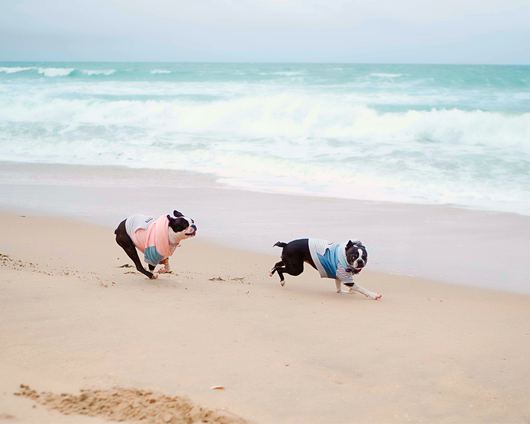 Muttropolis
With locations in La Jolla and Solana Beach, Muttropolis is not your typical pet store. This boutique offers unusual finds that have all been hand-picked to represent the highest-quality clothing out there. I mean, where else can you find a velour dog romper, swamp-cooler dog vest, pair of doggles (which are exactly what you are picturing: dog goggles), or athleisure dog tracksuit? This shop also has the best dog beds, car seats, treats, costumes, and toys—making it the best curated pet shop in San Diego.
San Francisco Bay Area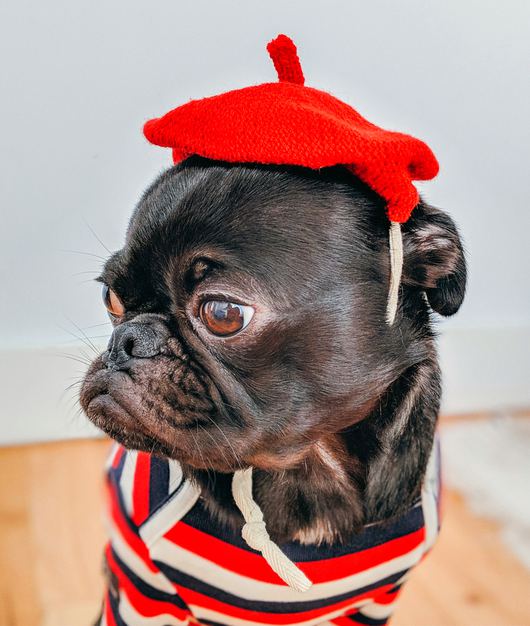 Rororiri
Nestled in Contra Costa County's major retail center of downtown Walnut Creek, Rororiri is the ideal dog boutique for serious pet parents. Crafted by owner and fashion designer Rita Li, every piece of clothing carries a just-off-the-runway vibe that is sure to have your dog looking better than before. These items are so well-tailored and adorable that even aspiring dog moms may be tempted to purchase a jacket or two (seriously, the Hoodie Chuck is worth the $90)—and don't even get me started on the button-up cardigans, bow ties, and dog bandanas. While I may not spend $30 on a bandana for myself, my best friend deserves only the best.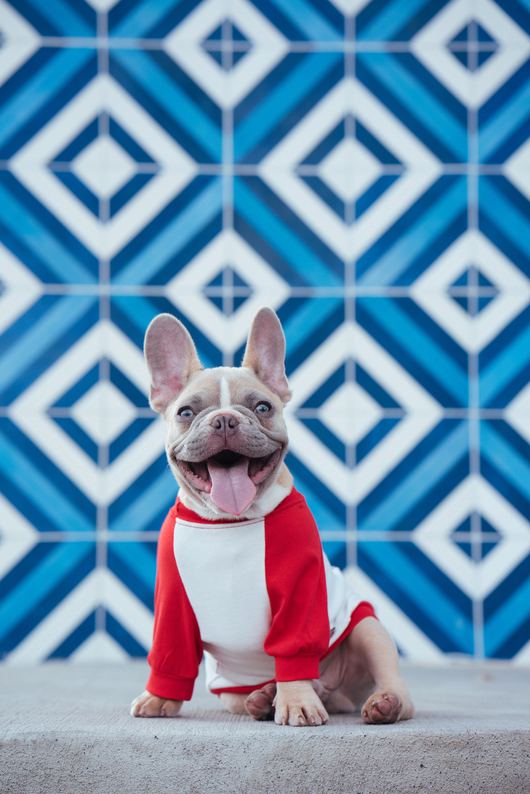 Yap USA
For a great selection of dog jackets, dog collars, carriers, and even hats for humans, Yap USA is the go-to spot in San Francisco. If you are looking for the perfect dog harness or the cutest dog raincoat, this boutique ought to be your first stop when visiting the city. Centrally located next to some of S.F.'s top tourist attractions—such as Pier 39, Fisherman's Wharf, and Ghirardelli Square—finding a bathrobe, dog shoes, and non-slip socks for Fido is easier than ever.
Central Coast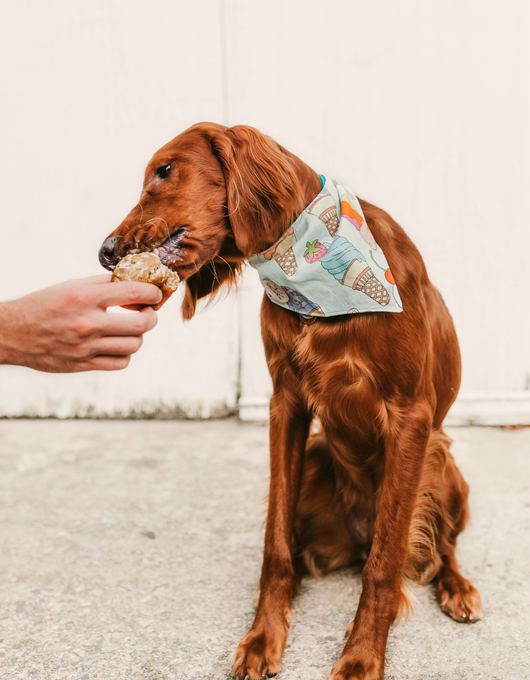 Diggidy Dog
Carmel-by-the-Sea's Diggidy Dog has everything you need for a complete doggy wardrobe. The boutique is a one-stop shop selling everything from ultra-casual dog robes, to comfortable dog pajamas, to casual Hawaiian and polo shirts, to refined dog ties for a night out on the town. With dresses, coats, and sweaters rounding out the clothing options, the store even has a selection of food, leashes, and yes, dog strollers.