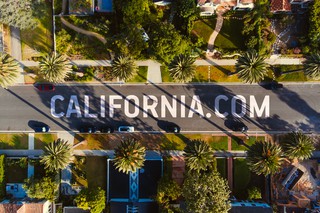 California > Cypress
Cypress
Nestled between Lakewood and Anaheim, Cypress resides in the northern portion of Orange County. This region offers cozy neighborhoods and schools as well as close access to theme parks and entertainment.
JOIN OUR COMMUNITY OF CONTRIBUTORS
Have a great story to tell? A unique experience to write about? We'd love to hear it.
Learn more