By

Mackenzie Hutson
March 26, 2020
As communities across the world and in California mitigate health risks during the COVID-19 pandemic, we are shifting our content focus and will not encourage any travel or social activities during this time. We will, however, continue to shine a light on and celebrate the many beautiful aspects of our State with the intention of being a source of inspiration and joy during this difficult period. We will also be providing tips and resources specifically related to the COVID-19 pandemic safety measures in the coming weeks. Thank you for reading, and stay safe!
As our CEO mentioned recently, we're all in this together, and while we may be in uncharted territory, the Bay Area is full of resources to help residents thrive in these strange, challenging times. Whether you are looking for ways to obtain food or are seeking out consistent sources of information, here are some of the San Francisco Bay Area's best resources for addressing your basic human needs during COVID-19.
Coronavirus Updates


For Bay Area–specific updates, check out NBC Bay Area and KTVU for the latest information—but also make sure to read the uplifting, inspiring stories on Good News Network.
Shelter


Headquartered in Brea, Together We Rise is on a mission to improve the lives of children in foster care and to help those who were staying on a college campus that is now unavailable due to coronavirus. If you or someone you know fits these criteria, email info@togetherwerise.org for more information on finding housing.
Food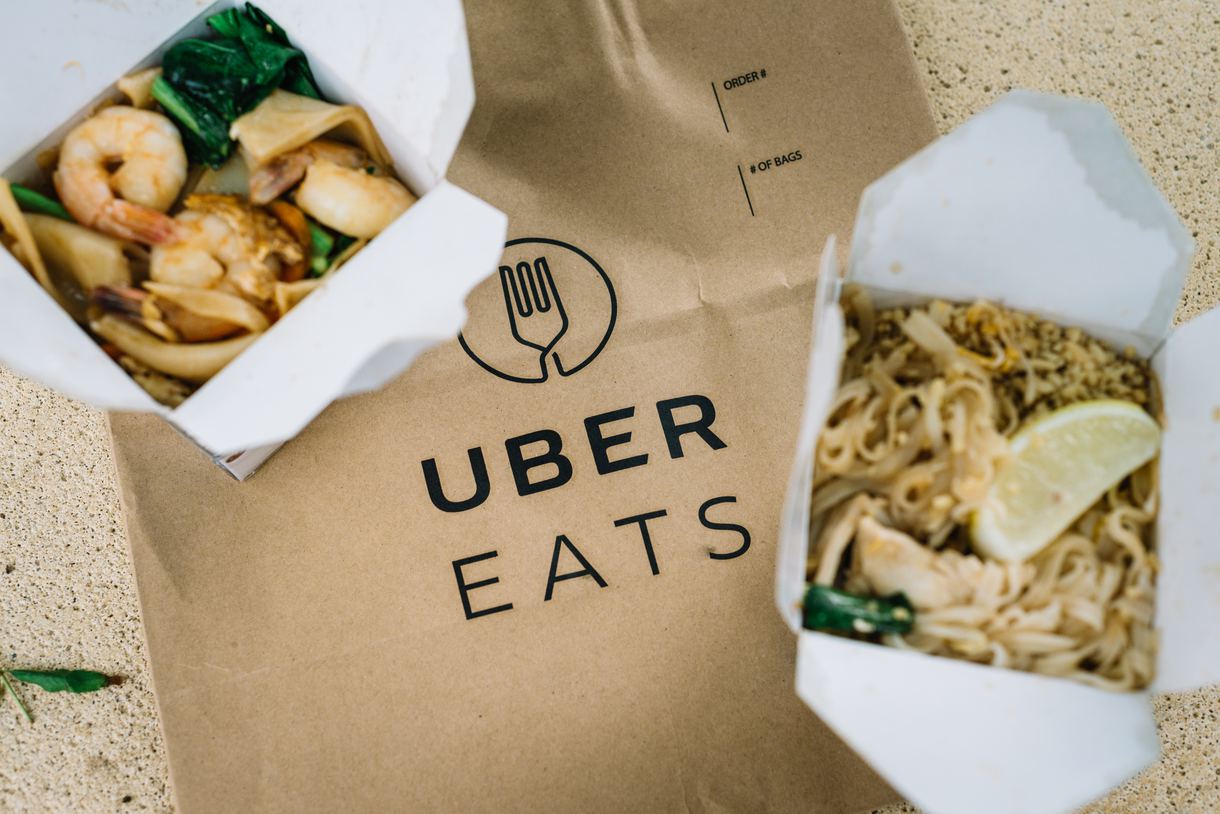 While social distancing and quarantine orders can sound incredibly serious and all-encompassing, Californians are still allowed to leave their homes to get groceries. Most supermarkets are staying open, and some are even setting aside hours in the morning for elderly, at-risk shoppers. Call your local stores to confirm participation in these programs.
Several grocery stores (including Safeway) as well as independent third-party apps (such as Instacart) provide delivery services. Whether you are unable to shop for yourself or are concerned about the number of people you might be around at the store, getting your groceries delivered to your door is an ideal option.
In addition, Uber Eats is offering free delivery for orders from dozens of independent restaurants, allowing you to take comfort in your favorite dishes and to continue supporting California businesses. Order a no-contact delivery to further lower your risk of coronavirus contamination.
Health

In honor of Womxn's Month, Oakland's Jihan McDonald is offering pay-what-you-can coaching and counseling sessions for cis, trans, and nonbinary identified womxn as well as for chronically ill and disabled individuals. If you feel like you need to talk about the current situation or anything else weighing on your mind, this is the perfect opportunity.
If you feel sick and need to schedule a non-urgent doctor's appointment, make sure to check your provider's website or to call the facility prior to showing up. For your safety and the safety of others, many offices are conducting phone and video calls rather than on-site visits.
Project Baseline provides online screening specifically for COVID–19. Though the testing is only available in certain counties—including San Mateo, Santa ClaraC, Riverside, and Sacramento Counties—right now, it is likely that it will be offered in more regions in the future.
As always, for medical emergencies, call 9-1-1 or visit the emergency room immediately.
Additional Information


The CDC is a great resource for all your COVID-19 pandemic questions. Learn about coronavirus symptoms, proper hand washing, the use of face masks, social distancing, the effective use of hand sanitizer, and more.
Do you know any other reliable resources offering coronavirus tips? Share them in the comments below.