By

Margaret Flores
April 08, 2020
As communities across the world and in California mitigate health risks during the COVID-19 pandemic, we are shifting our content focus and will not encourage any travel or social activities during this time. We will, however, continue to shine a light on and celebrate the many beautiful aspects of our State with the intention of being a source of inspiration and joy during this difficult period. We will also be providing tips and resources specifically related to the COVID-19 pandemic safety measures in the coming weeks. Thank you for reading, and stay safe!
California is more than a beautiful place. It's a distinct lifestyle, ethos, and energy. The state's markedly laid-back atmosphere and unparalleled diversity are often reflected in popular culture, too, especially music. From rappers and R&B singers to pop stars and legendary rock bands, countless musicians have drawn inspiration from the Golden State's iconic destinations and spectacular environs—and it's easy to see why.
Between the sandy beaches of San Diego, the striking desertscape of Palm Springs, the rugged coastline of Big Sur, and the lush forests of the North Coast, the state's beauty knows no bounds and ignites a creative spark in all who witness it. While hundreds of tunes have been written about the Golden State, the California playlist here highlights both lesser-known and famous songs to please various musical tastes.
Whether you're cooking a meal, working from home, planning your next road trip, or simply seeking a mood boost, these multigenerational, multigenre California songs have all the vibes you need to get into a Golden State of mind.
1. "West Coast" by Lana del Rey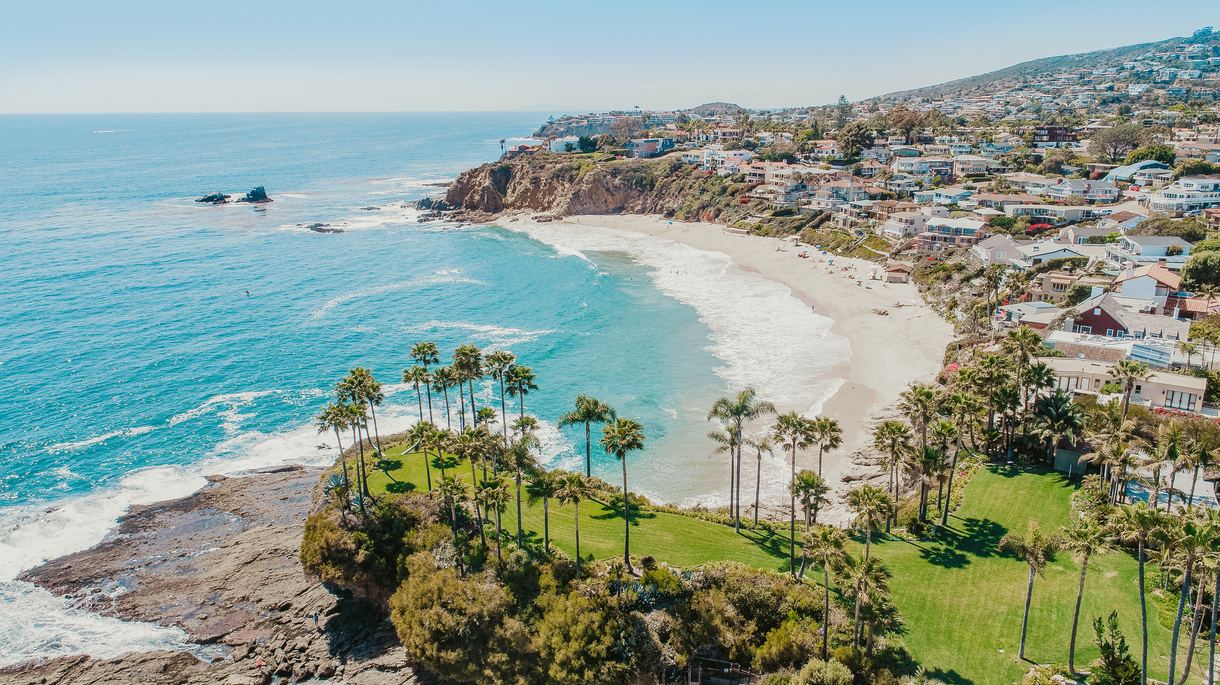 2. "Queen of California" by John Mayer

3. "Big Sur" by Jack Johnson

4. "Save Me, San Francisco" by Train

5. "Californication" by Red Hot Chili Peppers

6. "California" by Phantom Planet


7. "Beverly Hills" by Weezer

8. "Hotel California" by The Eagles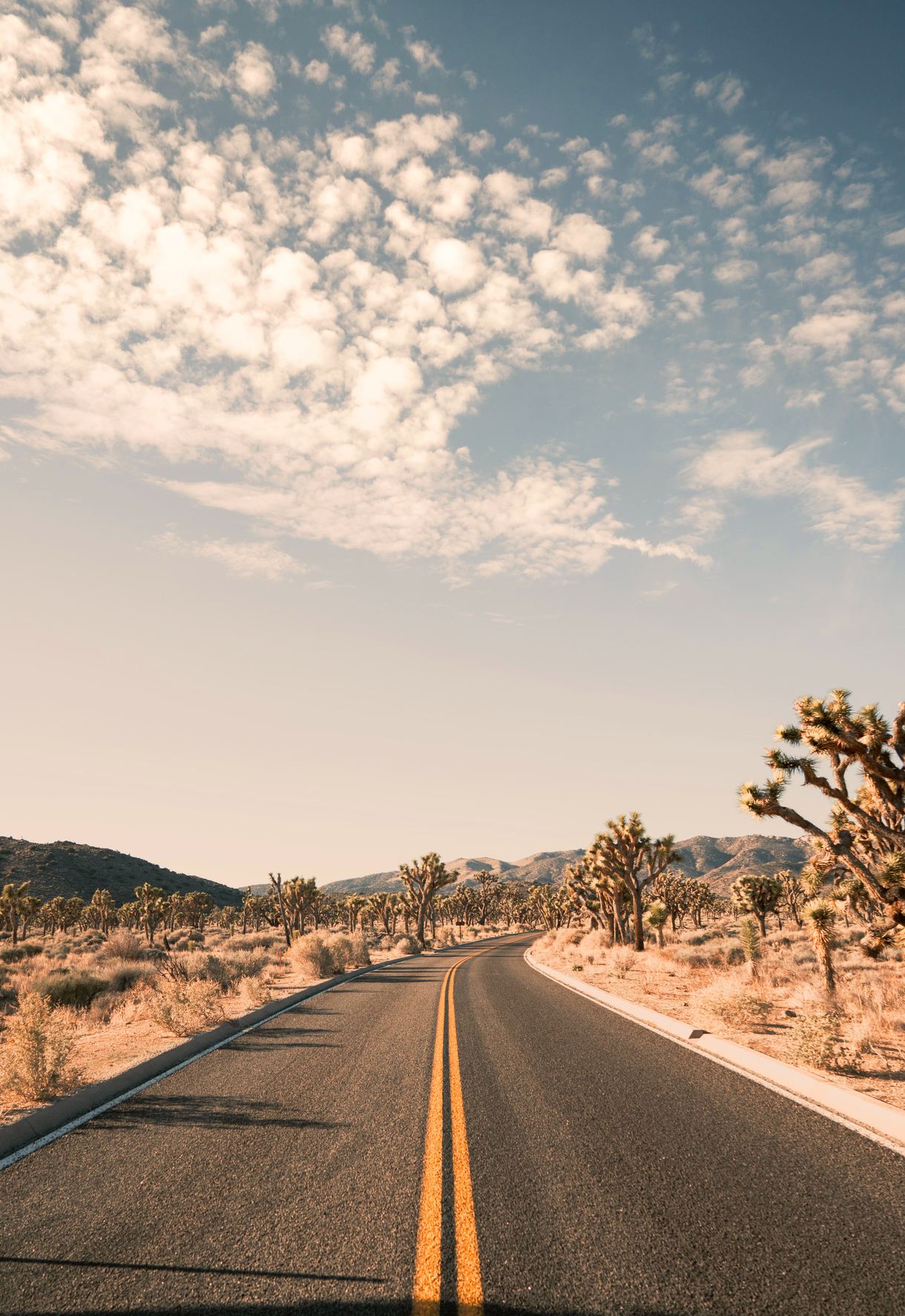 9. "Malibu" by Miley Cyrus

10. "(Sittin' on) the Dock of the Bay" by Otis Redding

11. "California Soul" by Marlena Shaw

12. "I Left My Heart in San Francisco" by Tony Bennett

13. "California Girls" by The Beach Boys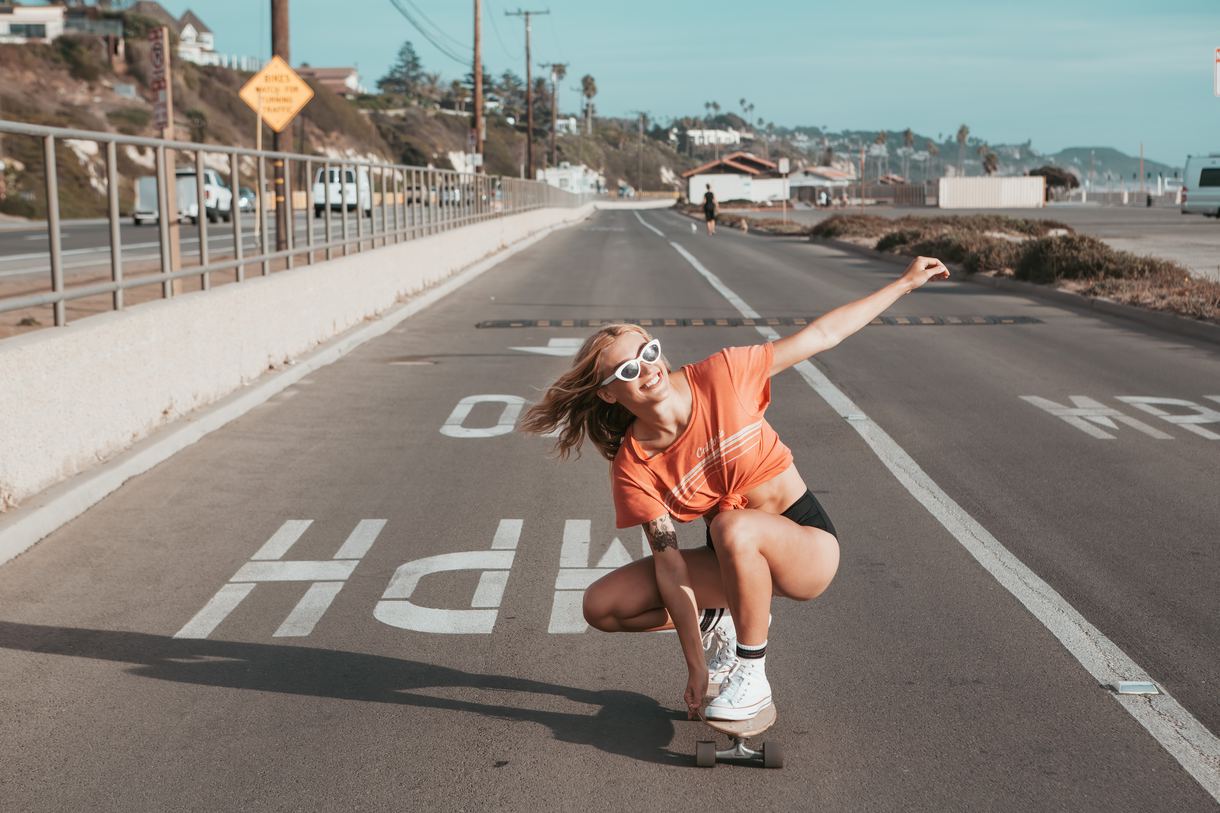 What are some of your favorite California songs? Let us know which tunes you're adding to your playlist.