By

California.com
October 27, 2020
Wildfires are an inevitable part of life in the Golden State. Since fires and other natural disasters (including California's infamous earthquakes) can erupt at any moment, it's important to be ready for a potential catastrophe. You want to ensure you, your family, and your home are properly prepared for wildfire season before it begins—it's always better to be safe than sorry.
10 Things To Do To Prep For Fire Season
Fire preparedness is multifaceted and requires careful planning, so we've put together tips and tricks to help you prepare for wildfire season in California. Here's how to protect yourself, your loved ones, and your home.

1. Plan Out an Escape Route
For proper fire preparedness, make sure every family member in the house knows where to go and what to do in case of a quickly spreading fire. Implement an evacuation plan and practice it with the family at least once or twice per year. Additionally, make sure the family immediately reports emergencies by calling 9-1-1.
2. Include Your Pets in the plan
The evacuation plan needs to include all members of the family, including pets. It's ideal to have their pet carriers easily accessible so you can grab them quickly during an evacuation. You should also ensure you always have extra food and any medicines in a bag, packed and ready to go.

3. Keep The Greens Around Your House Clean
During fire season prep, it's very important to keep your lawn and tree branches neatly cut. Clear out any dried bushes or fallen branches, pine needles, and leaves from the area surrounding your house—this debris should be at least 100 feet away from your home. If possible, keep your trees spaced far apart from each other so the fire doesn't spread easily from one tree to the other. If you have a propane tank on your premises, clear the area around it of all shrubs and greenery.
4. Clear The Gutters
Before fire season arrives, clean out your gutters, which are likely filled with pine needles, twigs, leaves, cones, bark, and other possibly flammable objects. While clearing the gutters, cut off or pull away any branches that are touching the home or are close to touching it. Also, it's best to fix any roof issues such as damaged tiles.
5. Move Items Away From The House
It's important to start moving things away from the house, including the areas under your deck, porch, and balcony. This includes—but isn't limited to—firewood, compost heaps, cardboard boxes, trash, dog houses, and wooden sheds. These items are all highly flammable; therefore, they should be well-maintained and kept away from your house.
6. Cover Open Holes
Cover your home's exterior attic vents with metal wire mesh in order to prevent any sparks or embers from going inside. You must also cover soffit vents with metal mesh.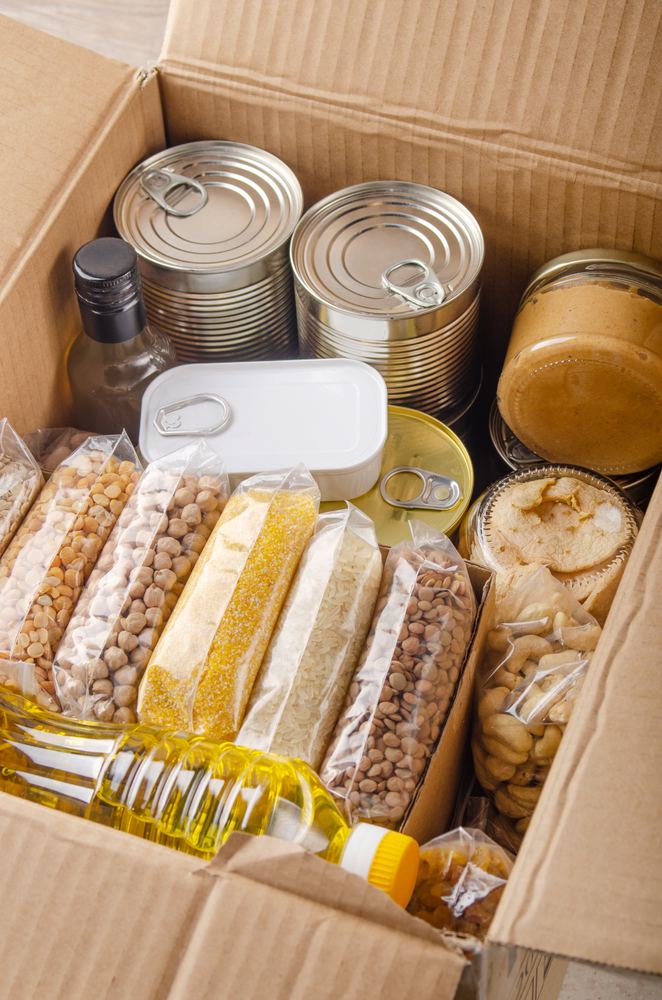 7. Stock Up
When the air is choked with smoke, it's best to avoid going outside. So, you'll want to make sure your home is stocked with all of the necessary items—from medications to groceries—for several days. It's also a good idea to have nonperishable items in your "go-bag" such as protein bars, beef jerky, nuts, and dried fruit.
8. Consider Heart And Lung Problems
If you or any member of your family has health problems that are easily exacerbated by heavy smoke, the more you plan in advance, the better. For example, if a family member has a lung condition like asthma, you'll want to have a bag packed with the necessary medication, inhalers, and any other items. You may want to invest in a high-quality portable air purifier, too.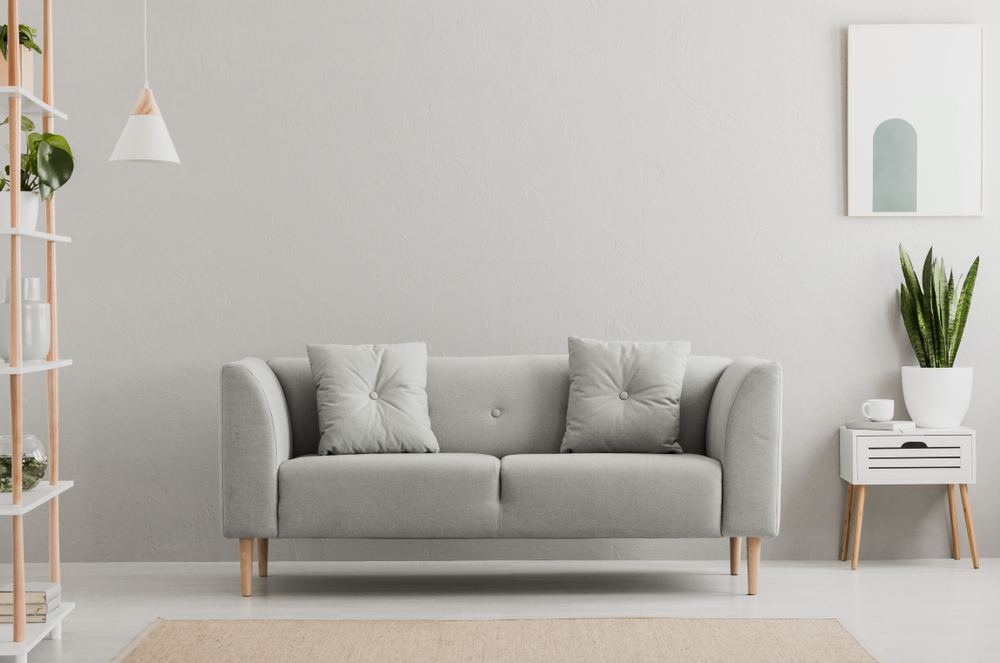 9. Pick a Room
Choose a room in the house with minimal windows and no fireplace. If the room only has one door, such as a bedroom, it's better to use this room to store your stocked up goods,"go-bags," portable air purifiers, and other items you'll need in case of an evacuation.
10. Harden Your Home
Most homes that catch fire are not typically in the path of flames; rather, they ignite from flying embers that accumulate in eaves and vents. Hardening your home is a pricey task but a priority nonetheless. Items such as wooden shingled roofs and wooden decks are most vulnerable to flames, so it's ideal to swap out wood for fireproof materials such as tile or composite roof shingles. Fencing and double-pane windows can also help keep everything flame-free.
What To Include In A
Fire And Earthquake Preparedness Kit

For the best fire and earthquake preparedness, you must have your go-bag prepared before a wildfire or other natural disaster strikes. Keep the bag in an easily accessible location, preferably by the door, so you can quickly grab it as you evacuate. You may not be able to return to your home for an extended period of time, so make sure you have everything necessary to sustain yourselves for several days. Here's your emergency supply kit checklist:
Face masks

A few days worth of food, plus three gallons of water per person (and food for pets)

A map marked with evacuation routes

Necessary prescriptions and medications

Several days worth of clean clothes

Extra contact lenses or eyeglasses

An extra set of car keys, all credit cards, and cash

First aid kit

Flashlight

Battery-powered radio and extra batteries

Sanitation and personal hygiene supplies

All important documents (birth certificates, passports, etc.)

Easily carried valuables such as jewelry

Family photos, heirlooms, and other irreplaceable items

Personal information stored on hard drives and disks

Cell phones, laptops, and chargers

How To Create An Evacuation Plan
Decide on a preferred emergency meeting point outside of the hazard area.

Draw out several escape routes from your home and neighborhood. Practice the routes as often as possible.

Include your pets in the evacuation plan.

Make sure you have fire extinguishers on hand and ready for use. Train your family members to use them as well.

Ensure all members of the family know where the main gas, electricity, and water shut-off controls are and how to turn them off in an emergency.

Assemble an emergency go-bag or kit that each person can easily grab and carry on their way out.

Keep a list of emergency contact numbers in each member's kit.

Pack an extra emergency kit in your car in case you do not have time to grab the one that's in your house.

Bring a portable radio to stay up to date with the happenings in your area.