By

Mackenzie Hutson
July 29, 2019
The high temperatures and direct sunshine of California summers call for pool parties, beach days, and the refreshing flavors of a favorite summer dessert: popsicles. While these tasty treats are the essence of warm weather, they were invented during a cold San Francisco night—and their discovery occurred entirely by accident.
This tale goes back to 1905, when an 11-year old child named Frank Epperson accidentally left a mixture of sugar-filled soda powder and water on his San Francisco patio, along with the stirring stick he had used to combine the concoction. Left outside in the cold all night long, the drink froze and transformed into a solid icicle. Fascinated by the change, Epperson shimmied the frozen treat out of the cup while holding onto the stirring stick, and licked it. Tasting the sugary goodness, Epperson ate the whole thing and decided to repeat the experiment.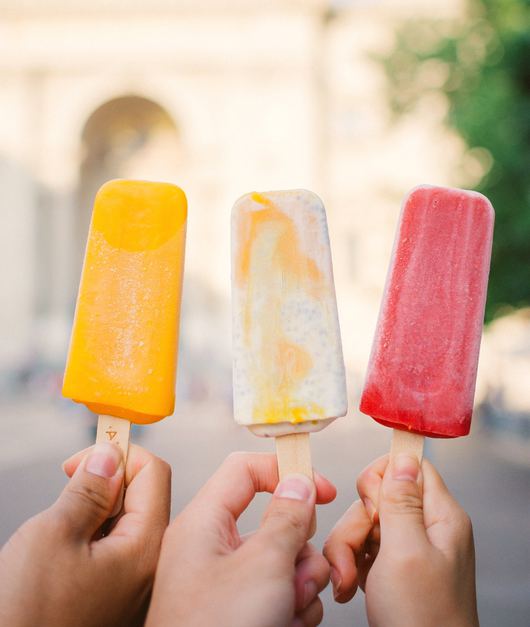 What happened next is somewhat debated, but the invention is an undisputed win for California and beyond. Some sources claim that Epperson began selling the treats around his neighborhood, while others say there was a 17-year gap between when he invented the dessert and when he served it at a firemen's ball. Regardless, historians agree that in 1923, Epperson was selling his Epsicles at Neptune Beach—an Alameda amusement park called the "Coney Island of the West", which featured the largest swimming pool in the world at the time, roller coasters, and baseball fields—when he decided to patent the creation due to its success.
The patent was approved for these frozen treats, and the description included strict requirements for achieving the correct shape with ice-pop molds as well as wood recommendations for the popsicle stick. But Epperson's kids—who loved his creation and had referred to them as pop's 'sicle because they were "dad's icicles"—ultimately convinced him to change the name to popsicles.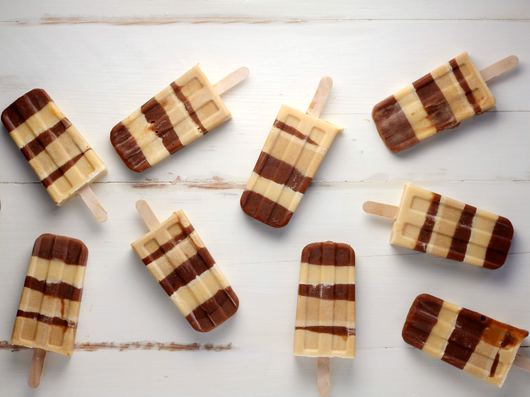 Merely a few years after the patent and name change, Epperson partnered up with the Joe Lowe Company of New York to distribute his creation across the country, but in doing so, Epperson sold his rights to the popsicles. Luckily, the popsicle lived on and has taken on many forms since its inception. From chocolate popsicles, to mango popsicles, to real-fruit popsicles, to the double-stick popsicles prevalent during the Great Depression, these flavored ice pops have continued to bring joy for generations.
Today, these hydrating treats (which must be made up of 90-percent water to be classified as popsicles) are so popular that more than
2 billion of them are sold each year.