By

Mackenzie Hutson
May 21, 2019
Simply thinking about moving can be incredibly stressful; from boxing up every one of your belongings, to considering all of the costs, to hiring a moving company you can trust, the list of concerns often feels like it is a mile long. But when moving day finally arrives, nearly one in three consumers chooses to hire a professional moving company to help. Unfortunately, it is possible to get worked over by your movers, so being on the lookout for scams can help you avoid signing away your possessions to a random person. If you are not sure what you should you look for—and look out for—when choosing a credible moving company, here are some tips.
1. Get a Proper Estimate
Movers need to see your belongings in person or via video chat in order to give you an accurate estimate. Any offers presented to you over the phone or through email are a sign of a less credible company, and you may be involved in an attempted scam. As a general rule, do not trust any company that offers a firm price quote without having seen the full extent of your belongings.
2. … And Then Get Two More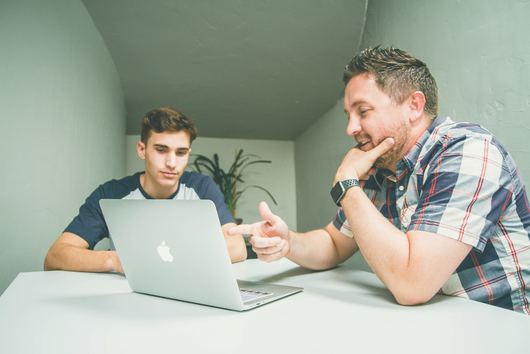 Getting at least three estimates will help you make an informed decision and will allow you to more precisely compare different companies. After seeing your belongings, movers should know exactly how much stuff they will need to transport and should be able to give an accurate representation of the final cost. If you have a bad feeling about one company, trust your gut; with such an important decision, it is essential that you feel confident in movers' abilities and comfortable with their professionalism.
3. Check Online Reviews
Read the reviews and evaluate the star ratings (making sure to take into account the number of reviewers) before assigning a score to your potential moving companies. You can gain invaluable insight by looking into the overall experience past customers have had and seeing exactly what went wrong.
4. Consider the Track Record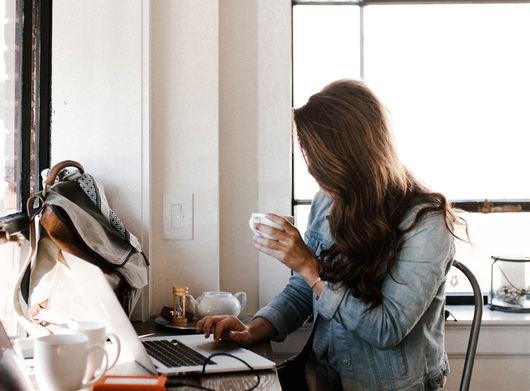 New start-ups are developing every day, but when it comes to moving companies, it matters how long they have been in business. If a company has been around for a long time, it is easier to see if it provides consistent service or has had any major issues. If you are considering hiring a moving company that is new, try to track down a parent company, investors you trust, non-sponsored reviews from large companies, and any customer reviews.
5. Ask for License and Insurance
Always use a moving company that is licensed and insured. While anyone can set up a website, purchase a truck, and market themselves as a moving company, only official companies that are licensed and insured are legally obligated to protect your belongings. If movers are hesitant to show you these documents, they may not be a reputable, and you should likely use another company.
6. Get Everything In Writing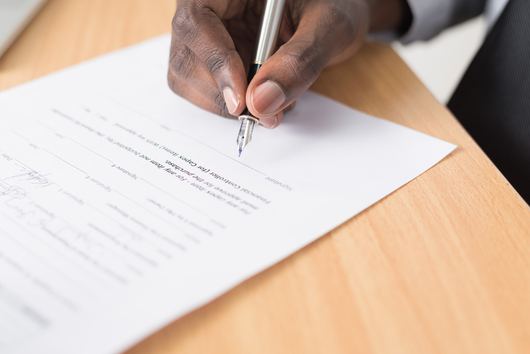 Carefully read through all the documents before signing them. Make sure the agreements you have made are included in the paperwork, and always ask for a copy so you have proof. Also ensure you get copies of your price quote, any special terms or conditions, a payment timeline, and warranty information you need to know about.
7. Invest in Extra Protection
Choosing a company that provides full-value protection insurance for all lost or damaged belongings can save you money in the long run and guarantees that your things will be covered. While many moving companies offer basic insurance on everything, the insurance usually covers items per pound, so expensive objects like televisions may need extra replacement coverage.
8. When in Doubt, Take It with You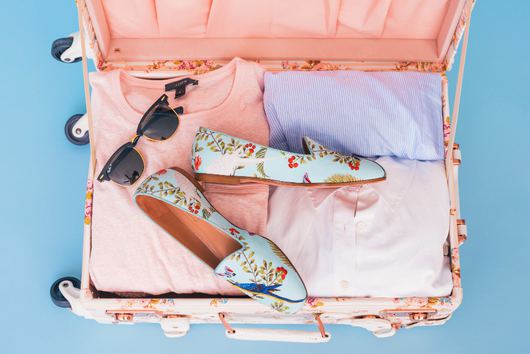 While the movers can handle larger items, you ought to take your prized possessions with you—including any cash, important documents, jewelry, photos, and sentimental items that you want to keep extra safe. If you are unable to carry certain items with you, insure them, ship them separately, and get tracking numbers for each package.
9. Be Wary of Strange Claims and Demands
If movers try to ask for large deposits prior to the move or require cash for their payments, they may not be trustworthy. Similarly, if the company website does not have a phone number and mailing address, it is highly likely that the business is not licensed and insured—and should not be trusted. Also be wary of movers claiming that everything is covered by their insurance; it is very likely that additional insurance will be required in order to fully protect your belongings. Keeping an eye out for these tricks will help you make a better decision and protect you from theft.