From pencil-thin, to au natural, to painted on, to "on fleek", to feathered (a situation we are all trying to forget ever happened), the eyebrow game has changed drastically over the past few years. Like all the finer things in life, the best trends are ones we keep coming back to time and time again. For the eyebrow, this means fuller, more natural looks that are groomed in the 1950s Marilyn Monroe fashion or in the 1980s Brooke Shields–inspired way, rather than in the 2000s ultra-plucked style, which came and went without a wholehearted resurgence.
Like all the finer things in life, the best trends are ones we keep coming back to time and time again.
While the eyebrow is often overlooked—or thought of as an annoying, hard-to-maintain region—the 100 to 1,000 tiny hairs that make up the brow help exaggerate facial expressions and balance out other features. In an attempt to make eyebrows stand out, there have been numerous popular trends, which have changed drastically over the decades and included everything from barely there to full rainbow-colored brows.
Brows Throughout the Years
1920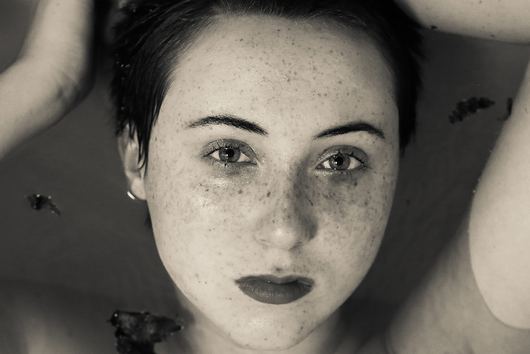 Rounded, extremely thin arches were very much in fashion. Style icons would pencil in the hairs in a full, sweeping motion rather than drawing in individual hairs.
1950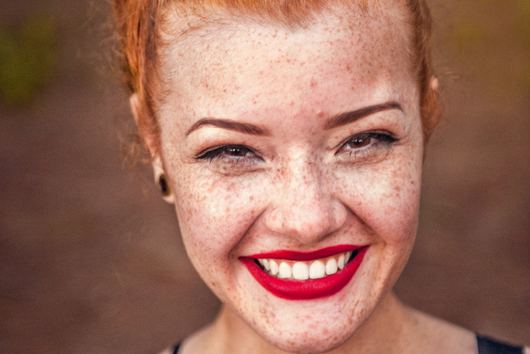 Marilyn Monroe helped to popularize the more natural, slightly arched eyebrow trend. Brows were brushed into place, creating a put-together look that didn't require so much makeup.
1980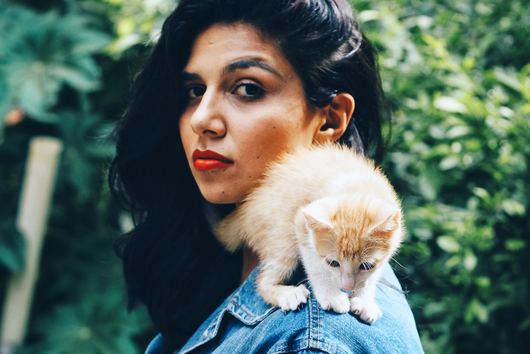 Eyebrow style returned to a more natural state after having gone through a rounded, thin phase in the 1960s and '70s. Unlike in 1950, however, the fashion of this decade allowed for full, natural shapes of all kinds instead of necessitating the slightly arched brow.
1990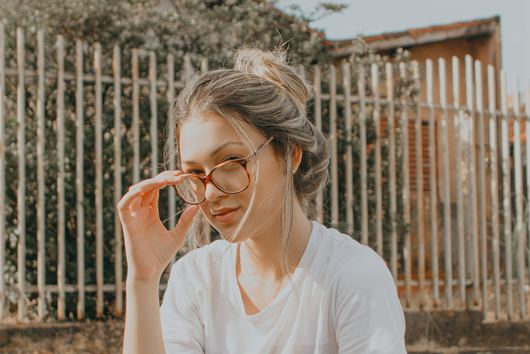 The pencil-thin look of the 1920s found new life during the 1990s and 2000s. This trend lasted longer than any other as a singular style and spurred on the more creative styles of the 2010s, which inspired individuality.
2015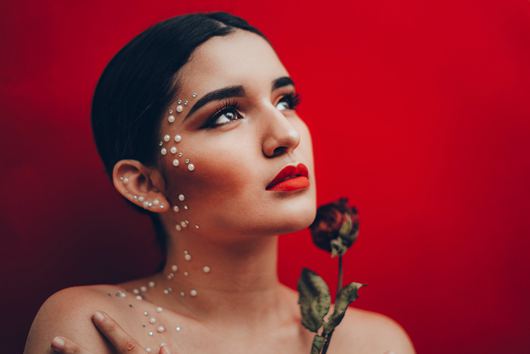 With the rise of social media, the "Instagram eyebrow" was born. While these brows maintain the classic 1950s shape, they are heavily gelled and coated in stark pencil in a large arch.
Today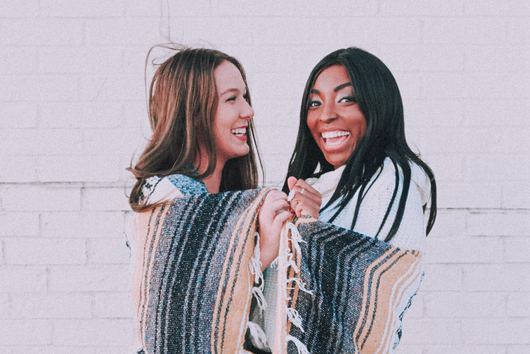 Eyebrow trends come and go much more quickly, incorporating multiple styles into a single season. Between the rainbow eyebrows, "Christmas tree" eyebrows, fully natural brows, and contouring, it is not hard to be on trend in this accepting era.
Since your eyebrows are such important focal points of your face, it is crucial to carefully choose who maintains your brows and how your unwanted hairs are removed.
As the fashions change, so do the ways in which we approach hair removal. From traditional plucking and waxing to the newer threading and sugaring methods, there are various ways to groom your eyebrows.
Eyebrow Prep
Regardless of which hair-removal method you decide on, make sure to always prep your eyebrows. You can do this by:
Washing your face both before and after the service to guard against clogged pores and blemishes

Avoiding the use of scented lotions, chemical-intense serums, and makeup on the area right before the treatment; these products can irritate the skin, making it more painful to remove the hair. Similarly, avoid these products right after hair removal, since the follicles are open and more prone to pimples.

Avoiding long periods of direct light (along with any other environments that tend to irritate your skin) immediately before and after treatment
While the end goal of eyebrow shaping is ultimately the same, consumers have very different reactions to the various forms of hair removal even after prepping their skin, often reacting negatively to the painful and time-consuming tweezing sessions or to the harsh heat of a traditional waxing.
Waxing vs. Threading
With all the numerous options, how do you choose between the most prevalent salons that offer threading and waxing?
Waxing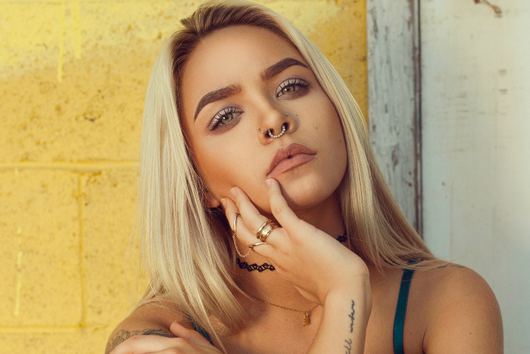 Waxing has maintained its popularity throughout California for a much longer period of time than the new method of threading, but it tends to be harsher on the skin.
The process is quite simple: Warm wax is applied with a wooden tool in the direction of hair growth. A paper or cloth strip is placed directly on top of the wax, gently pressed down so that the wax adheres to it, and then is quickly pulled off in the opposite direction of growth.
Since this method involves a heated substance, it may cause skin irritation, including redness, allergic reactions, and pimples. Also bear in mind that waxing ought to be avoided by individuals who have recently received a chemical peel, use Retinol, or have sensitive skin, because the wax attaches to live skin cells along with dead cells and individual hairs.
This method, however, is extremely prevalent, so it is easy to find a qualified technician who can create the exact shape you are looking for. Additionally, waxing is a great alternative for individuals who prefer to have hair removed all at once and who find threading and tweezing to be particularly painful.
Threading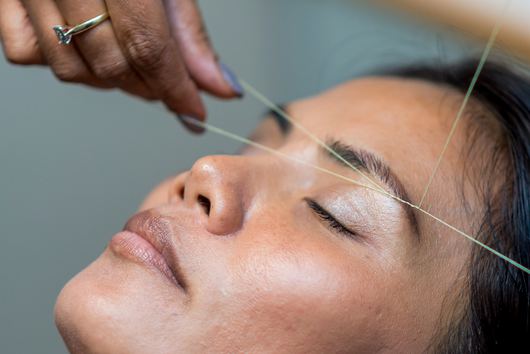 Threading is an ancient hair-removal technique that has only recently found popularity in the United States. This method uses twisted cotton threads to roll over individual hairs and pluck them directly from their follicles. The threads are specially coated in an anti-bacterial wax and used while the skin is gently pulled tight.
Unlike waxing, threading does not use heat or chemicals, making it a gentler option for those with sensitive skin as well as a great alternative for those who have allergies or recently received a chemical peel. Since threading is extremely precise, the process takes longer and causes some to feel discomfort, so it is up to you to determine which hair-removal technique is gentler and less painful for you.
Whether you choose waxing or threading, make sure to go to a certified technician and to be clear about the shape you want; there are few things in the beauty department more frustrating than receiving a thin, rounded brow when you were seeking a fierce, eye-catching arch.