By

California.com
July 21, 2020
As California mitigates health risks during the COVID-19 pandemic, some travel restrictions may remain in certain communities. Call the local and regional tourism offices to learn more about the restrictions in your intended destination. Thank you for reading, and stay safe.
Situated along the Pacific Ocean, at the southern end of California, San Diego boasts an exquisite location and unparalleled natural beauty. With its vast landscape of forests, mountains, and beaches, the region is home to many must-see California state parks and outstanding nature reserves. Given the numerous outdoor destinations located in or close to the city, you're bound to find a park or two that's right for you, whether you're ready for the adventure of a lifetime or a romantic stroll through Mother Nature's beauty. Here are the San Diego state parks you need to visit.
Cabrillo National Monument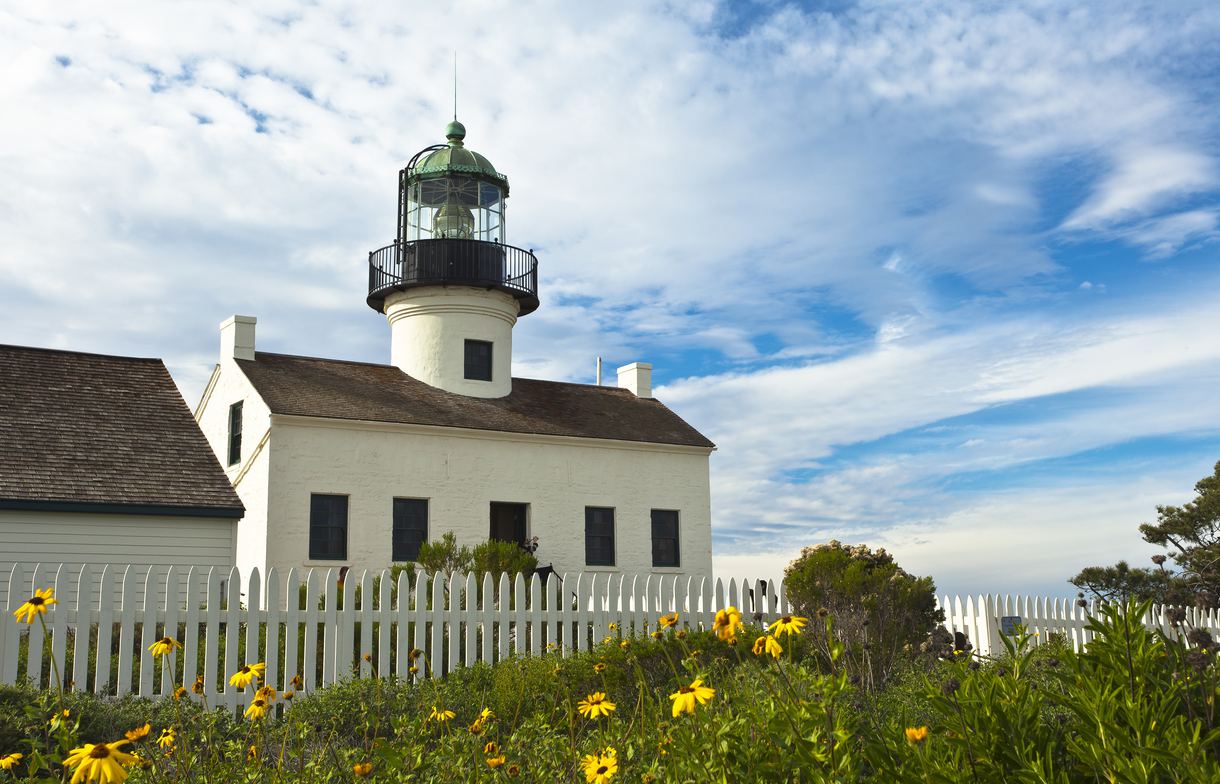 Approximately 10 miles westward from bustling downtown San Diego, Cabrillo National Monument is situated at the tip of the Point Loma Peninsula and is the sole National Park Service site in the city. The monument pays tribute to Juan Rodíguez Cabrillo—the first European explorer to arrive on the West Coast. To learn more about Cabrillo's life and accomplishments, head to the Visitor Center before you begin exploring.
Thanks to San Diego's moderate year-round climate and its abundance of sunny days, Cabrillo National Monument also offers a wide variety of outdoor activities to spice up your day. Whether you're in the mood to hike or watch for whales or birds, this park has it all. One of its most popular attractions, the Old Point Loma Lighthouse, was considered the tallest lighthouse in the country when it was still in operation. Now, on clearer days, you may be able to see the Coronado Islands in Mexico from the lighthouse.
Old Town San Diego state historic park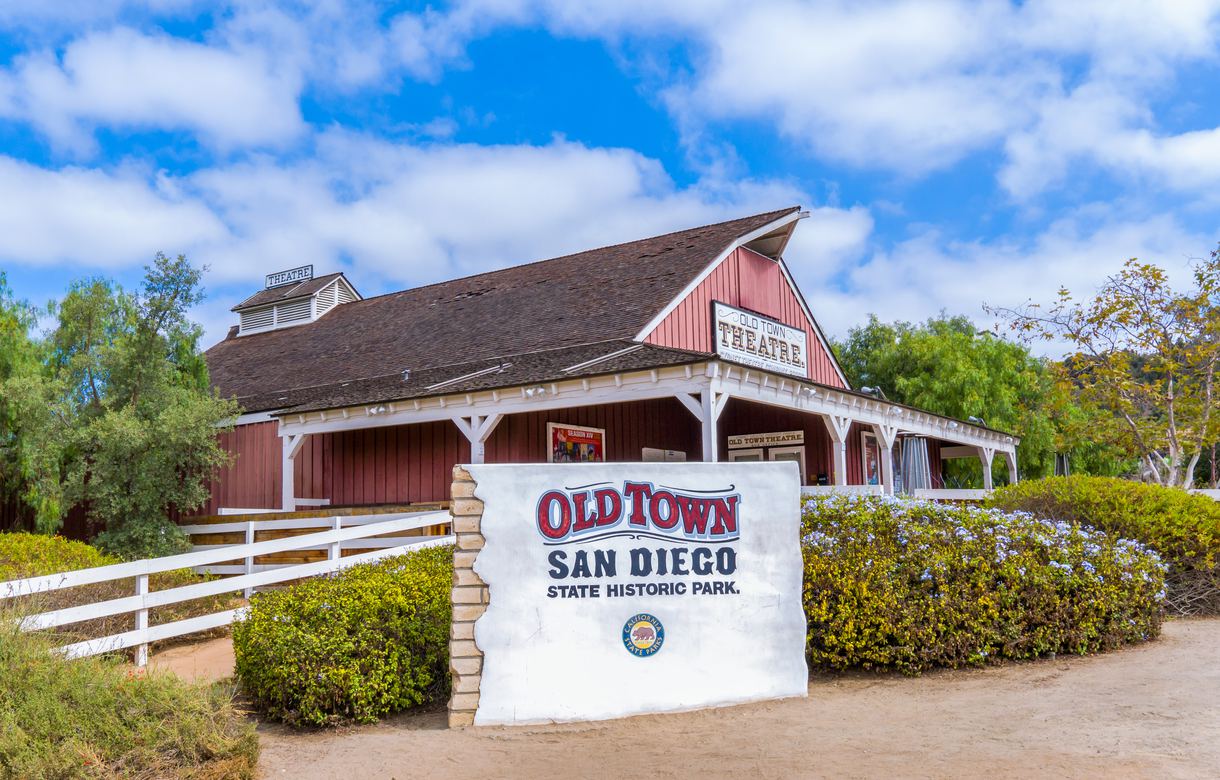 Old Town San Diego State Historic Park is a top attraction in the city, depicting California's first settlement when only a mission and a fort were established here. Within this spectacular area, you can stroll around the lush gardens and peruse the many stores. One of the best features of Old Town is its preservation of Mexican culture, offering everything from mouthwatering cuisines to lively mariachi performances.
With so many historical and cultural attractions at this historic destination, it's easy to spend an entire day here. You can take a tour of a haunted building, learn about traditional Spanish architecture at La Casa De Estudillo Museum, or admire the scenery at Presidio Park. When you're ready for a quick bite to eat (or an extravagant Mexican feast), make sure to stop by Cafe Coyote or Casa de Reyes.
Cuyamaca Rancho State Park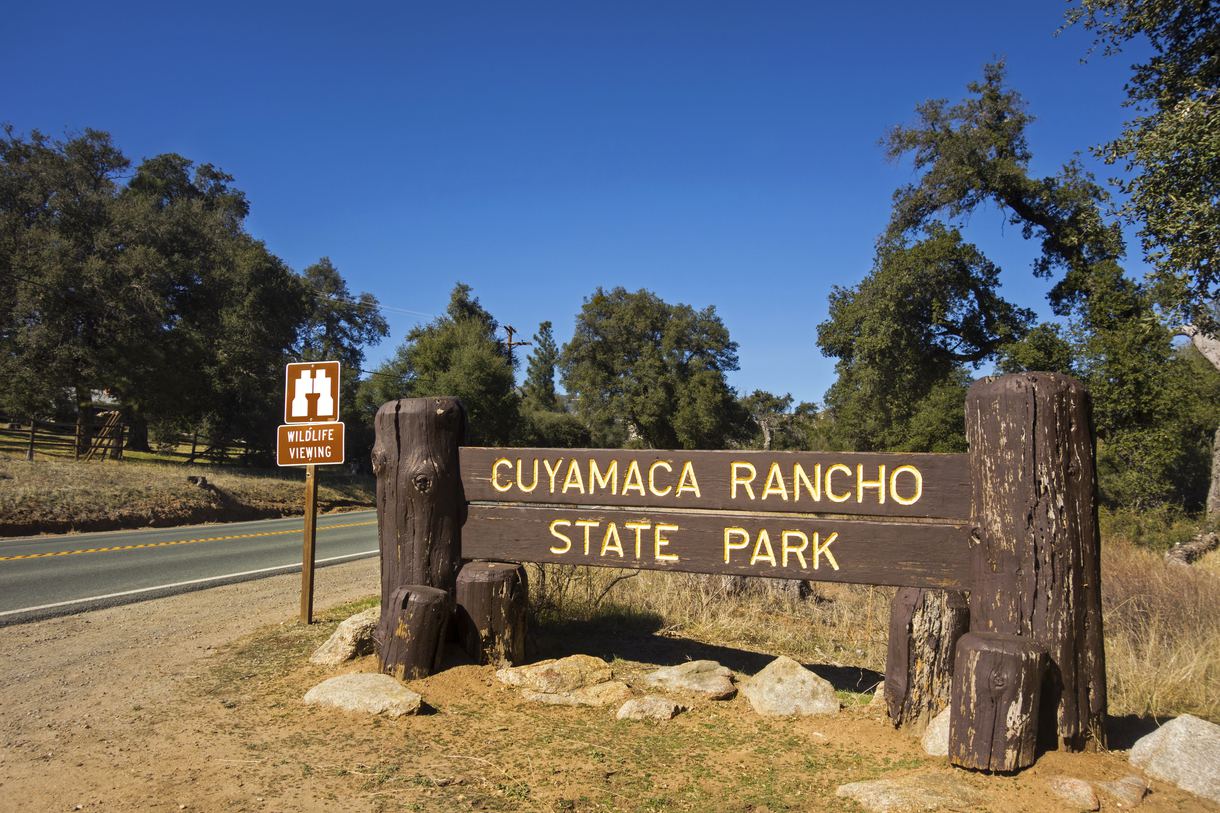 Cuyamaca Rancho State Park, nestled within a vast oak woodland forest, provides spacious campgrounds and amazing hiking opportunities. This stunning expanse boasts more than 100 miles of trails, catering to hikers, bikers, and horseback riders. Paso Picacho and Green Valley make up the two most popular family campsites within the state park and are available from spring to fall; we recommend making a reservation to hold your spot.
Green Valley Campground is situated at an elevation of about 4,000 feet and provides 81 campsites, complete with shallow pools—which means you can stay calm, cool, and collected on a hot summer day. Meanwhile, the Paso Picacho Campground sits at an elevation of about 5,000 feet and is located five miles north of Cuyamaca Rancho State Park. Every campsite is equipped with picnic tables and fire pits and is popular among hikers and campers alike.
Torrey Pines State Beach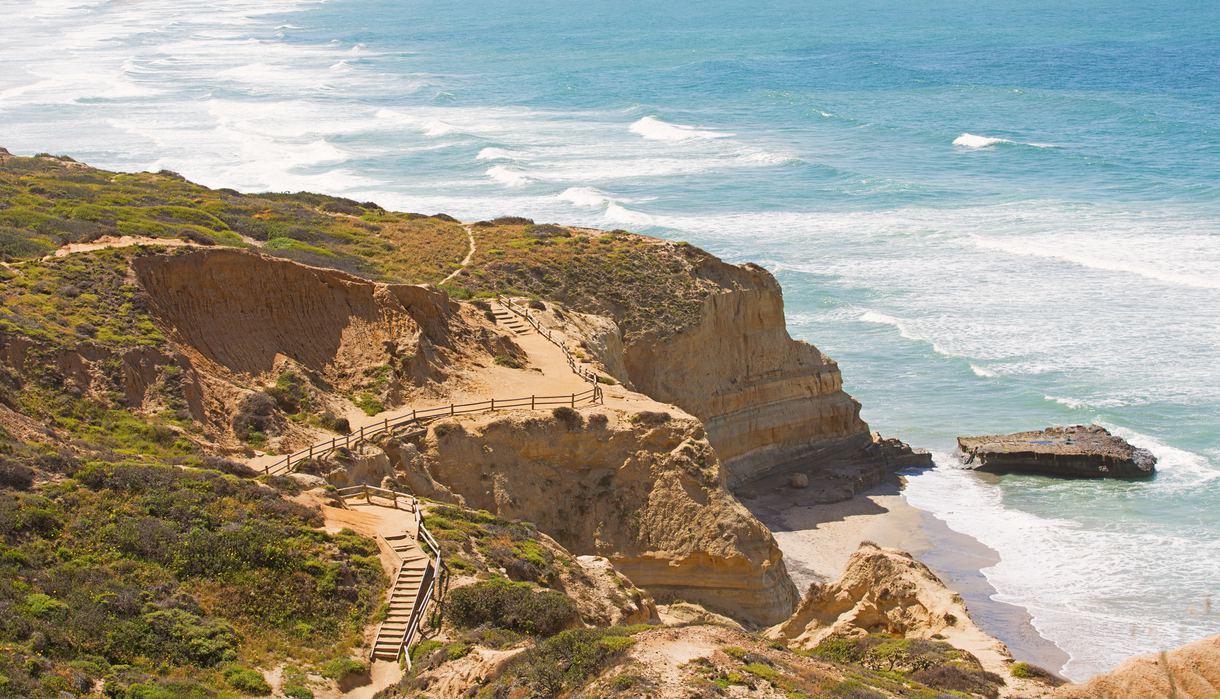 Tucked between La Jolla and Del Mar, Torrey Pines State Beach is a stunning expanse along the coast and is popular among tourists and locals alike, thanks to its extraordinary scenery and tranquil walking trails. The park consists of a vast collection of Torrey pines and miles of pristine shoreline. You can enjoy a wonderful day out at the beach sunbathing, swimming, reading a great book, and taking in the ocean views.
You can also opt for a different day adventure within the park by visiting the neighboring Torrey Pines State Natural Reserve, where you can hike one of the best San Diego trails and gain a true appreciation of the area. In this seaside forest, you'll be met by thousands of the famous Torrey Pines, sandstone canyons, and breathtaking coastal vistas.
Border Field State Park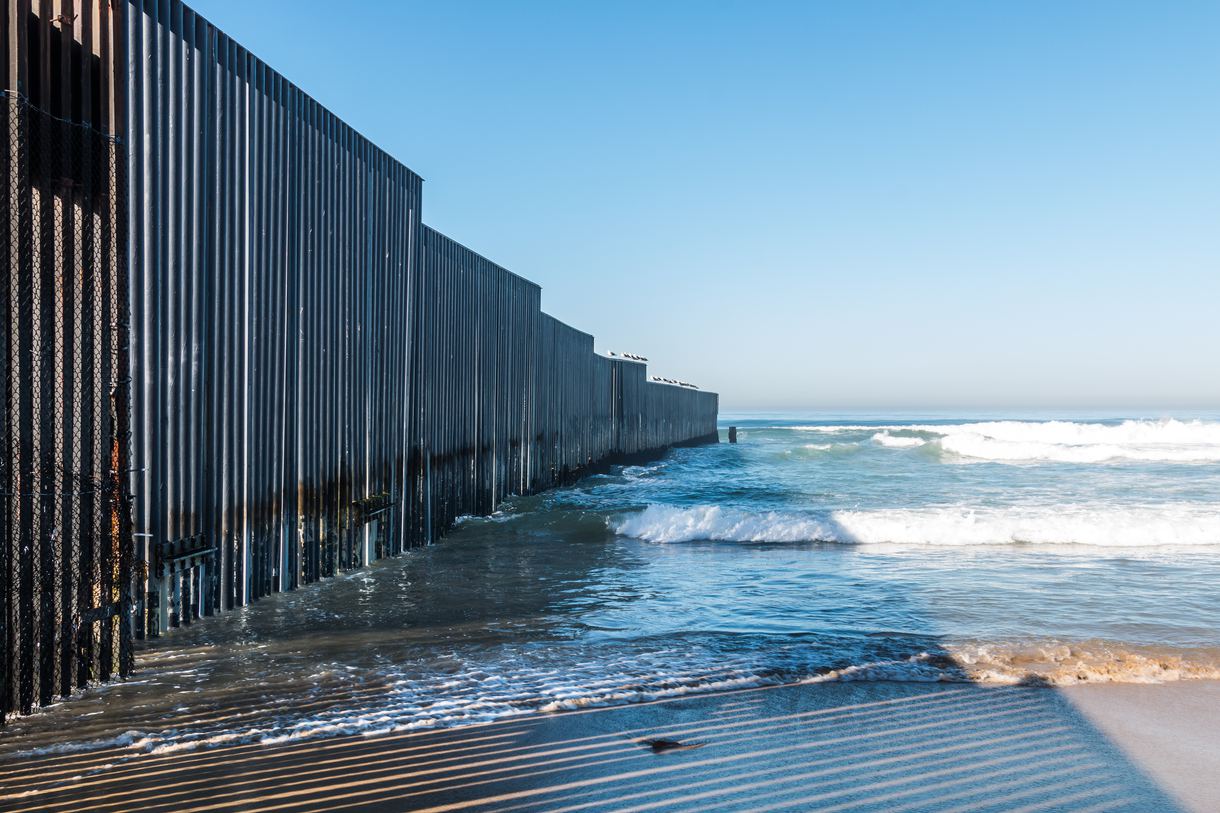 Approximately 20 miles south of San Diego, Border Field State Park is located at the southernmost end of California. Situated within the Tijuana River National Estuarine Research Reserve, this park has become a vital habitat for important wildlife, especially birds such as the Western snowy plover, the California least tern, and the light-footed Ridgway's rail.

Border Field is the perfect place to take a day off and have some fun in the sun. The 1.5-mile stretch of beach offers plenty of activities for the entire family including hiking, horseback riding, and bird watching. With plenty of restrooms, picnic areas, and barbecues, all you have to do is sit back and relax whilst enjoying the magnificent views.