As California mitigates health risks during the COVID-19 pandemic, some travel restrictions may remain in certain communities. Call the local and regional tourism offices to learn more about the restrictions in your intended destination. Thank you for reading, and stay safe.
Nestled between the mighty Ventura River and the Santa Clara River Valley, near the base of the majestic Mount Pinos, Ventura is a vibrant city with plenty of beach-town charm, natural beauty, and relaxed SoCal vibes. Though Ventura may be small in size, it definitely isn't lacking in appeal. With a variety of things to do in Ventura, this city offers you the best of both worlds. Affordability, friendly locals, and cool shops and restaurants ensure you have more than enough opportunities to create a lifetime of memories.
"I believe Ventura is the last true Southern California beach town," says Ken McAlpine, the communications coordinator for Visit Ventura. "We're a town of people who are here because they love the natural beauty. We're a town pretty much without pretension."
So, come experience the idyllic scenery and laid-back ambience of Ventura. Whether you're looking to learn about history, explore local eateries, or enjoy the surf, sand, and sun of Ventura—something on our list will make you want to pack your bags right away for an unforgettable weekend in the coastal haven of Ventura.
Fun things to do in Ventura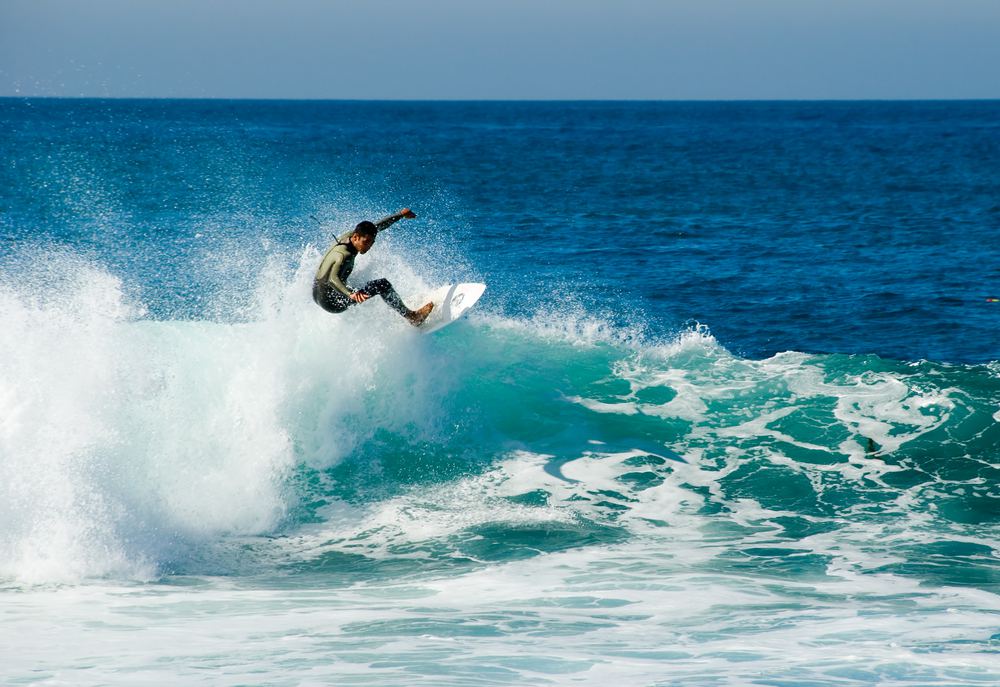 Ride the Waves at Surfers Point Beach
Surfers Point at Seaside Park is a local hot spot that attracts surfers of all levels from around the Golden State. This is a south-facing beach, which means right-hand waves consistently roll in from the west, taking surfers down towards Ventura Pier. A lagoon can also be found where the river backs up behind the beach at Surfers Point, making this destination great for bird watching. Other fun things to do at this Ventura beach include hiking, swimming, picnicking, biking, and watching a beautiful sunset in Southern California.

Explore Main Street
Ventura's downtown area oozes with charm. Unique homes, museums, boutiques, restaurants, and churches adorn the palm tree-lined streets of this laid-back SoCal town, so it's easy to lose track of time. Ventura's appreciation of all things eclectic (as well as its sensibility in preserving its heritage) is apparent to anyone taking a stroll down Main Street for the first time. Whether you decide to get a cappuccino at a local coffee shop, pick out seasonal vegetables and fruits at the local farmers market, or grab a bite at one of Ventura's 65-plus restaurants, one thing's for sure: You won't run out of things to do in downtown Ventura.

Shop for Antique souvenirs
Why take home a regular souvenir if you can browse through an antique store and find a one-of-a-kind memento? For a truly captivating experience, head to Antique Adventures on Ventura Boulevard, where you'll find over 80 individual antique vendor collections. Everything from Native American artifacts to fine jewelry can be found here. Whether you're looking for the perfect statement piece to complete your home makeover or a unique gift for a special someone, chances are you'll find it here. This weird thing to do in Ventura isn't on everyone's bucket list—yet. So, discover this SoCal hidden gem before it becomes the most popular stop for everyone heading to Ventura.

romantic things to do in Ventura

Take a romantic Stroll through the Ventura Botanical Gardens
Looking to add Ventura to your romantic winter getaway itinerary? Exploring the Ventura Botanical Gardens is an absolute must. Located behind the architecturally pleasing Ventura City Hall, this elegant and awe-inspiring display of plants and flowers is fitting for a romantic stroll with your beaux. Traverse the trail that leads to a landscaped summit overlooking the ocean or take a leisurely walk with your partner, crossing over into Grant Park. Here, you'll find the famous Serra Cross, which was originally erected in 1782. (For the ultimate romantic thing to do in Ventura, consider making the beautiful gardens your backdrop for a romantic proposal in California.)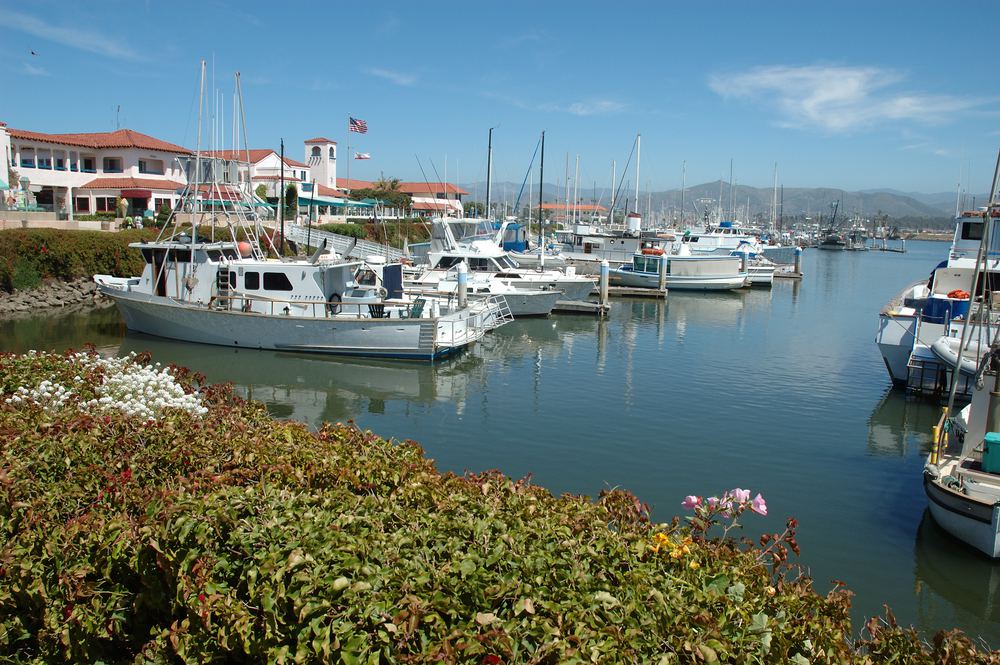 Visit Ventura Harbor Village
Carousel rides, boat rentals, beautiful lodging, and beach volleyball courts—a romantic retreat to Ventura Harbor Village is a guaranteed good time. Simply walking along the promenade, eating ice cream, and enjoying the coastal atmosphere of the village is enough to make anyone fall in love with Ventura. The assortment of waterfront restaurants, shops, and bars (open under normal circumstances) make sure you never run out of things to do and explore in Ventura. The best part? Despite making you feel like you're in another world, this oceanfront complex is very close to Ventura's downtown area.


Things to do in Ventura with Kids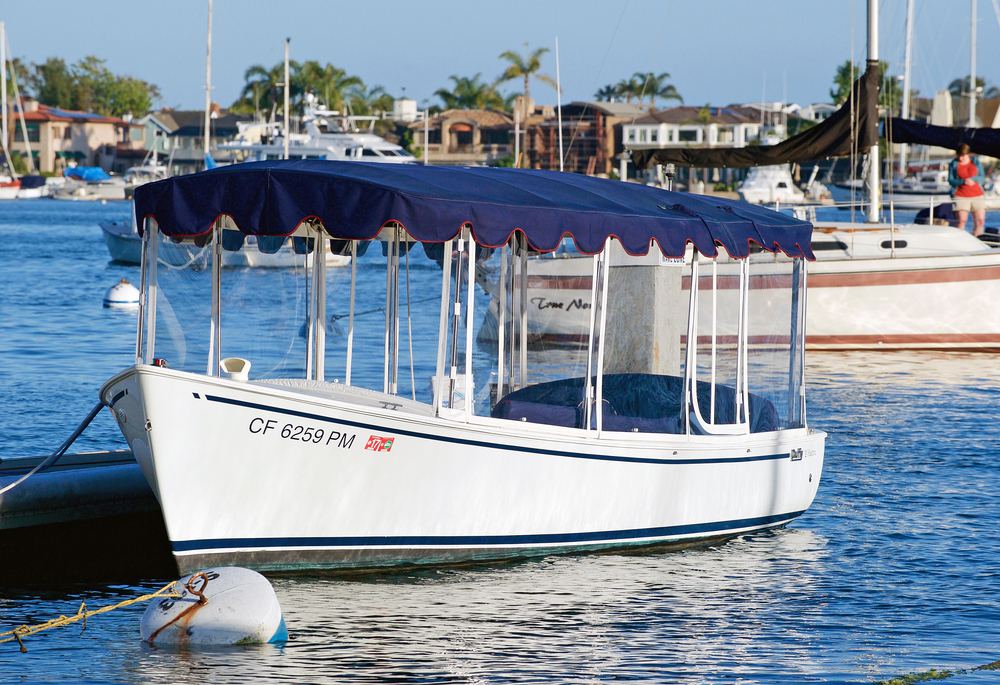 Sail a Duffy Boat

Enjoy the sea breeze, gain a new perspective of Ventura, and put your sailing skills to test while piloting a Duffy boat. You don't need to be a professional sailor to handle one of these boats—they are battery-operated and very easy to maneuver. (Fun fact: Duffy boats are also a California creation, which makes this a truly local experience.) You don't want to miss out on spending a relaxing afternoon out on Ventura's pristine waters; this unusual thing to do in Ventura makes for one of the best boat tour experiences you can have in SoCal.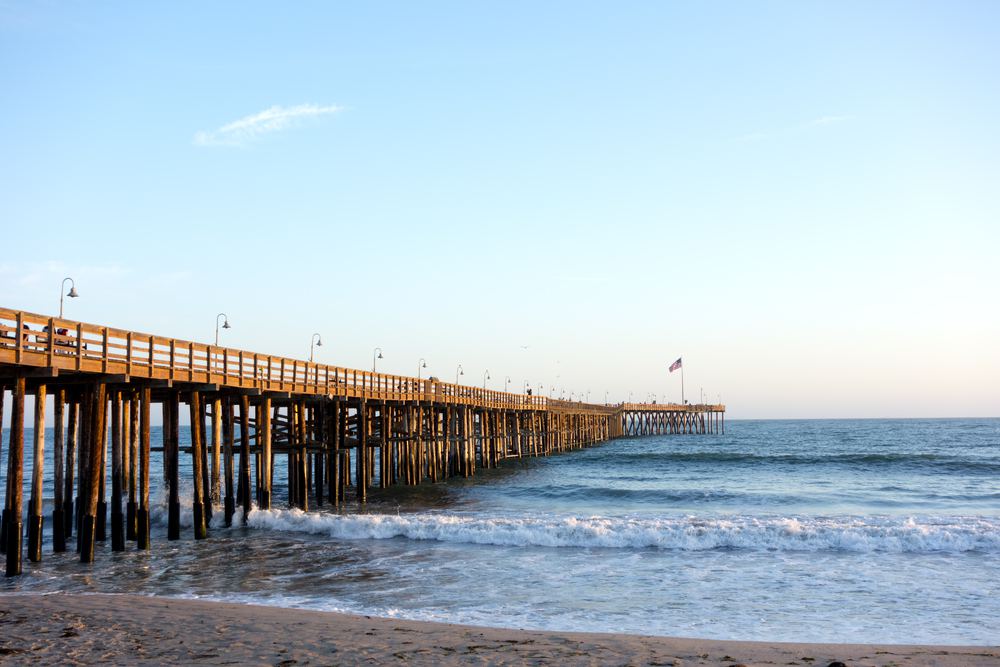 Play at the Ventura Pier and Promenade
The Ventura Pier extends 1,600 feet out to sea and is one of the best attractions in town. Built in 1872, the pier attracts families, fishers, and tourists year-round. Kids will have a wonderful time running around the pier and exploring the area. Underneath the pier, you'll find a sandy playground that's bound to be a hit if you're traveling with young children. In the mood to stroll further? The Ventura Pier connects to the Ventura Promenade, which meanders along the coast and gives you a whole new set of things to do in Ventura.
"The Ventura Pier is far from hidden, but I think it's often overlooked," says McAlpine. "The Ventura Pier is one of the last wooden piers in California and it was integral to our history. Now, it's a quiet place that may be one of the best places I've ever been for taking in a sunset or just the sea breeze."

Learn about the history of the city at the Museum of Ventura County
The Museum of Ventura County (open under normal circumstances) began as the private collection of a local doctor who accepted objets d'art instead of payments at his clinics. The doctor's first private collection was showcased in 1913. By 1977, the collection expanded greatly, becoming known as the Museum of Ventura County. Today, the museum spans over 15,000 square feet and is one of the best things to do in Ventura for those interested in local history. You'll find over 30,000 pieces in the fine art and historical artifacts collection alone. The museum is home to several other collections, some of which hold items that date back to the earliest residents of Ventura.