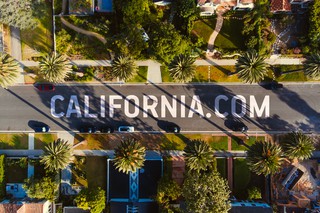 California > Los Alamitos
Los Alamitos
Los Alamitos is a small city in Orange County, located between Long Beach and Anaheim. With just over four square miles, the city holds residential neighborhoods, a golf course, horse racing track, and a Joint Forces Training Base.
JOIN OUR COMMUNITY OF CONTRIBUTORS
Have a great story to tell? A unique experience to write about? We'd love to hear it.
Learn more
THINGS TO SEE
IN Los Alamitos