By

California.com
July 18, 2019
As I'm sure you have already heard, Comic-Con International: San Diego (CCI) starts today! While the event has long been sold out—as it is every year—don't fret if you were one of the many hopefuls unable to secure a badge for yourself. Take comfort in knowing that you are definitely not alone in this quest and can still enjoy some of the festivities around town. Plus, luckily for all of us, there is always next year.
But if your lightning-fast reflexes and impeccable timing earned you CCI tickets, then it is time to get psyched. You will be joining thousands of other fans (somewhere in the ballpark of 135,000 of them) from around the world in beautiful San Diego for days of art, films, games, and cosplay. Make sure to bring your walking shoes, a pen, and your autograph book, because the next couple of days are sure to be filled with unique experiences you will not want to miss out on—or forget about. Just in case you forgot to write down some of the most important event information, here's what you need to know.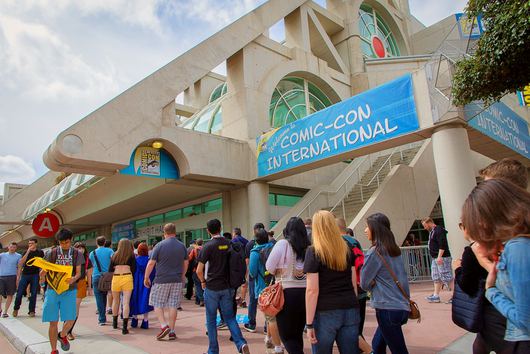 Comic-Con International: San Diego 2019 Dates
July 18–21
Comic-Con Hours
Thursday: 9:30 a.m.–7:00 p.m
Friday: 9:30 a.m.–7:00 p.m
Saturday: 9:30 a.m.–7:00 p.m
Sunday: 9:30 a.m.–5:00 p.m
Comic-COn Location
San Diego Convention Center
111 West Harbor Drive
San Diego, CA 92101
Comic-Con International: San Diego 2019 Ticket Prices
Preview night: $48
Thursday–Saturday one-day pass: $66
Sunday one-day pass: $45
Five-day pass: $291
CCI Ticket Status
Sold out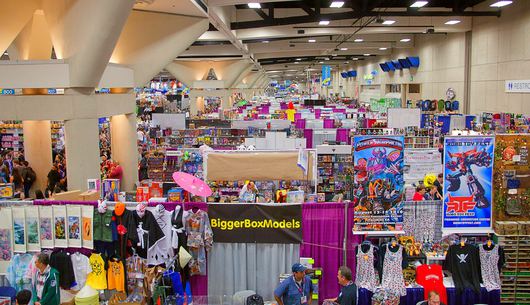 As the San Diego Convention Center's largest annually attended event, Comic-Con International: San Diego is a spectacle in itself. Known for bringing together special guests, comic book fans, aspiring industry experts, and the most recent industry news, it is easy to see why the event has grown to become so popular. If the attendance alone isn't enough to impress you, the estimated $149 million that the event brings to the San Diego area just might. While the ticket prices account for a decent chunk of this revenue, the amount of money visitors spend on hotel rooms, rideshares, and food is also a significant contributing factor.
While CCI passholders may have already planned out their entire schedules for the fest, not all of the Comic-Con events require tickets—opening up opportunities for those who were not able to secure passes for themselves. San Diego's Gaslamp Quarter hosts an array of celebrations welcoming all comic, film, and anime fans.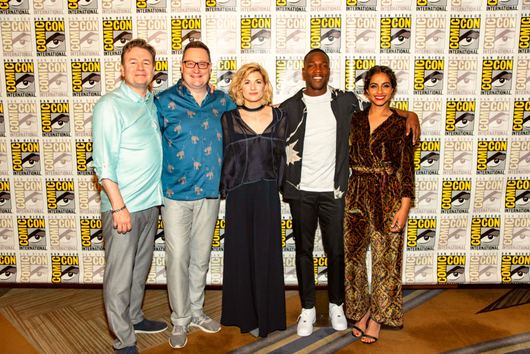 This year, the festivities include a showing of Labyrinth at the Rooftop Cinema Club, a special event at The Comic-Con Museum in Balboa Park, and a soiree at a local nightclub on Wednesday—plus an ongoing scavenger hunt that runs through noon on Sunday and a free Comic-Con Museum at the Manchester Grand Hyatt. Now, there are officially no excuses for not celebrating Comic-Con International: San Diego, so don your favorite superhero costume, binge-watch the latest industry films, and prepare to network with as many similar-minded fans as your heart can handle.
If you happen to be out of town for the biggest event of the season but just can't wait until next year, it is not too late to start planning your trip to one of California's other annual comic cons. No matter which one you attend, it is sure to be a good time full of panels, artwork, fun, and of course, costumes.