By

Mackenzie Hutson
May 21, 2019
From bubble baths, to face masks, to herbal teas, to meditating, to journaling, there are limitless possibilities for enhancing holistic health. Though #selfcaresunday may no longer boost your social media post, practicing self-care can have a significantly positive impact on your mental, physical, and emotional health—but you need to do it right. According to a 2018 study conducted by Ohio State University, scheduling rigid blocks of time for fun or calming activities can actually have a negative effect: Worrying about staying within the allotted time frame and focusing on what needs to get done afterward can prohibit the ability to unwind, turning your relaxation time into another chore rather than a good time.
Take a look at our suggestions for creating a self-care routine that is truly rejuvenating.
Start Self-Care Sundays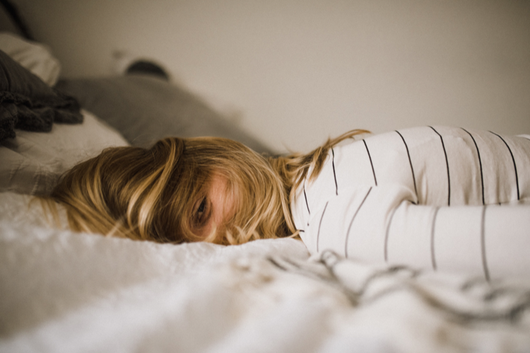 While it is helpful to set aside small blocks of time throughout the week to relax, it is also gratifying to accomplish all your chores on weekdays and Saturdays, so Sundays can be devoted to your self-care routine.
By accomplishing the week's work before taking a large chunk of time for yourself, you remove the constant interruption of your to-do list running through your head and create a real opportunity to chill out and reset.
Address Your Basic Needs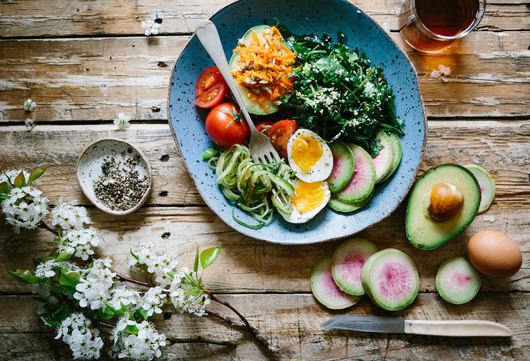 If you are not drinking enough water, eating properly, or getting enough sleep, no amount of face masks or boxing classes will help you feel 100 percent. Take the time to establish a meal plan for the week that includes three meals and two small snacks per day, drink plenty of liquids (and set up reminders so you remember to continue this healthy pattern throughout the week), and get the extra hour of sleep your body craves.
If your diet isn't providing all of the nutrients you need, consider taking vitamins and natural supplements, which can dramatically improve your mood and well-being.
Do What You Want to Do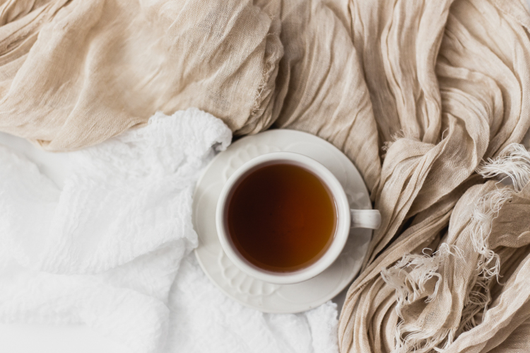 While drinking herbal tea, getting a massage, or breathing in the lavender scents of a bath bomb helps some people feel restored, it may do absolutely nothing for others, and that's okay.
Contrary to the social media pictures of yoga poses and smoothie bowls, self-care is not about conforming to other people's standards; rather, it is about listening to what your mind and body need. If watching Netflix shows and using aromatherapy help you relax, do those things; if exercising and starting a new hobby energize you, incorporate them into your routine; if eating quinoa and writing in a bullet journal help you align your mind, body, and spirit, make them a habit.
Make the Most of What You Have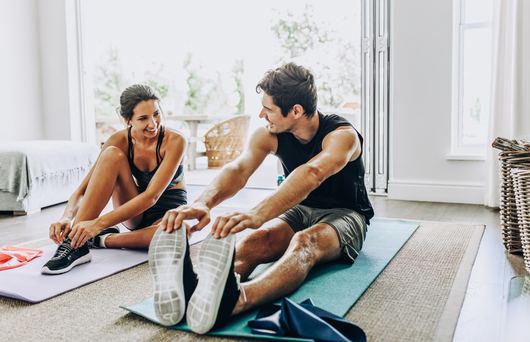 If you need a moment of self-care every day, then make time for yourself. Stretching for 10 minutes instead of scrolling through Instagram in the morning can positively impact your mood for the entire day, and taking a minute or two to journal before bed can help relax your mind so you get to sleep faster.
Planning out time to focus on yourself—without putting strict limits around it—will remind you to take a step back, figure out what you need in that moment, and set aside enough time to see it through.
Stay Connected to Your Activities, Not Your Phone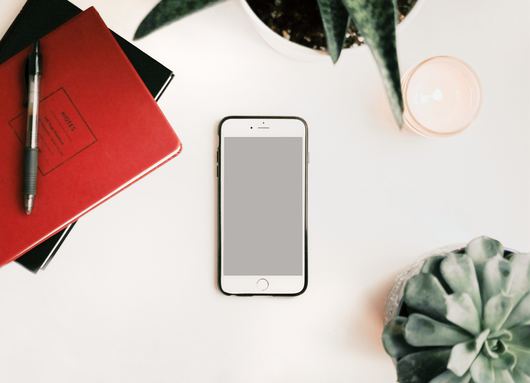 Technology is a major distraction for many people, so making a point to practice mindfulness without looking at a mobile device can instantly make you feel happier and more recharged, even if it was only for 10 to 15 minutes. Being fully present during the self-care activities you have chosen to do can make them more effective and can teach you to live in the moment for every aspect of your life.
Make a Plan and Stick with It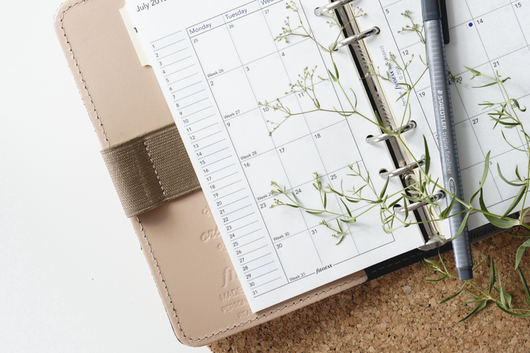 It can be easy to put off your self-care routine when life gets hectic, but it is important to show up for yourself so you can better show up for your loved ones. Give yourself a break, and stop being so hard on yourself; you deserve the time you have set aside, and it will make you more present for every other situation life brings you. Take a few minutes to read a good book in the evening, wake up five minutes earlier and go on a walk before work, exercise a few times per week, and stick to your eating schedule to nourish every part of your body.
Whatever your plan looks like, make sure it lines up with your own needs and keep track of how you are feeling throughout the process. If you're not sure how to take care of all your needs, consider consulting a naturopath, nutritionist, chiropractor, or doctor. Self-care is an essential part of preserving your overall health, so it should be an integral part of your weekly routine.